WWW.ILoveLBNY.Com

Home Page

I Love LBNY.Com

Long Beach New York's Unofficial Website 

It has almost 1000 photos and images from yesterday and today with Long Beach's history, a sense of nostalgia, links and much more! I Love LBNY.Com contains the largest collection of vintage and recent photographs, along with original stories about Long Beach, New York, found on the internet today.  Sit back, relax and take a trip back to bygone days as seen through the photographer's lens and as told in original stories by residents who lived there.

_________________________________________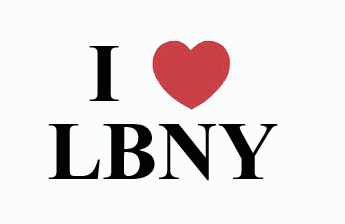 © www.ilovelbny.com All rights reserved.  All images, stories, essays and other material on this website are the property of www.ILoveLBNY.com and may not be reproduced without permission.