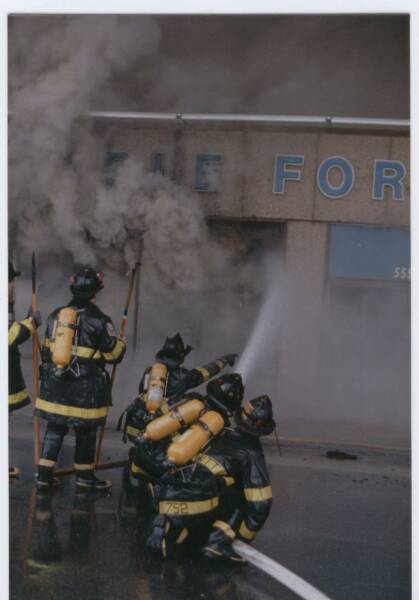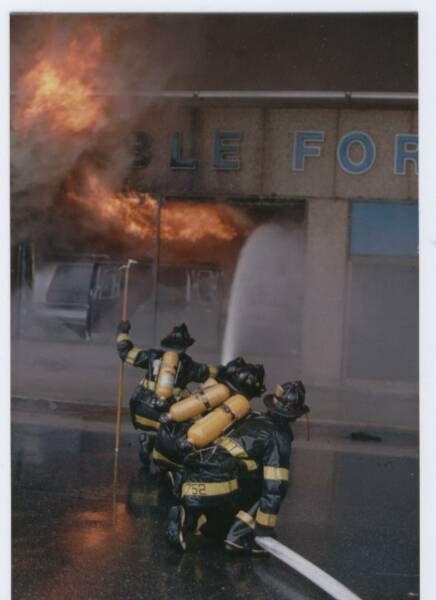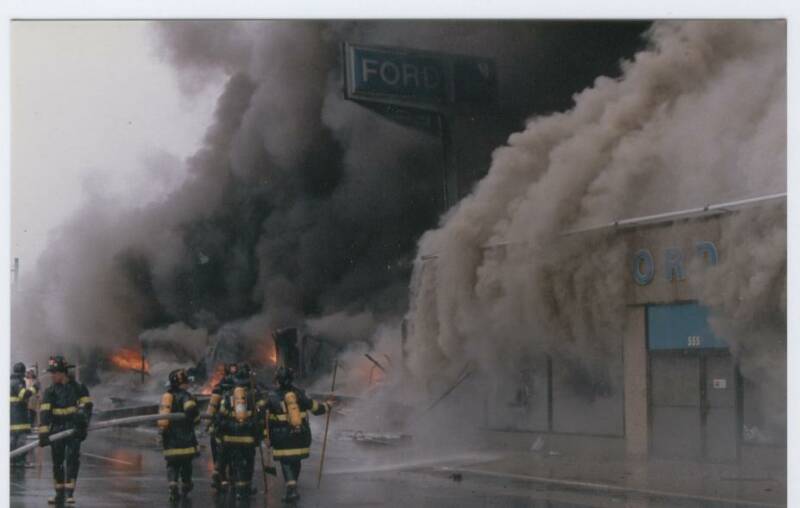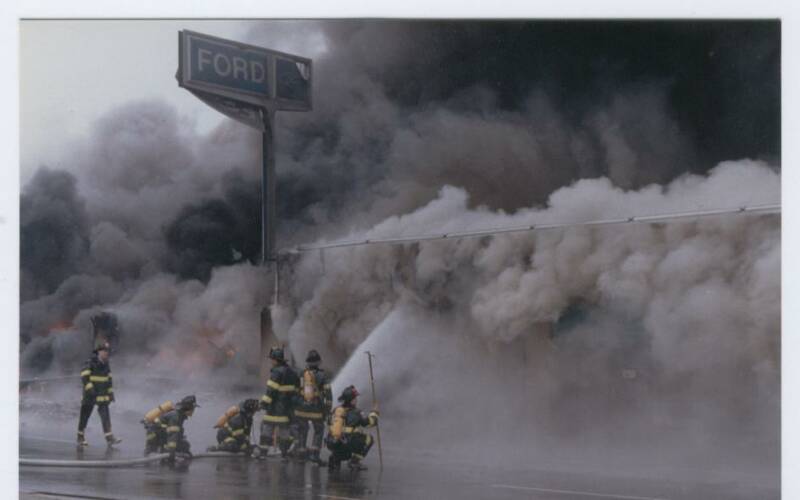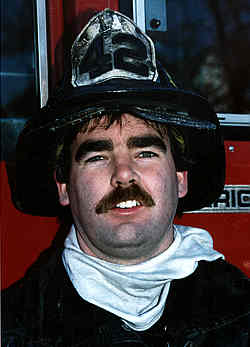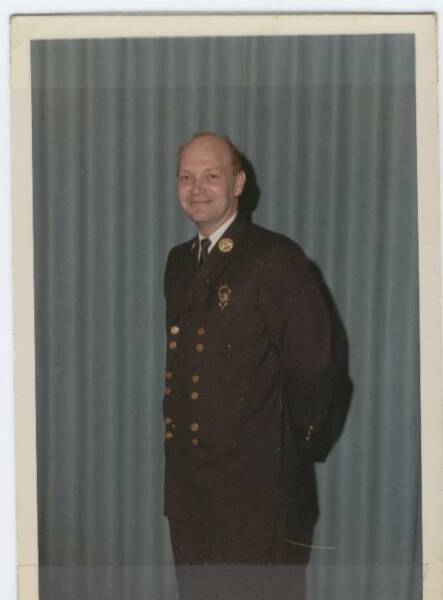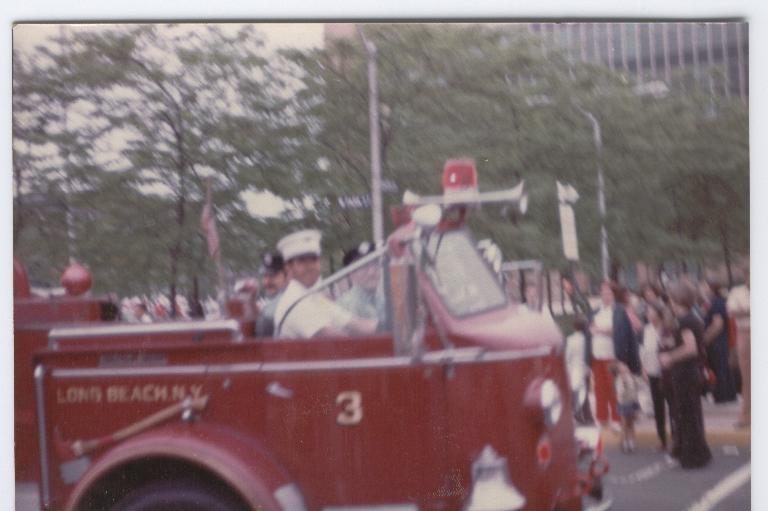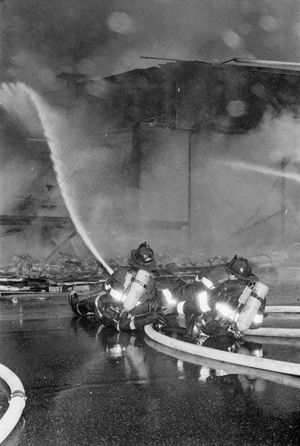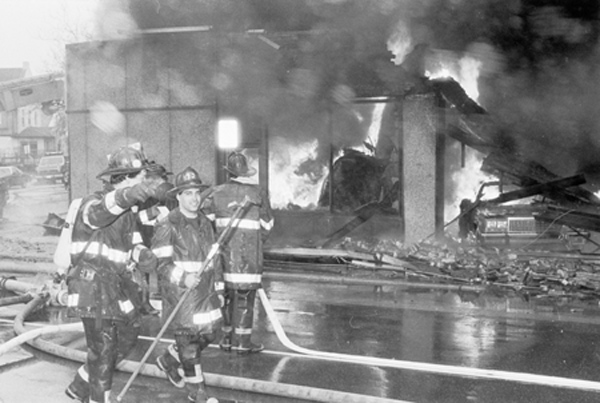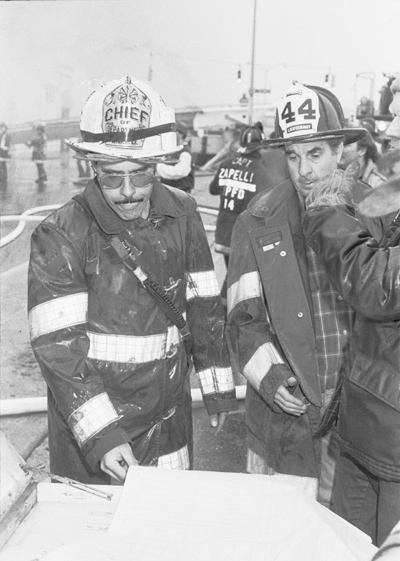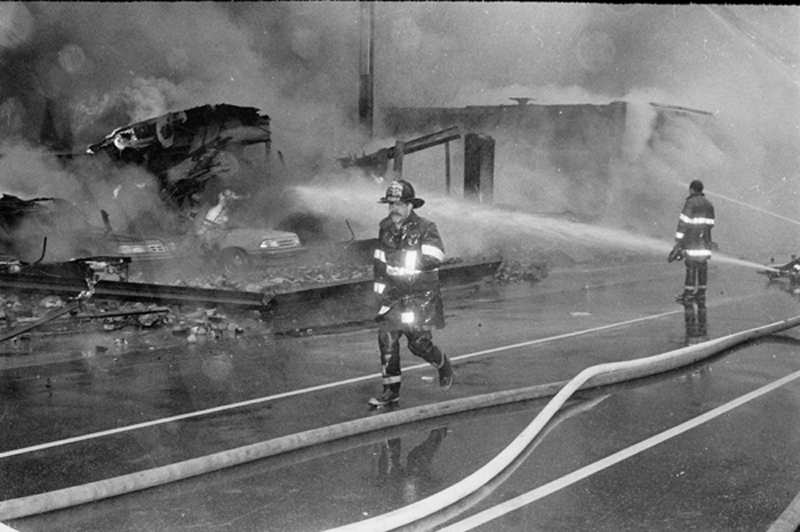 Long Beach, New York

Fire Department

Page 12

Assistant Chief Ely Altarac - 1966

Lt. Ed McArdle, Chauffeur Emil Sondergaard and FF. Bill Kavanzanjian in the jump seat. Engine Co. 3 of the Uniformed Force - Memorial Day Parade in 1970's.

Captain Tim McConnell Engine Co. 42 - 1990's

Louis Masturzo and Jeff Davis

Rob McDevitt and Joe Vais

George Maier with the crews of Engine 42 and Ladder 62

The fire was in an extremely advanced stage prior to the arrival of companies.

The next set of photos were taken of the Able Ford Fire, on the west side of Long Beach Blvd between Hudson and Fulton Streets. Sunday afternoon in the late 1980's. Jerry Lamagna took the first four shots and Harry Doyle took the second set of four.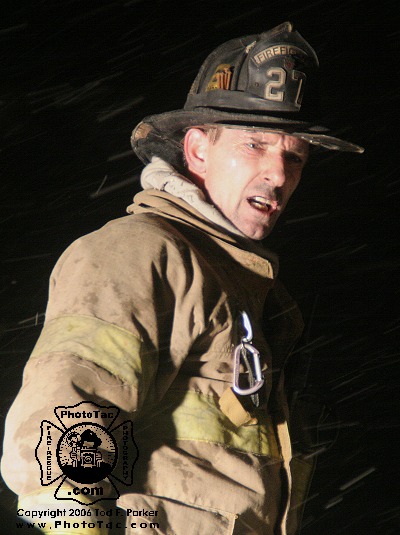 Captain James 'Jake' Jacobi, Engine 2342. December 2006

(shown here in 2006 while he was working in the Indianapolis Fire Department)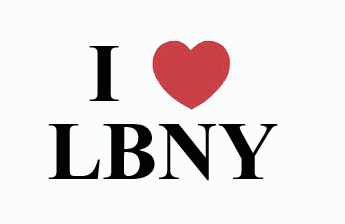 WWW.ILoveLBNY.Com

Fire Department

Page 12