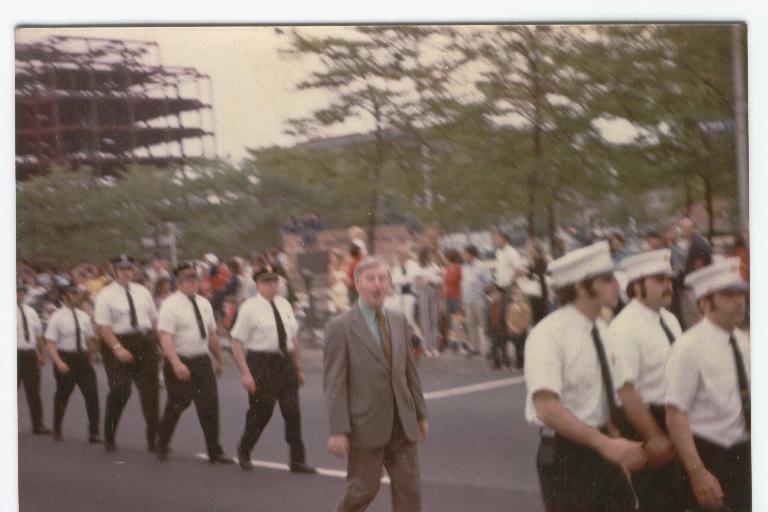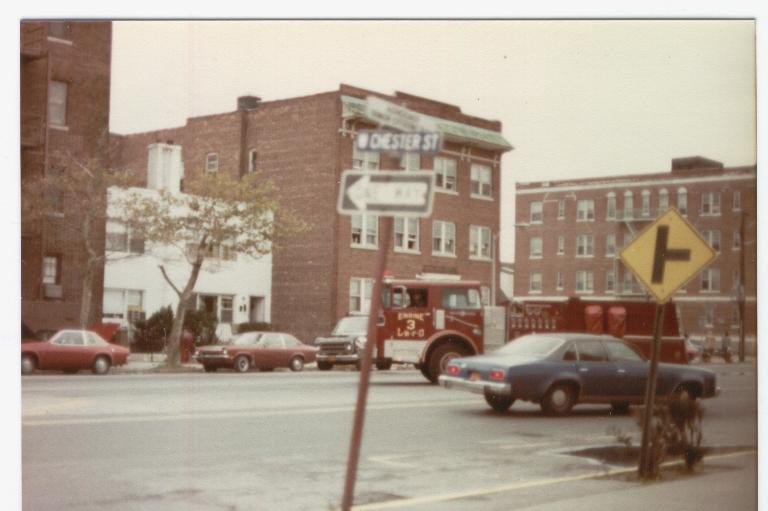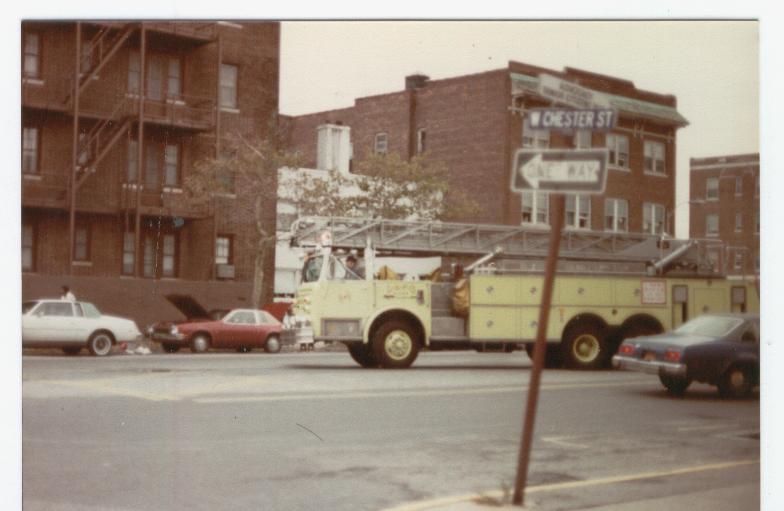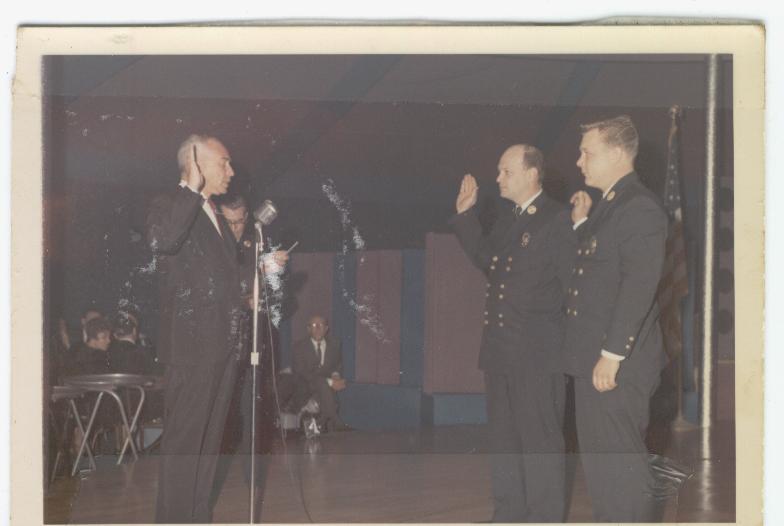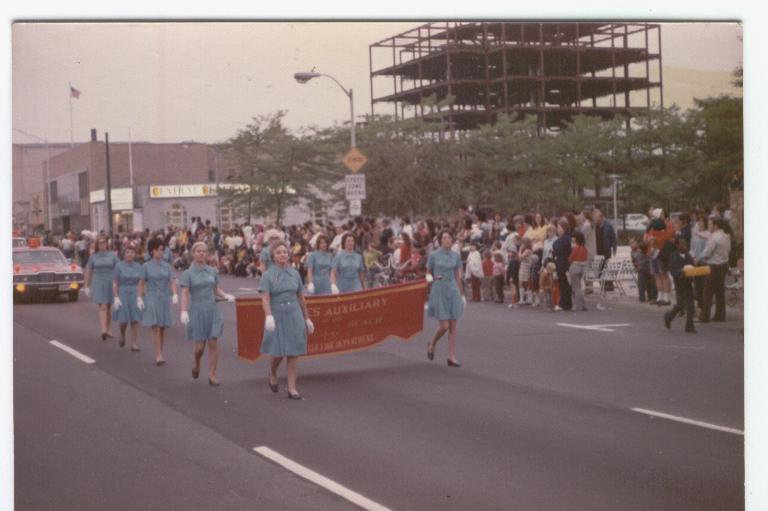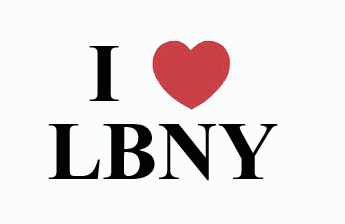 WWW.ILoveLBNY.Com

Long Beach Fire Department Page 17

Memorial Day Parade 1972 - Chiefs Jerry Lamagna, Ted Tauber and Mike Kerr. City Councilman Bernard Wood, the Fire Department's Liason in the center.

Note the construction of the Housing Authority's Michael Valente Apartment Building at 415 National Blvd in the rear.

From the Lamagna Collection

Engine 3, a 1978 American LaFrance responding to a call.

Hook and Ladder 2, a 1976 Maxim Aerial Ladder with a uniformed chauffeur, responds to a call.

Assistant Chiefs Ely Altarac and Ronnie Miterko receive the Oath of Office from Foster Vogel, Long Beach's City Manager, around 1966.

Memorial Day Parade 1972 - Long Beach Fire Department Ladies Auxiliary.

Here's a closer look at the Valente Apartments.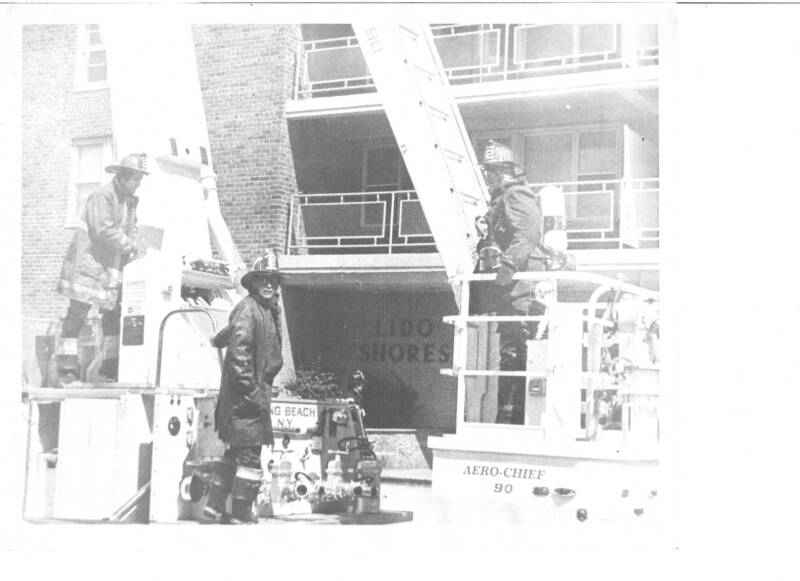 Rocky Modugno and Snorkel 2, probably on a signal 10 at Lido Shores in 1974....Great truckie and great guy.  And Rocky's wife could cook some killer calamari !! 

Wanna hear the horns again ?? Press the play button !!