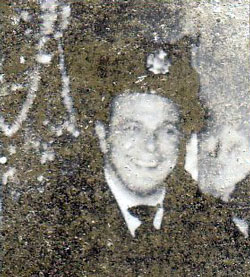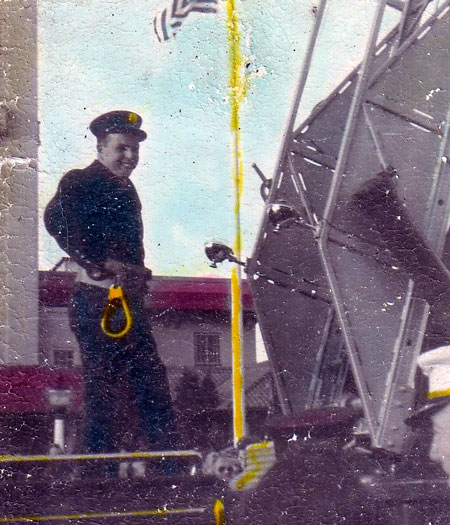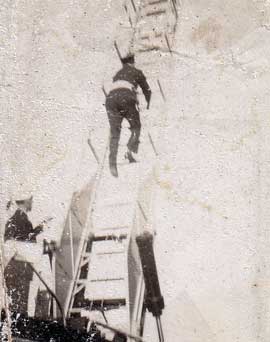 WWW.ILoveLBNY.Com

Fire Department

Page 8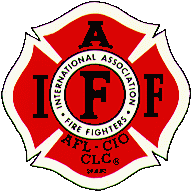 The photos below are of Firefighter Santo (Sam) Caracciolo, two of which are him giving a climbing demonstration at the Memorial Day Parade, 1954.

On February 6, 1956, Sam would become the first, and to this day only, career LBFD firefighter killed in the line of duty. Santo was killed while operating at a working fire at Magnolia Blvd and W. Park Ave.  We dedicate this page in his memory.

Photos courtesy of

(LBFD Retired)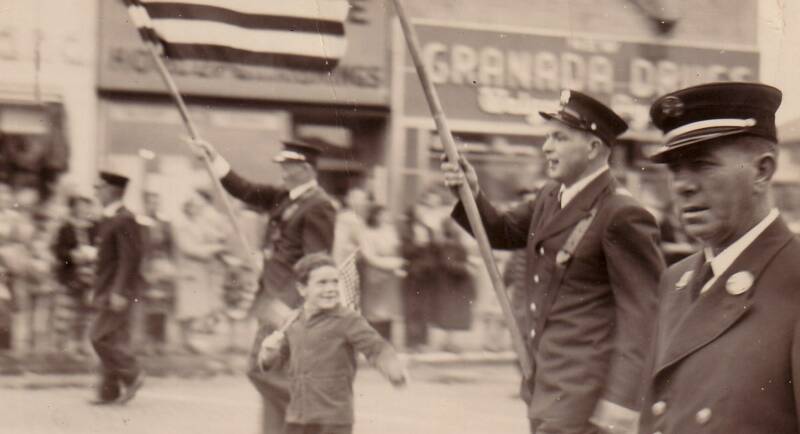 Here is Sam Caracciolo with his young son John in the 1948 Memorial Day Parade. John was a Volunteer Firefighter in the 1960's and later became one of Long Beach's Uniformed Career Firefighters, just like his Dad.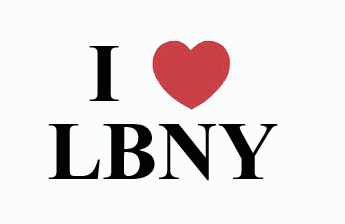 WWW.ILoveLBNY.Com

Long Beach Fire Department

Page 8