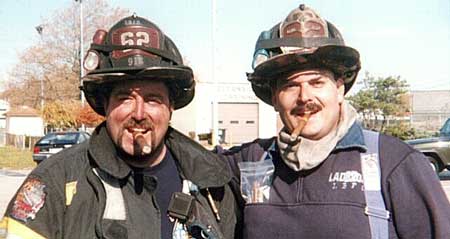 WWW.ILoveLBNY.Com

Fire Department

Page 6

This page was last updated on: March 29, 2010
The following 3 photos were sent to me by John Caracciolo, LBFD retired.  Taken outside the old City Hall on Park Ave and believed to be in the late 20's or early 30's.  The first ladder truck is shown in the photos.  If anyone has any other info on these photos please email me using the button above or below or email John C.  If you can put names to the faces let me know which photo and where that person is standing.  Enjoy!



These photos of the 2nd Battalion Parade in 2003 were provided courtesy of Gordon Hemsley.

-right to left standing on street in uniform Chief Held ?????  Third in uniform Capt Tom Moore.

-left to right 1st Fire Fighter standing on running board Fire Fighter Santo (Sam) Caracciolo

Far right in uniform is George L Maier Sr

L/R front row  2nd F/F Capt Tom Moore 3rd F/F Santo ( Sam ) Caracciolo  13th person Capt Morris Bodenstein, in drivers seat 1st F/F Victor (Brud) Donnelly 

L/R    IN UNIFORM !!!!  1st row  1st Capt Tom Moore, 2nd Capt Morris Bodenstein   6th Comm Held ??? Last F/F in uniform standing on ground in uniform F/F Santo (Sam) Caracciolo, center front row between the two in white hats is George L Maier Sr. We believe this was when he was chief in 1928.

In drivers seat on left F/F  Joe Giglio  2nd F/F to the right of Joe Giglio  Capt Teddy Pieky   F/F behind tiller wheel F/F Joe Metress.  Second row, 7th from right- F/F Abe Schwarzman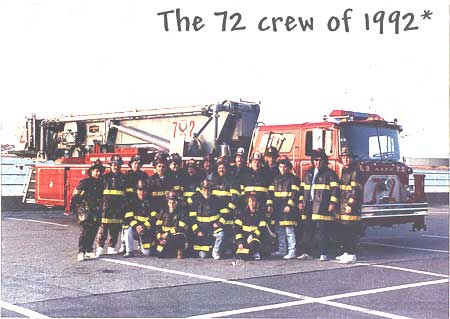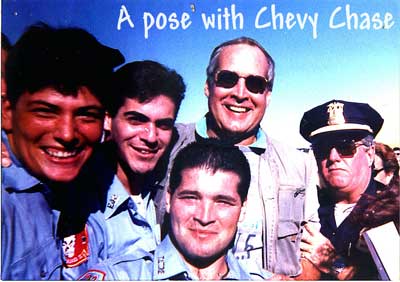 These two photos courtesy of Joe Miller.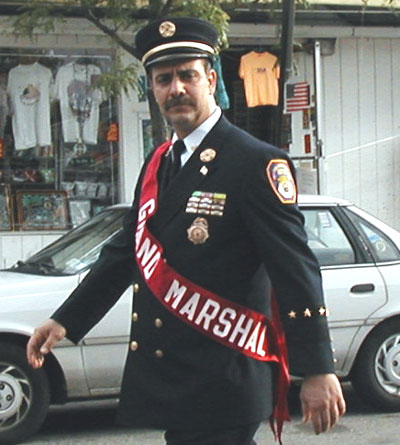 Chris DeFilippo, a great fireman and loved by all...lost to cancer in November 2004.

Photo courtesy of Howie Hemsley.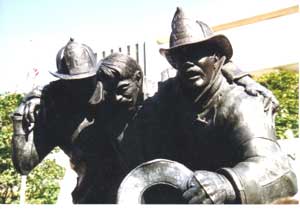 The New York State

Fallen Firefighters Memorial

in Albany New York.

Photo courtesy of John Caracciolo.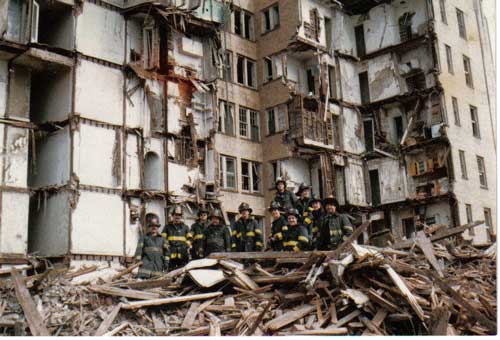 Crews from 2342 and 2372 drilling at The Buckingham Apartments, 170 East Broadway at Long Beach Blvd. during its demolition.

Photo by Rob McDevitt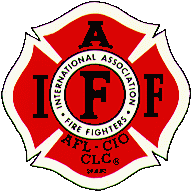 Ira Goodstadt and Vinny McManus Ladder 62.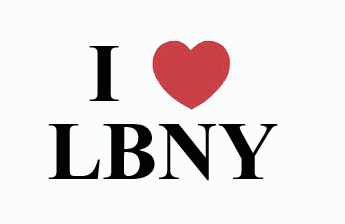 WWW.ILoveLBNY.Com

Long Beach Fire Department

Page 6