Long Beach New York

Fishing Photos

Page 3

This page was last updated on: May 11, 2008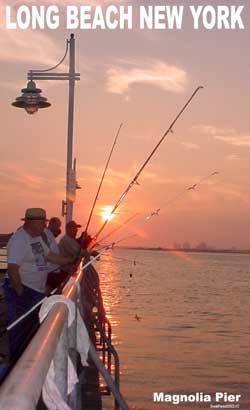 Thanks to SneakPeeks and
ABetterRock.com
  (a great Rockaway site, check it out !!)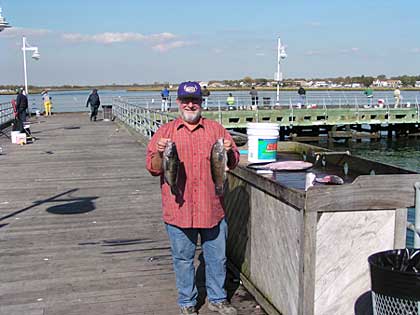 Perry Cohen with a Sea Bass and a Blackfish caught on 10/22/02.

photo by Vinny Rossi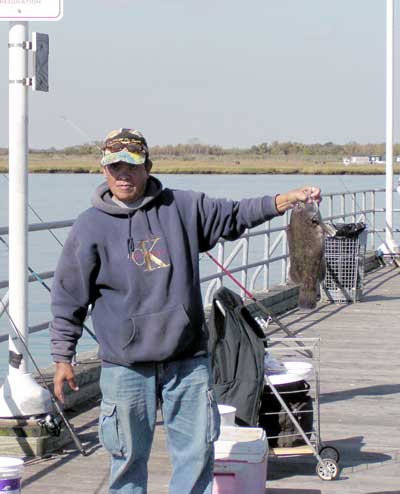 Tito Ventura with a nice Blackfish--Magnolia Pier  10-22-02

phot by Vinny Rossi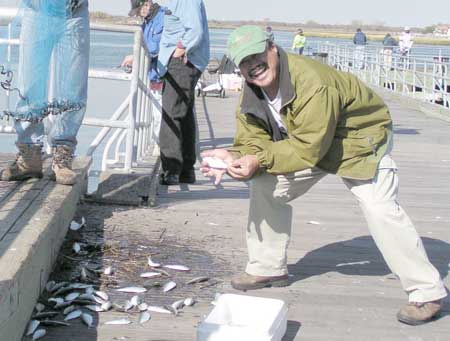 Pete Qiujano--Netting Bunker for bait Magnolia Pier 10-22-02

photo by Vinny Rossi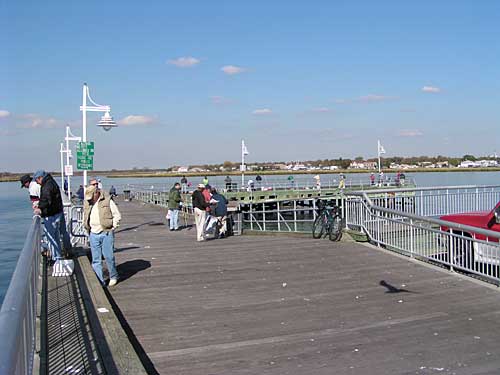 Magnolia Pier, Fall 2002

photo by Vinny Rossi

Email me photos of your catch and I'll post it here!  Identify the catch, where and when you caught it! JPG format is best.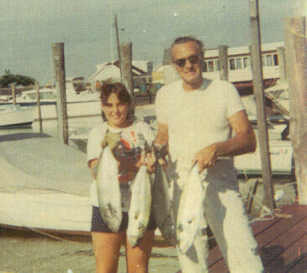 Looks like a few bluefish in this shot from 1970.. Susan and Lenny Brandt with their catch of the day !

photo courtesy of Susan (Brandt)  Stock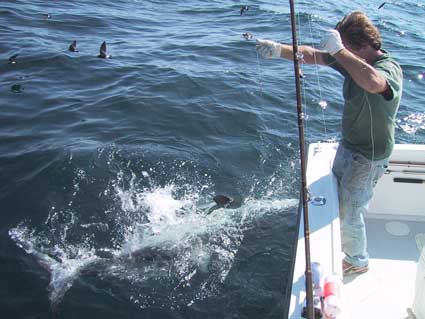 Long time L.B. boy Jerry Kubacka leadering a 300+ pound blue shark, getting it ready for tag & release.

photo by Eddie Perry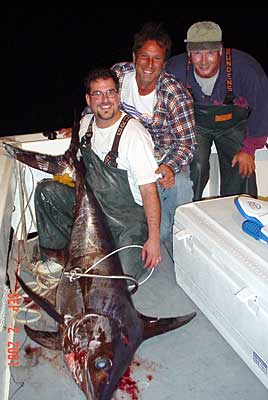 Capt John Geyer, of the Atlantic and the Bottom Line out of Freeport sent in this shot of one of his Swordfish trips off the coast.  That fish should put a few nice steaks on the table !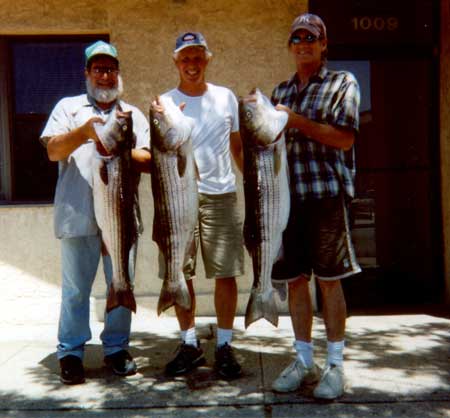 A few nice Striped Bass. Pictured are L-R:  Perry Cohen  24 lb.,   Eddie Perry 31.5 lb.  and Doug Beyer 30 lb.

photo courtesy of Eddie Perry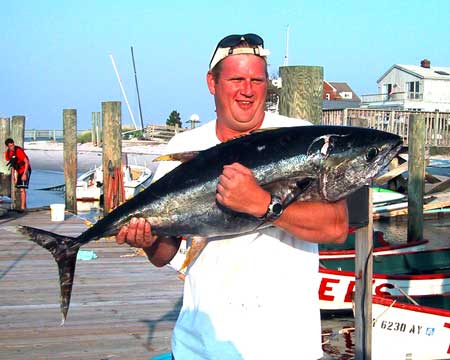 Tim Sorensen with a 52 lb. yellowfin tuna at Ted's fishing station Pt. Lookout.

courtesy of Eddie Perry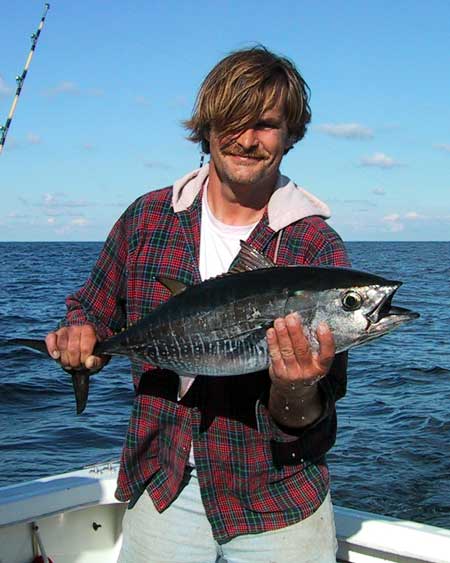 Jerry Kubacka with a small bluefin tuna, his first tuna ever.

courtesy of Eddie Perry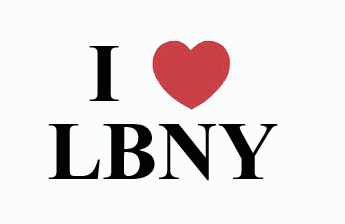 WWW.ILoveLBNY.Com

Fishing

Page 3