Jerry Schwarzman and Joe Archer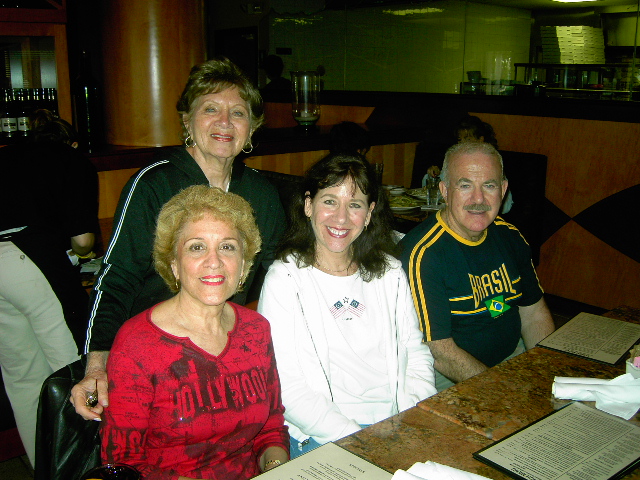 Carol Wolfe, Unidentified, Sam Schwarzman and Lil Sinetar standing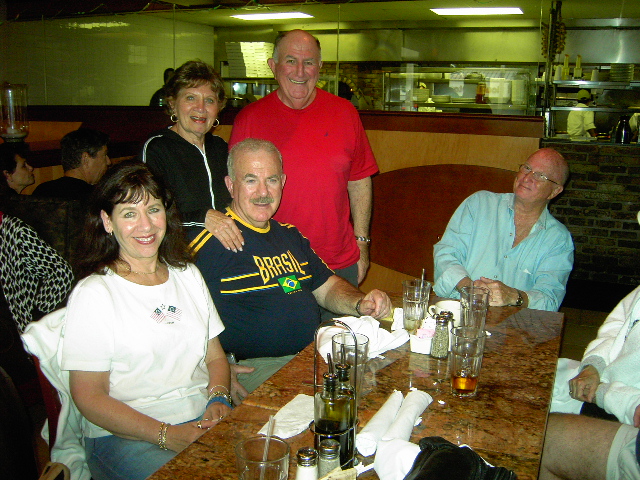 Seated L to R Unidentified, Sam Schwarzman and Red Wiemokely.

Lil Sinetar and Jerry Schwarzman Standing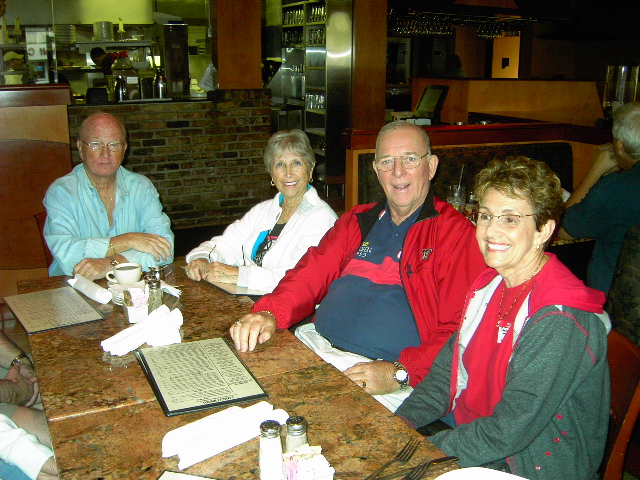 L to R Red Wiemokely, Marie Ritigliano, Joe Archer and Sandy Tilson

WWW.ILoveLBNY.Com

Long Beach, New York

Ft. Lauderdale Reunion

2005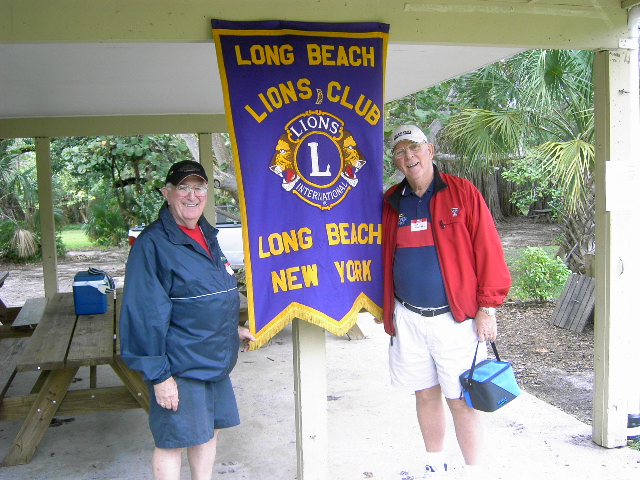 Every January a Long Beach Reunion takes place

in

Ft. Lauderdale, Florida.

Here are a few photos taken in 2005.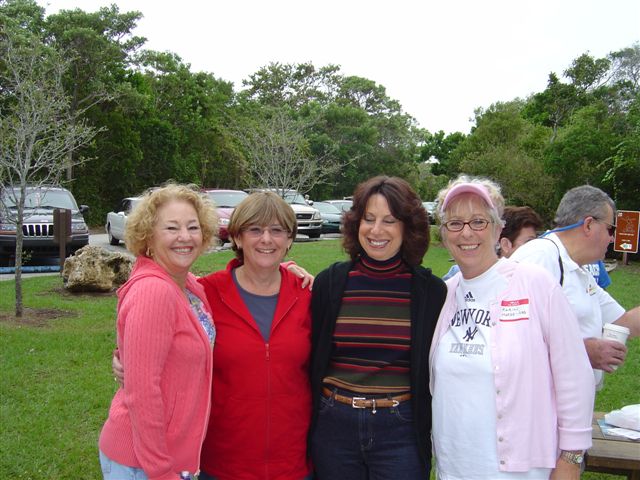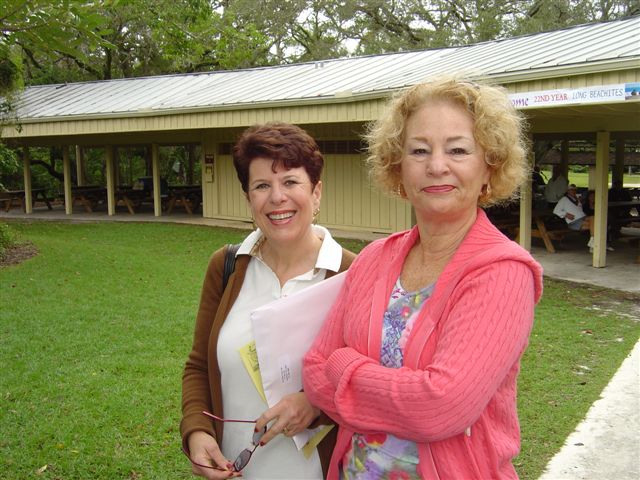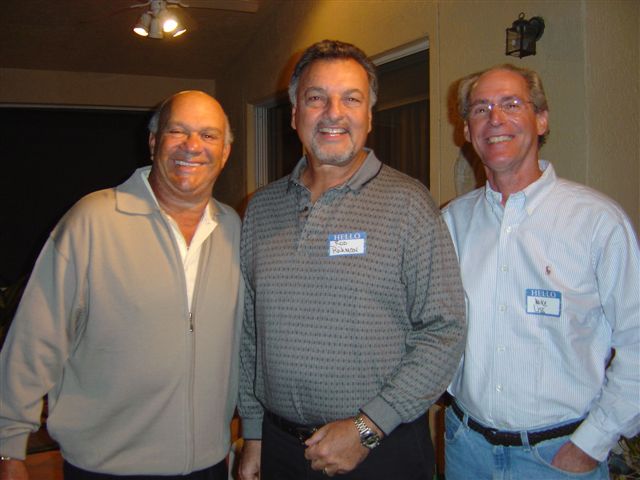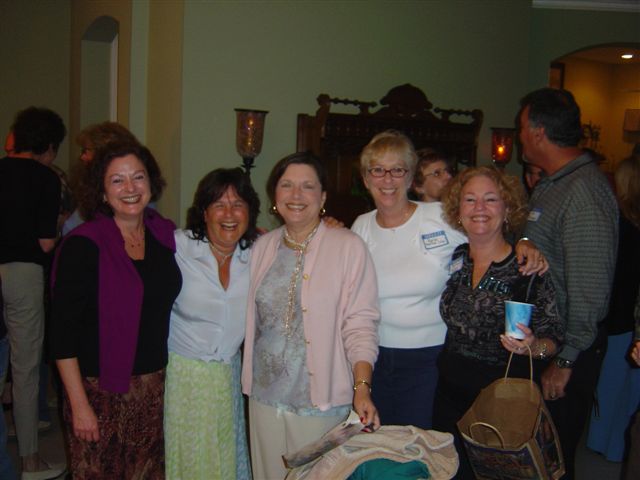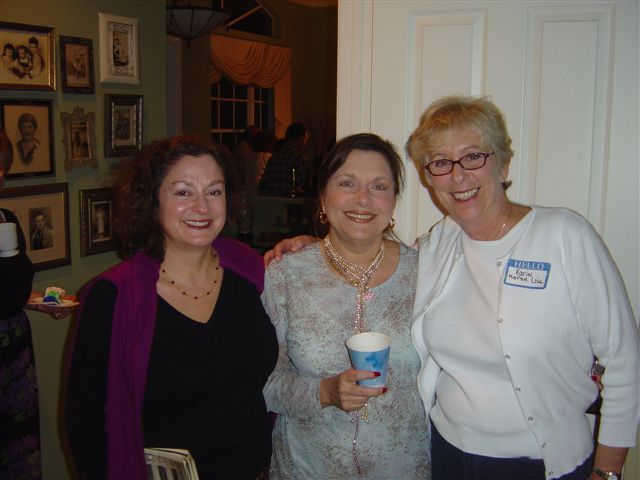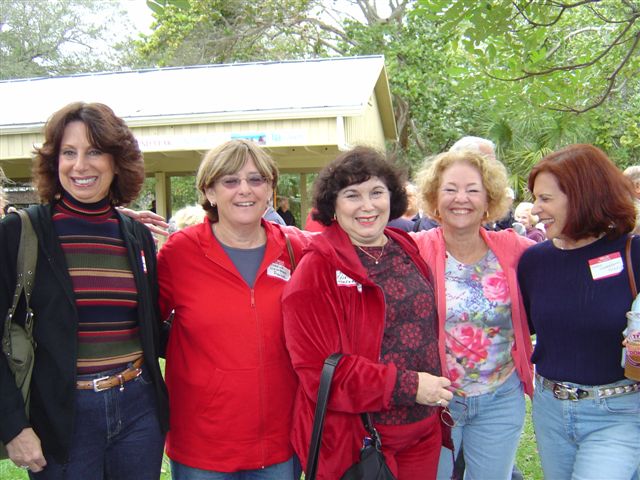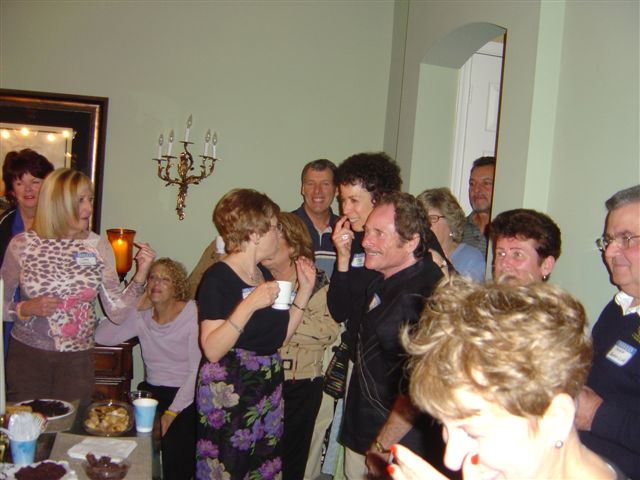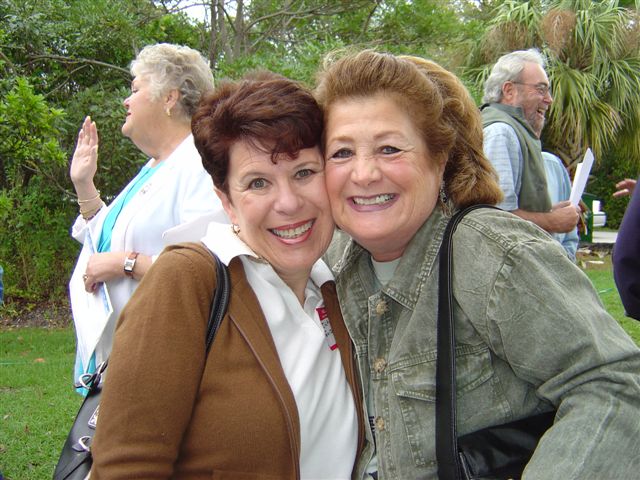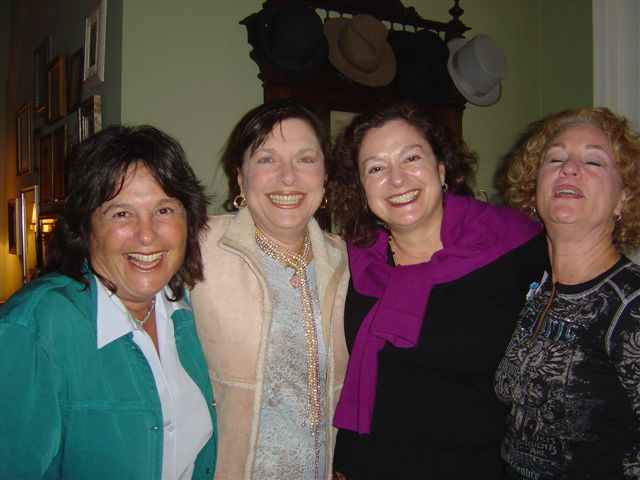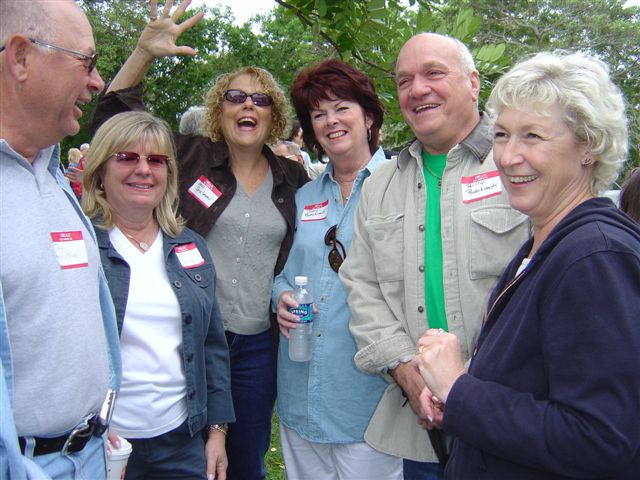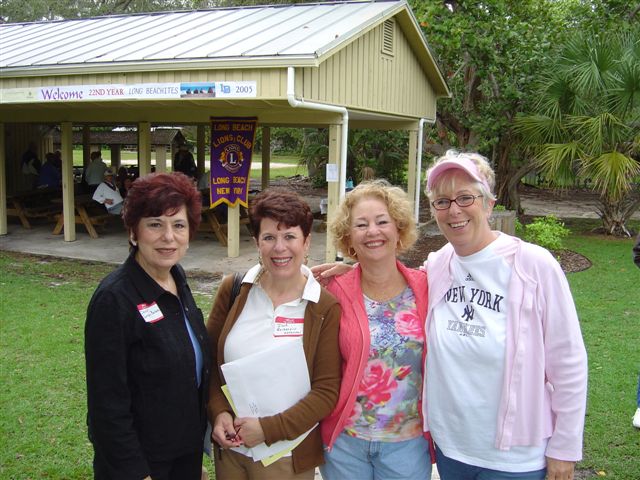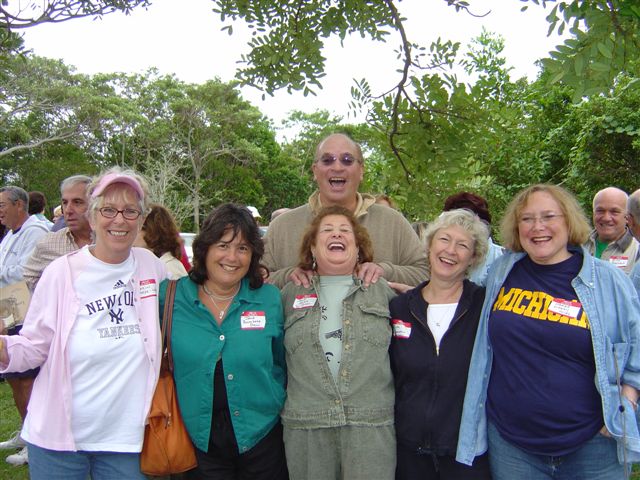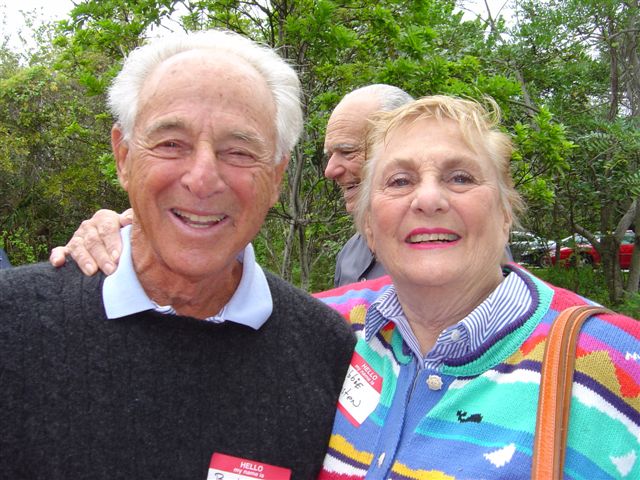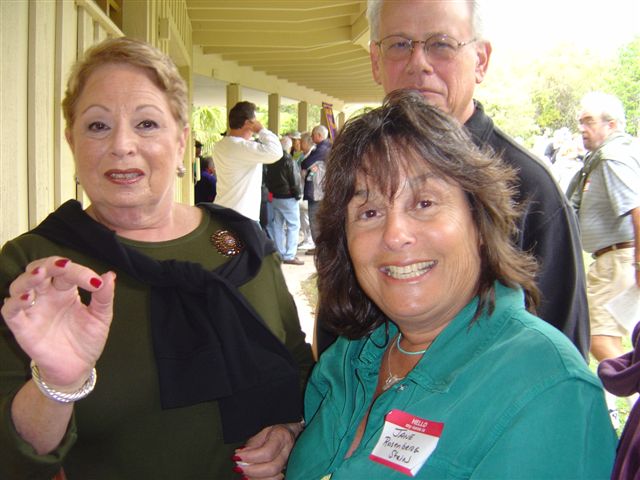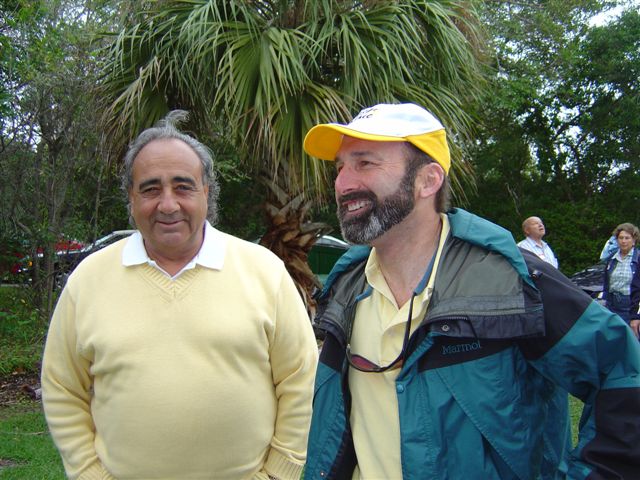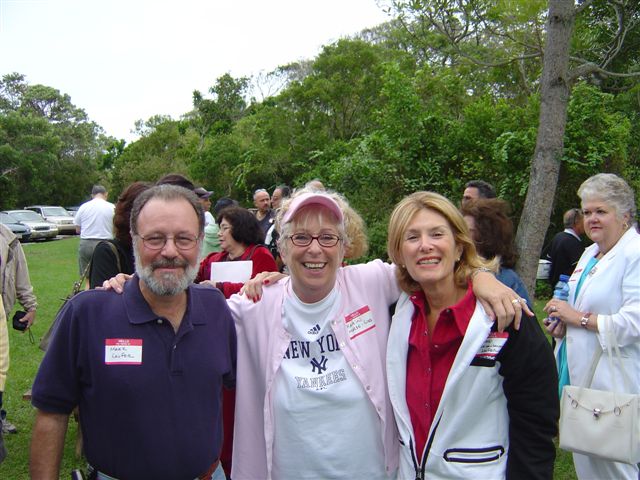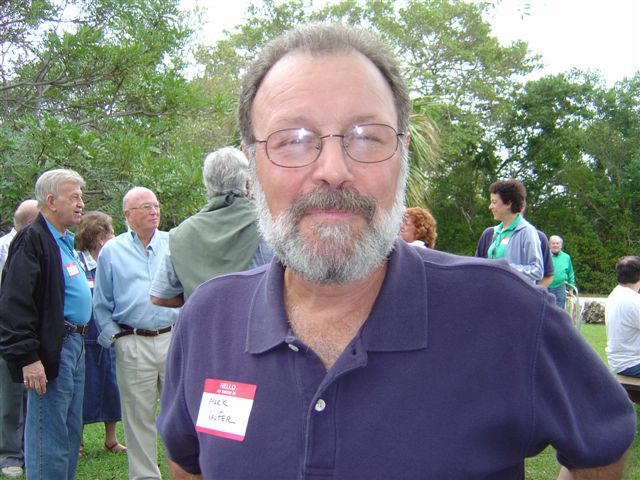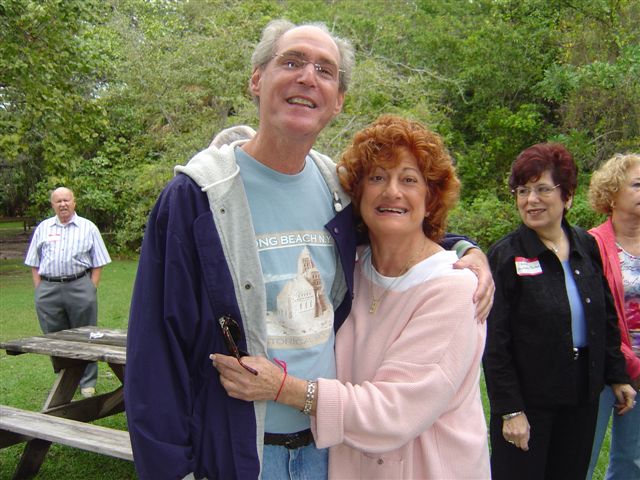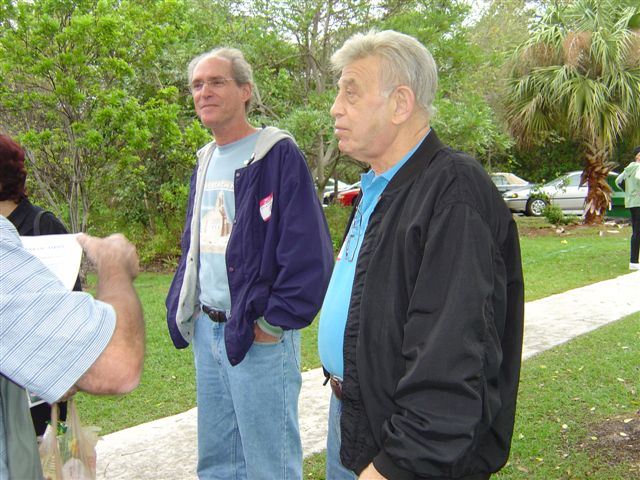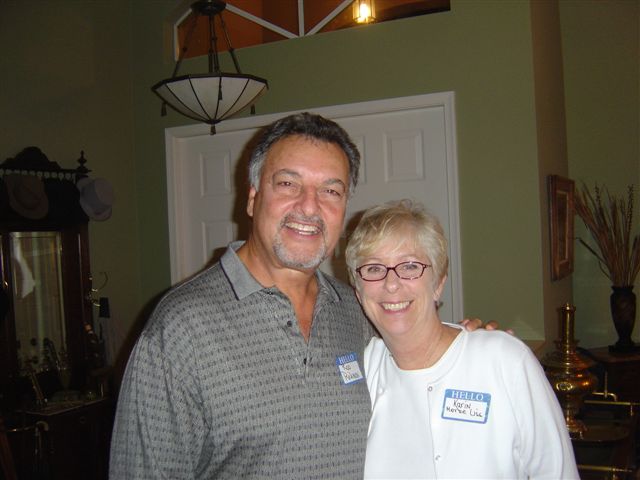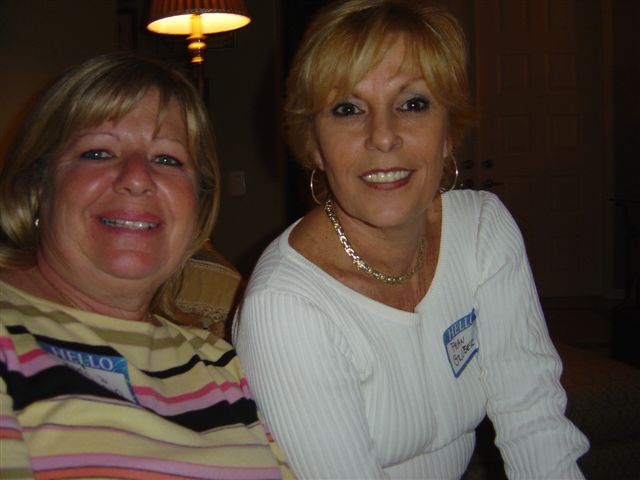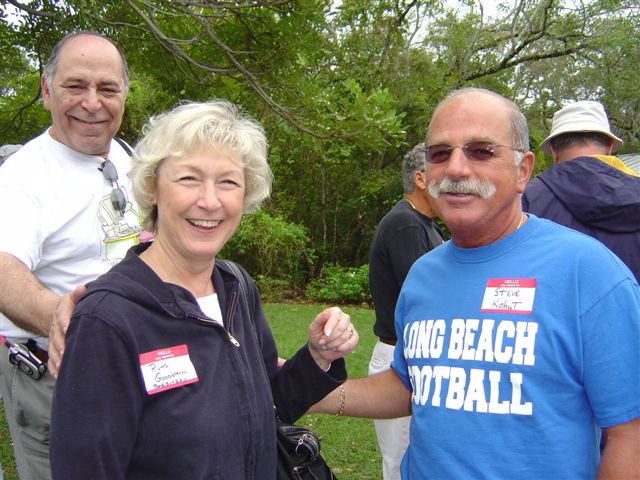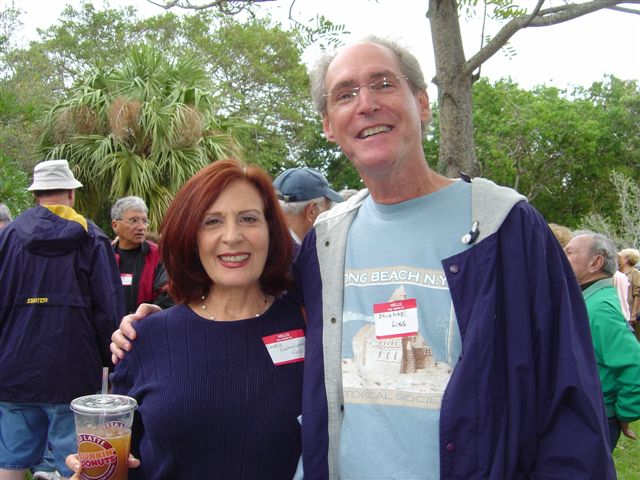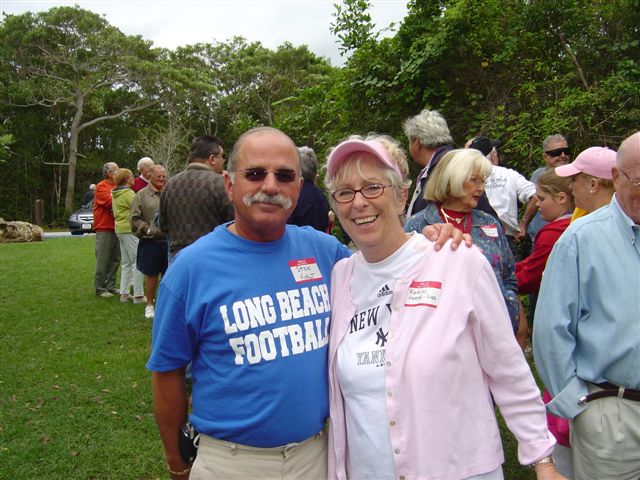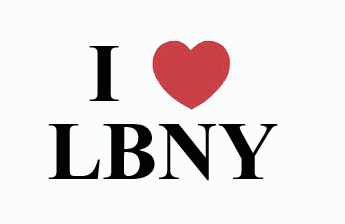 WWW.ILoveLBNY.Com

Ft. Lauderdale Reunion

2005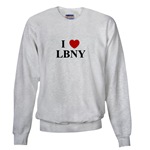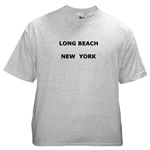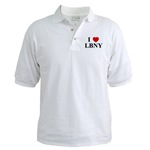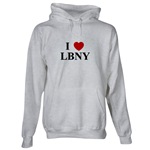 Amy Speilman and Judy Bershanti

Barbara, Maxine, Grace and Karin.

Ina Goldstein and Barbara Tucker

Bobby Popkin, Roddy Richman and Mike Liss

Gale, Jane, Liz Rosenberg, Karin Liss and Barbara Tucker

Gale, Liz Rosenberg and Karin Liss

The festivities continued...

Grace, Maxine, Barbara and Sheri

Ina Goldstein and Jane Adler

Ina Goldstein, Barbara Tucker and Karin Liss

Jane, Liz, Gale and Barbara

Jay and Roni Bernstein, Amy Speilman, Judy and Billy Bershanti and Ruthie.

Linda Silverman, Barry Schwartz and Jane Rosenberg.

The Gang at the Ft Lauderdale Reunion

Karin Liss with Mark and Shari Laufer

Bob Gersten with his wife Libby.

Mike Liss and Judy Marcus