Every year the Long Beach Lions Club holds a Long Beach Day in Ft. Lauderdale Florida.

This year's Ft. Lauderdale Reunion was held on Sunday January 21, 2007. We have received a few pictures and display them here.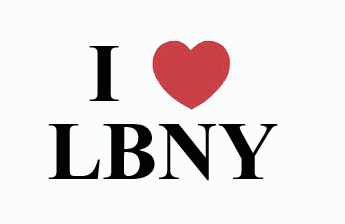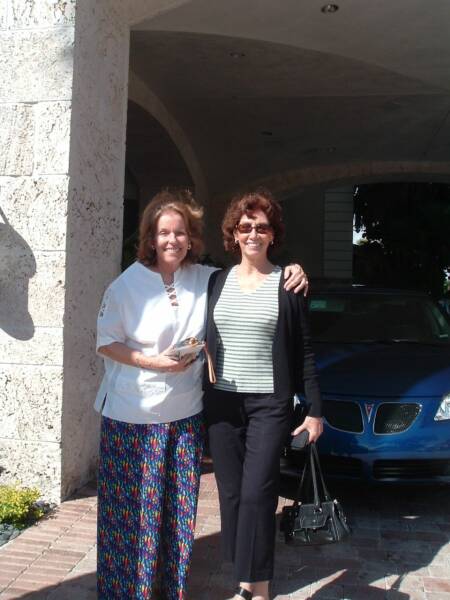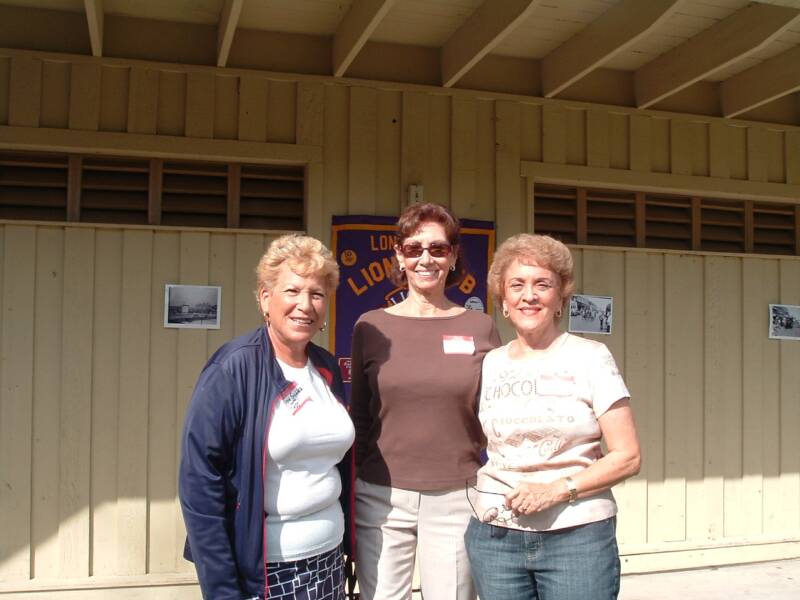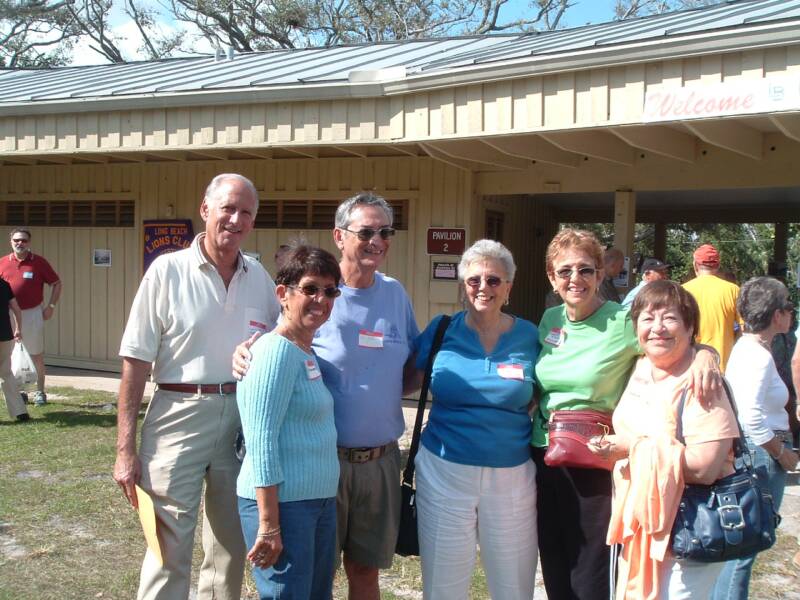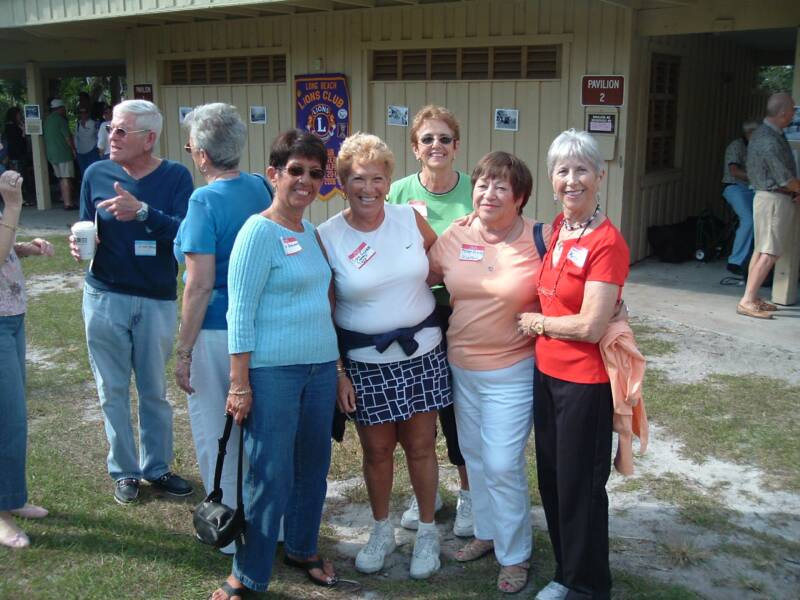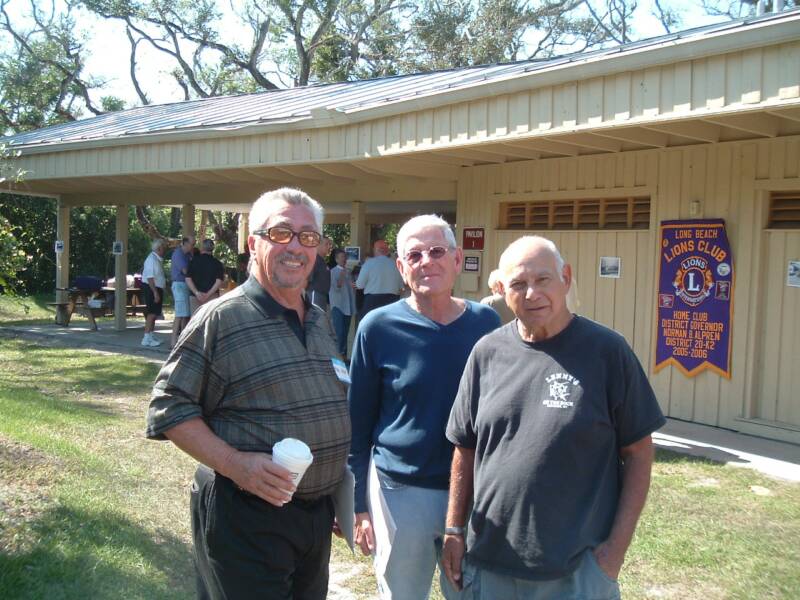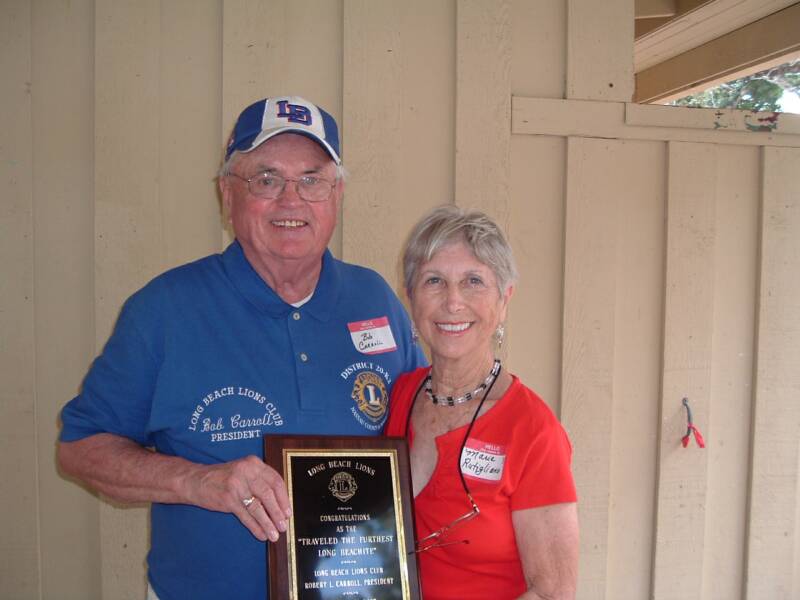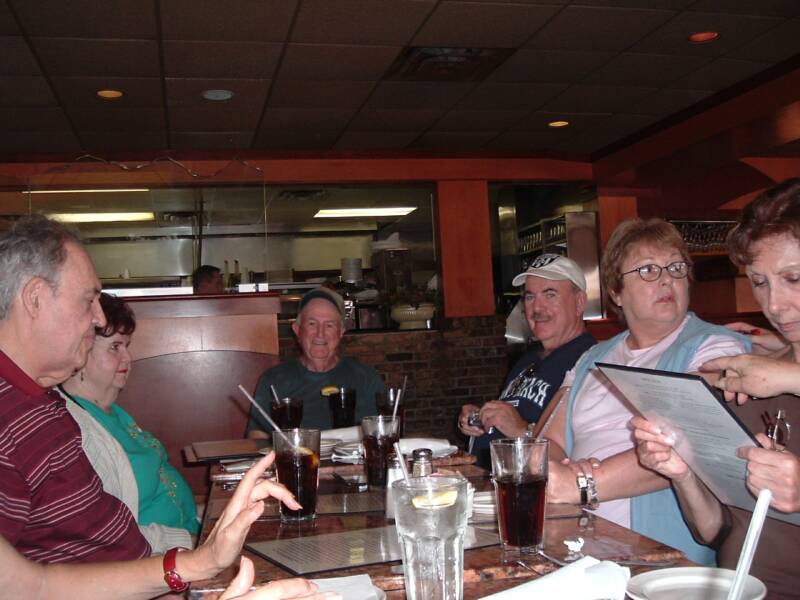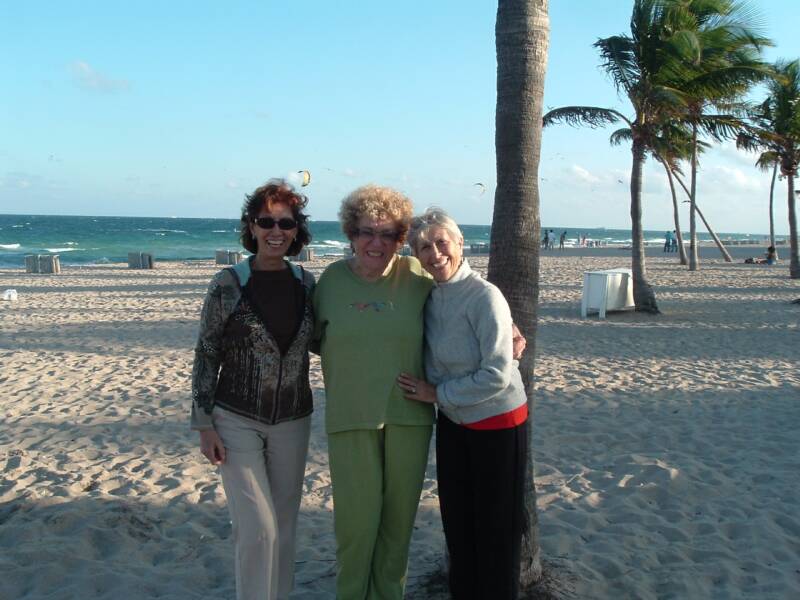 Judy Scher, Louise Mazzella and Carol Wolffe

Joel Levine, Norma Walter, Alan Katz, Ellen Schlissel, Sandy Tilson

and Peggy Russell

Irwin Knohl, Ellen Schlissel, Norma Walter, Judy Scher, Sandy Tilson,

Peggy Russell and Marie Rutigliano

Phil Karp, Irwin Knohl and Bobby Adler

Jerry and Sam Schwarzman  Joan Jakofsky and Louise Mazzella

Bob Carroll and Marie Rutigliano (travelled farthest)

Louise Mazzella, Vivian Fener and Marie Rutigliano

Louise Mazzella and Connie Gioia

The following eight photos of the Ft. Lauderdale Florida Reunion were submitted by Marie Nugent, who we thank for her generosity and patience.