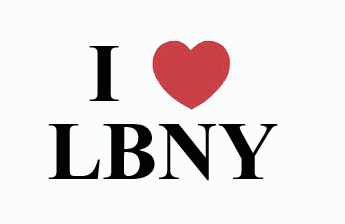 WWW.ILoveLBNY.Com

Ft. Lauderdale Reunion 2009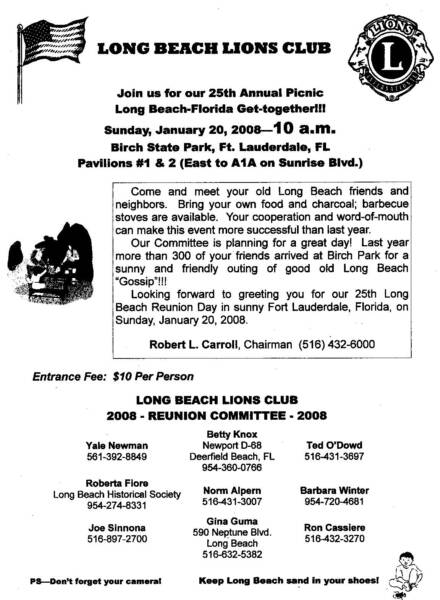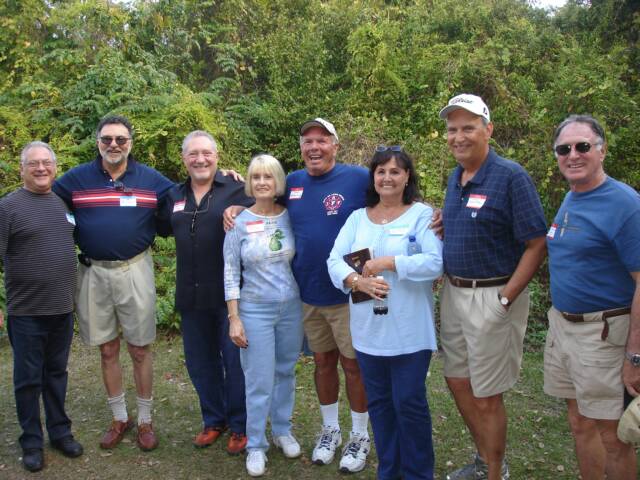 Long Beach High School Class of 1959

Howie Kreitman, Allan Kreiger, Barry Dickler, Carol Schultz Schwarzman, John Caracciolo, Barbara Winter, Joel Crystal and Mel Pollack (Former POW from Vietnam War).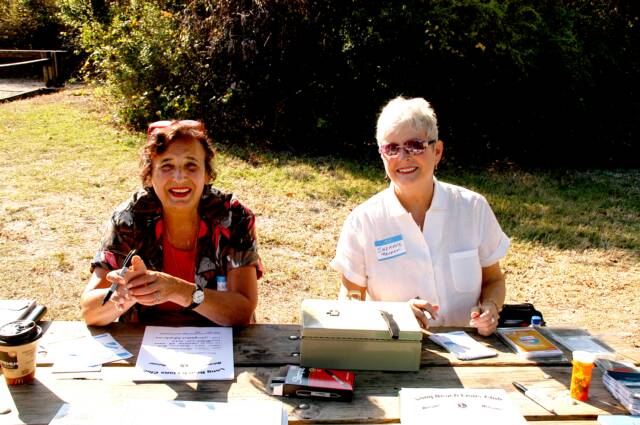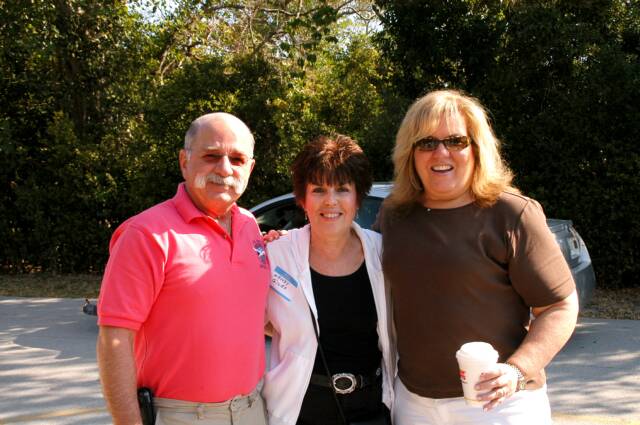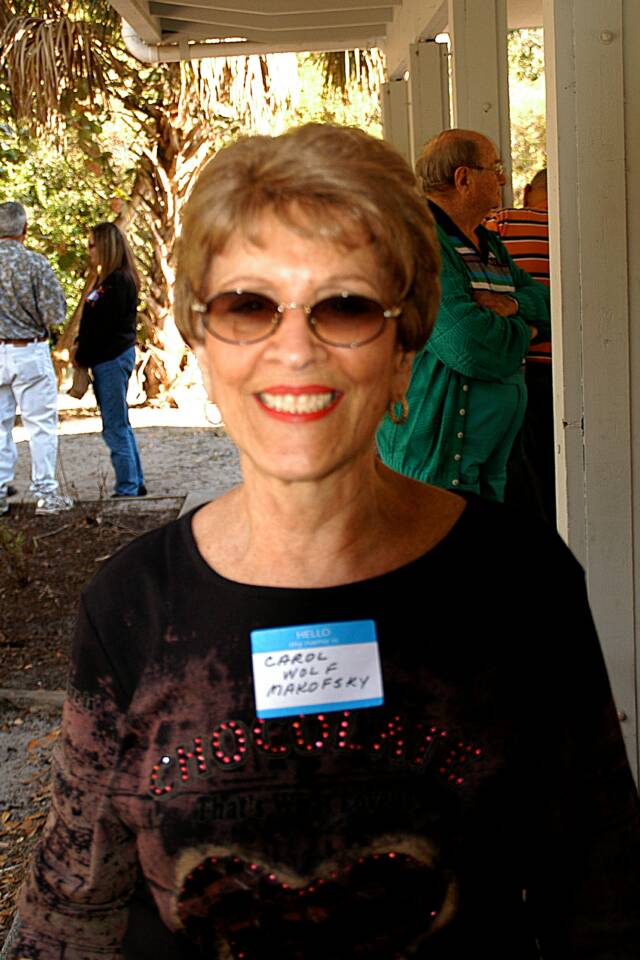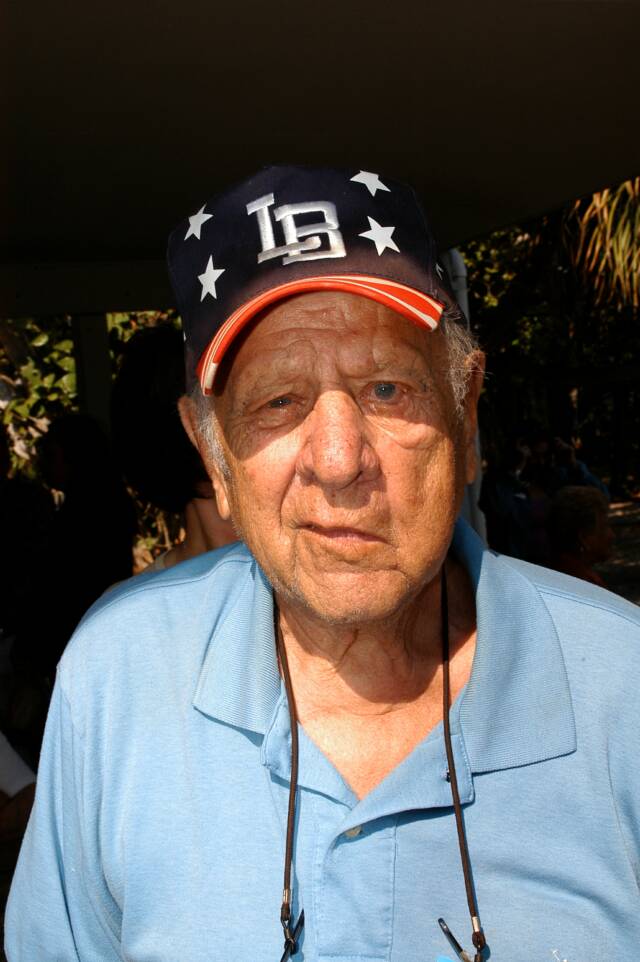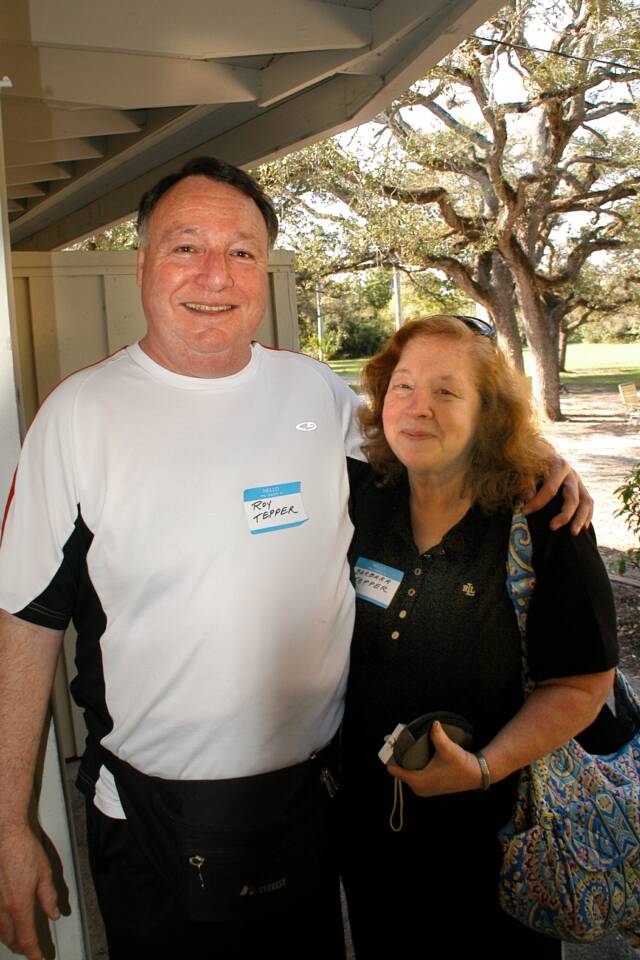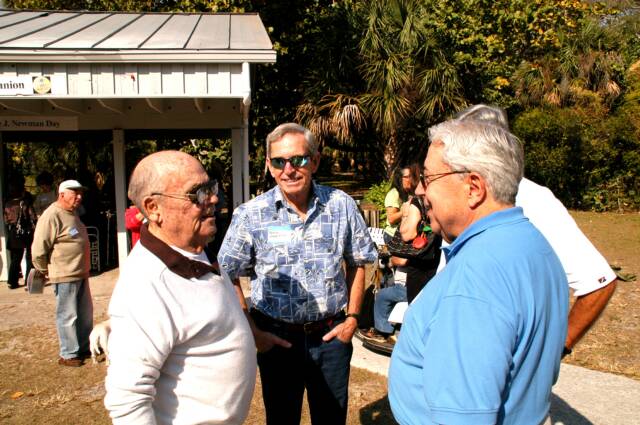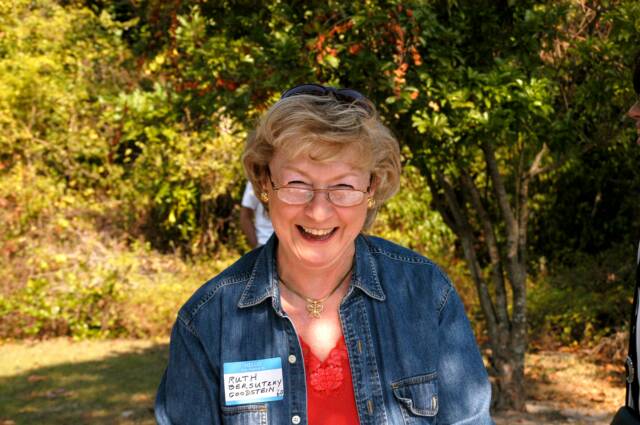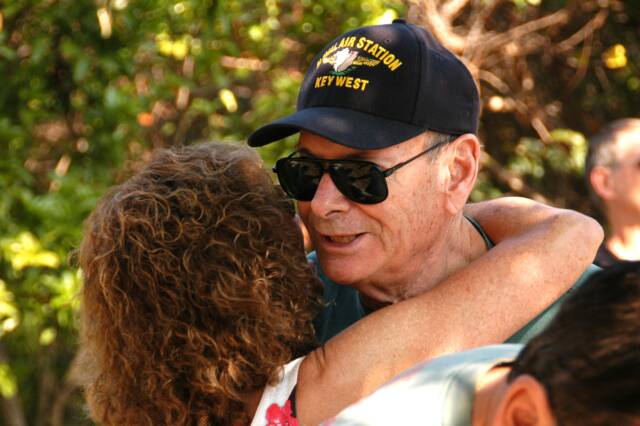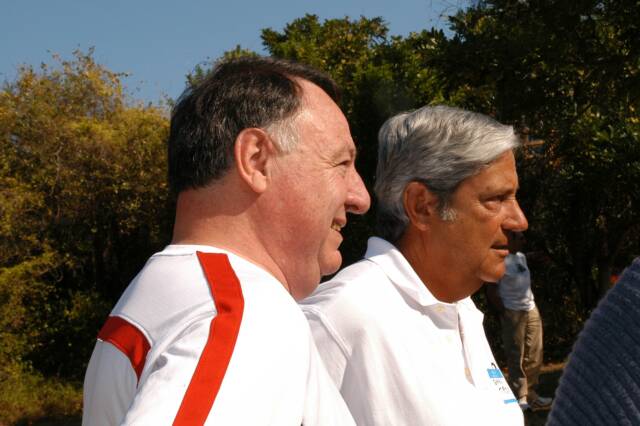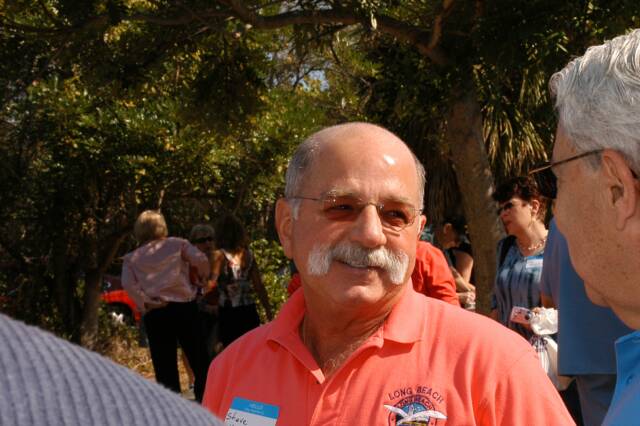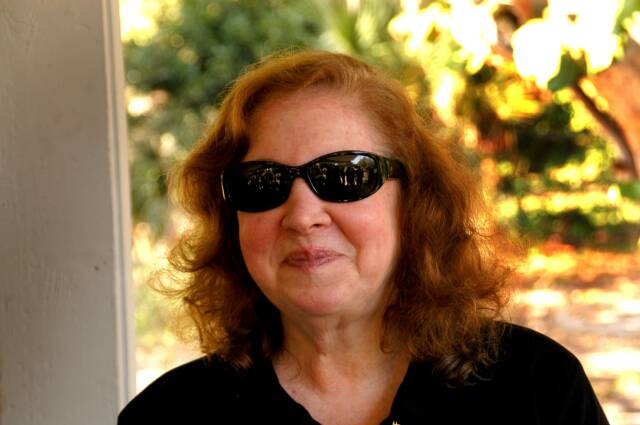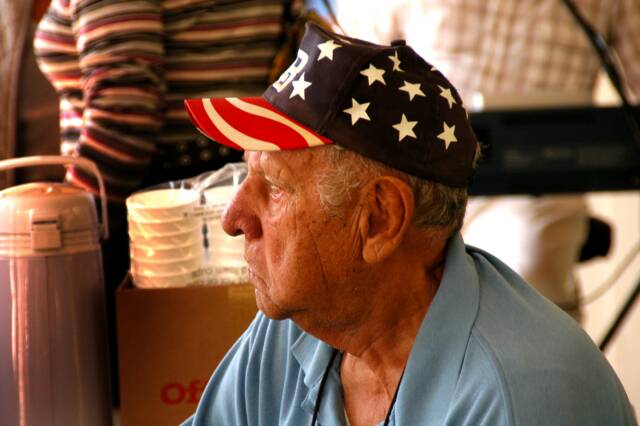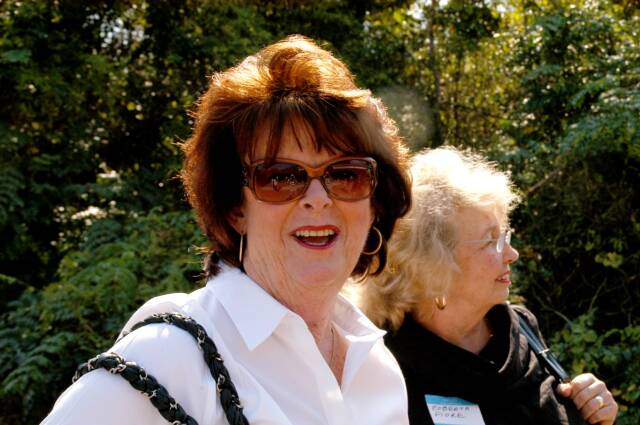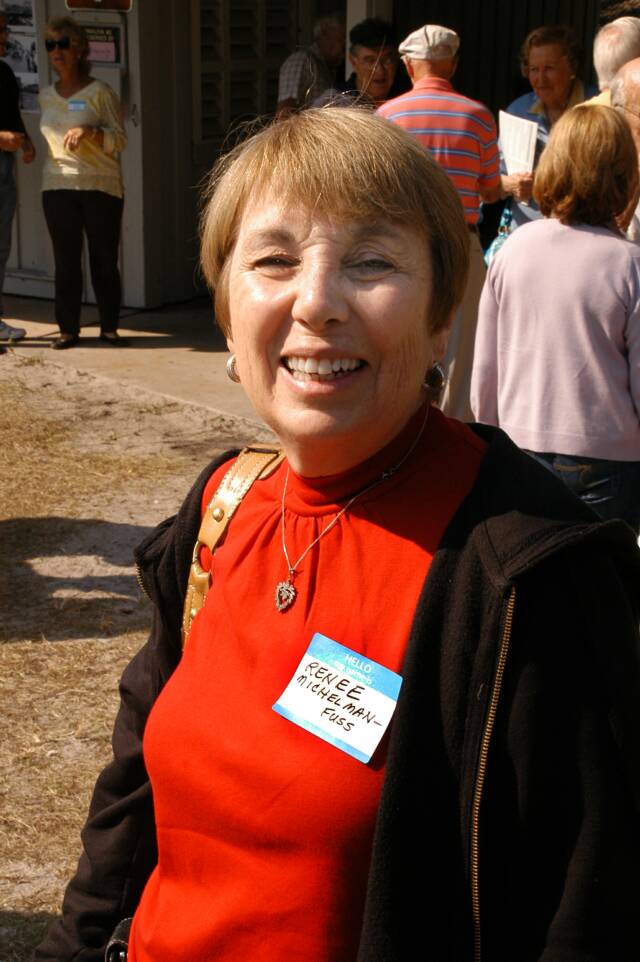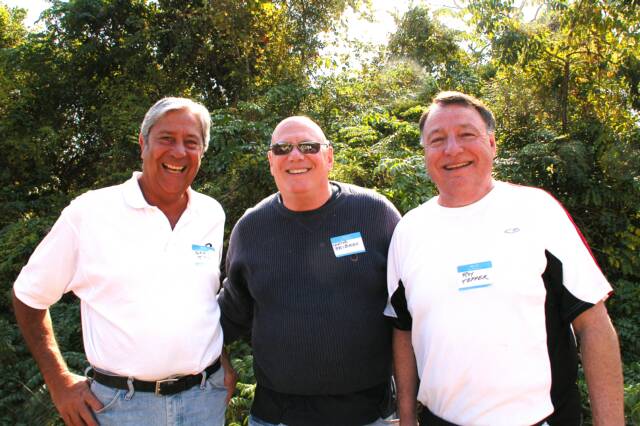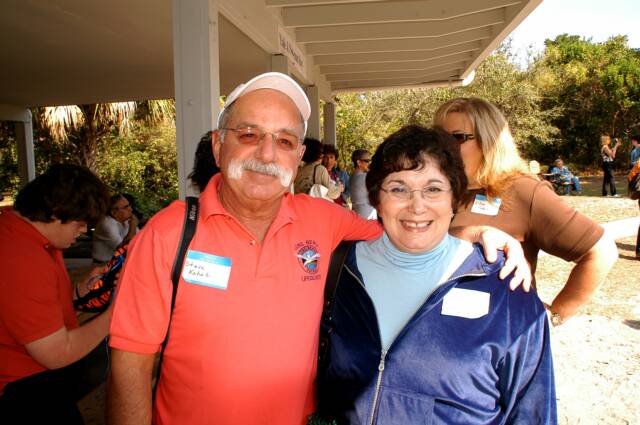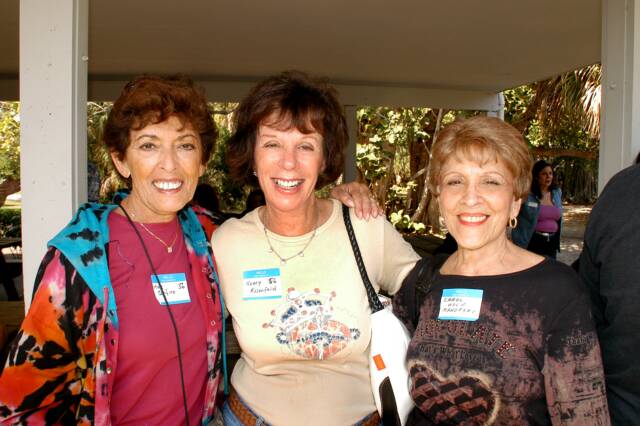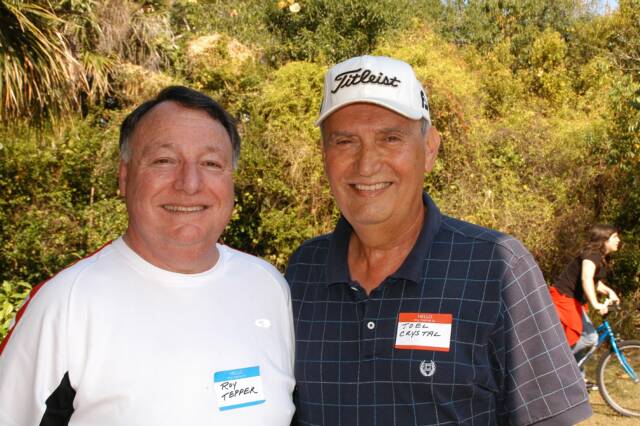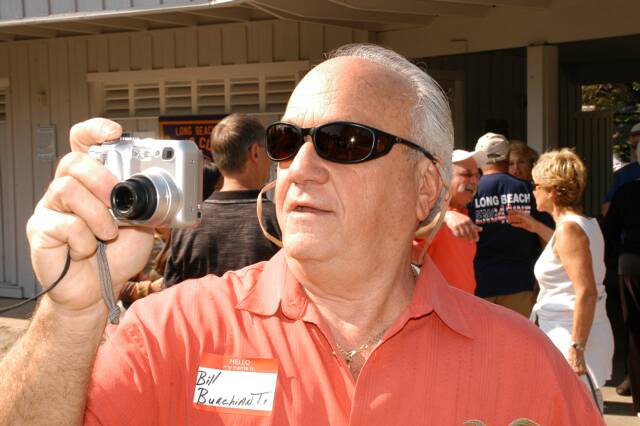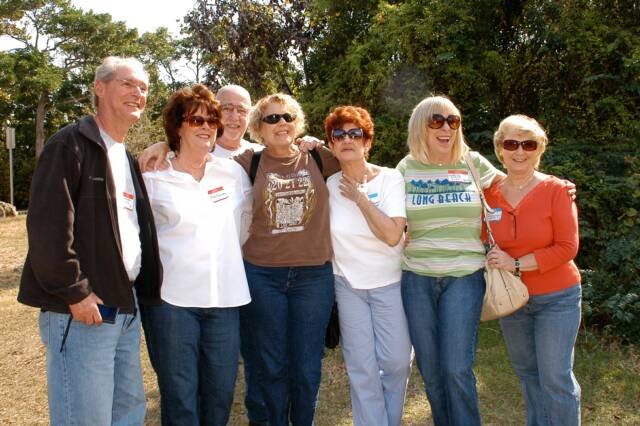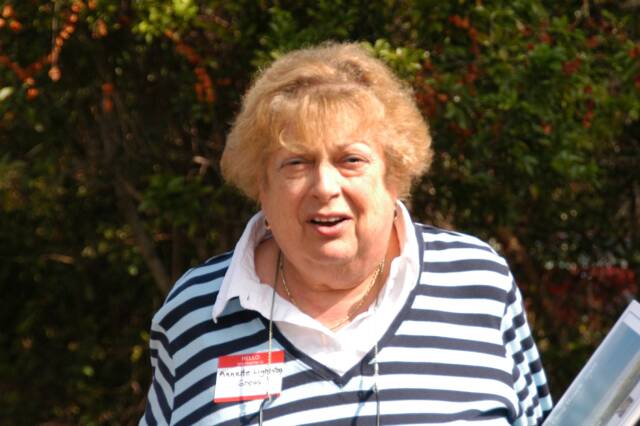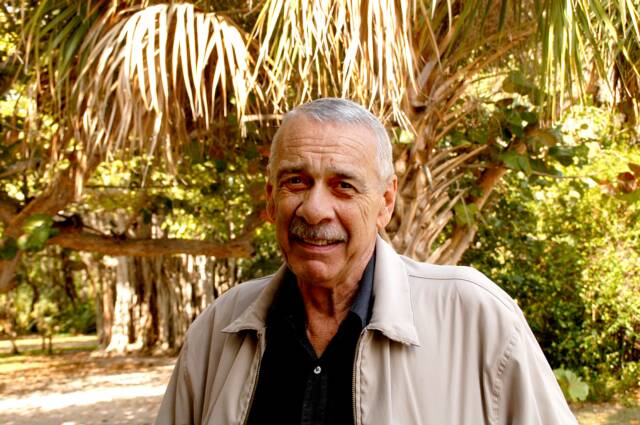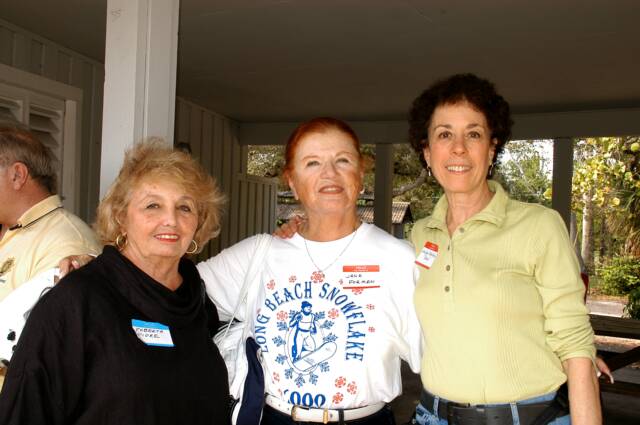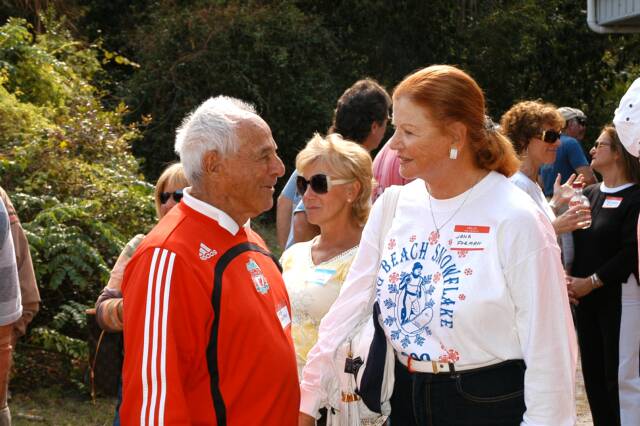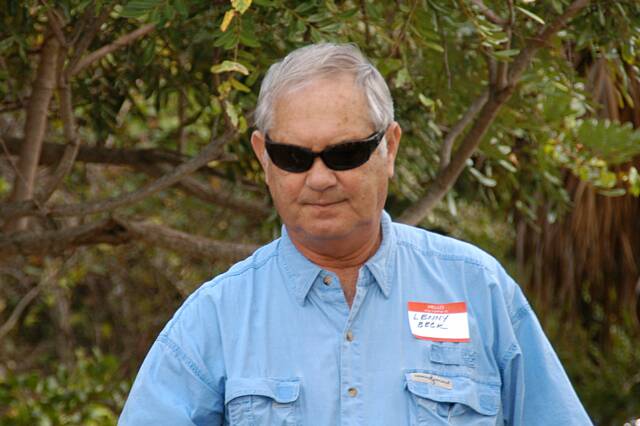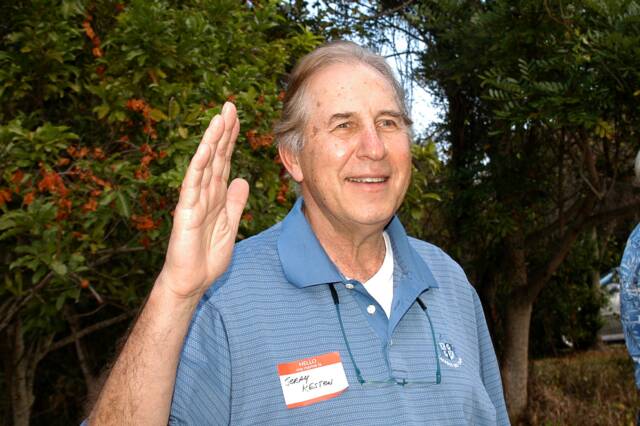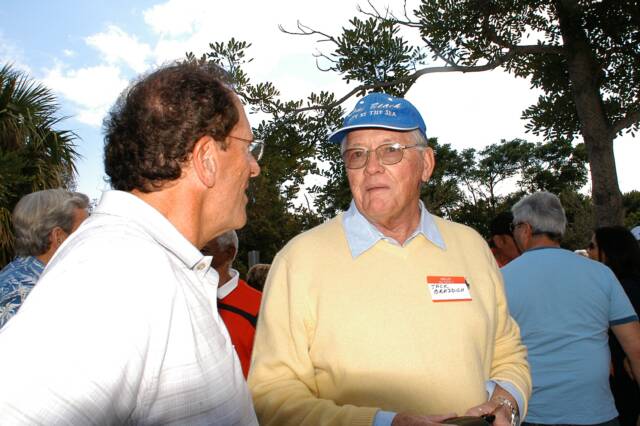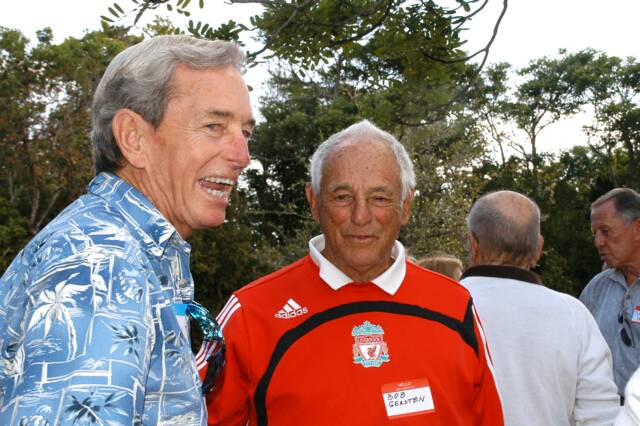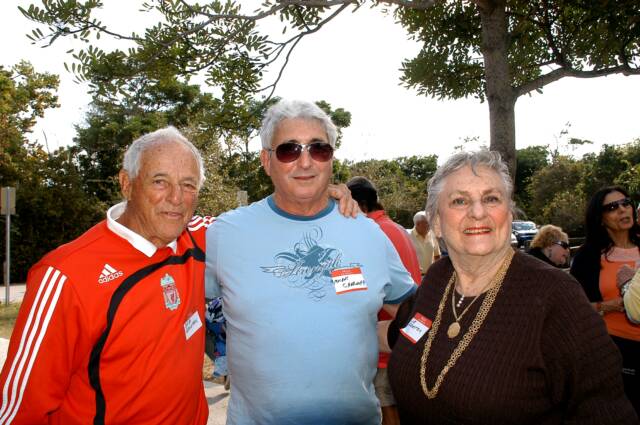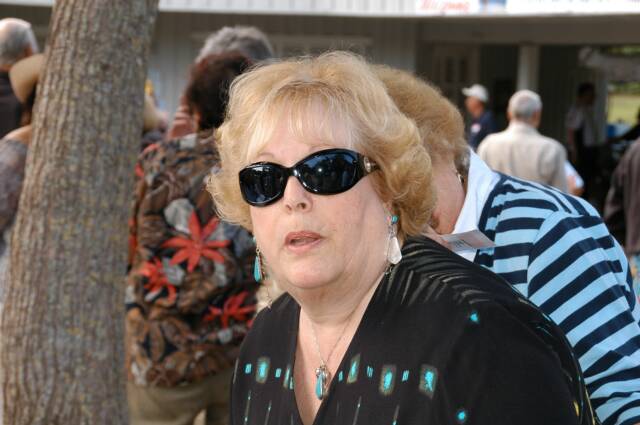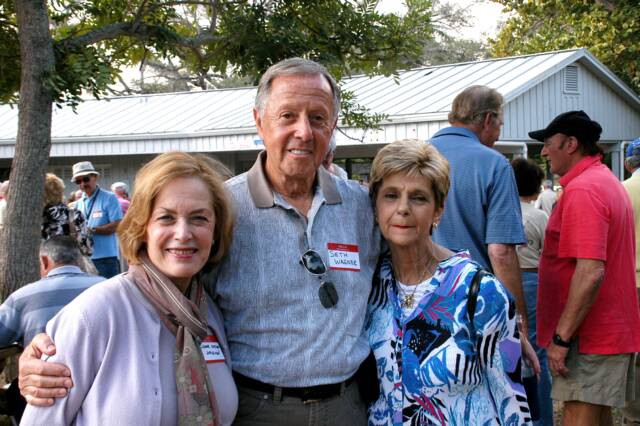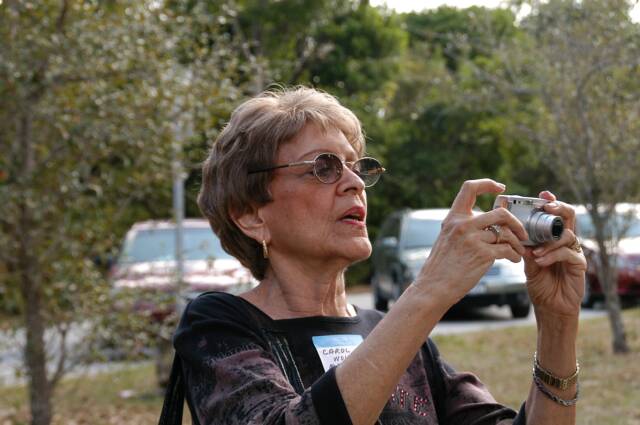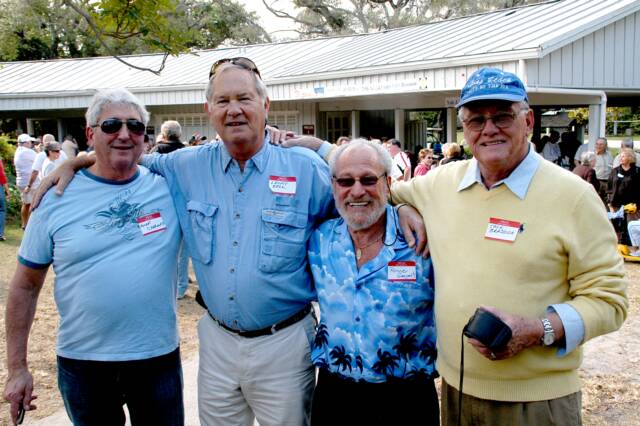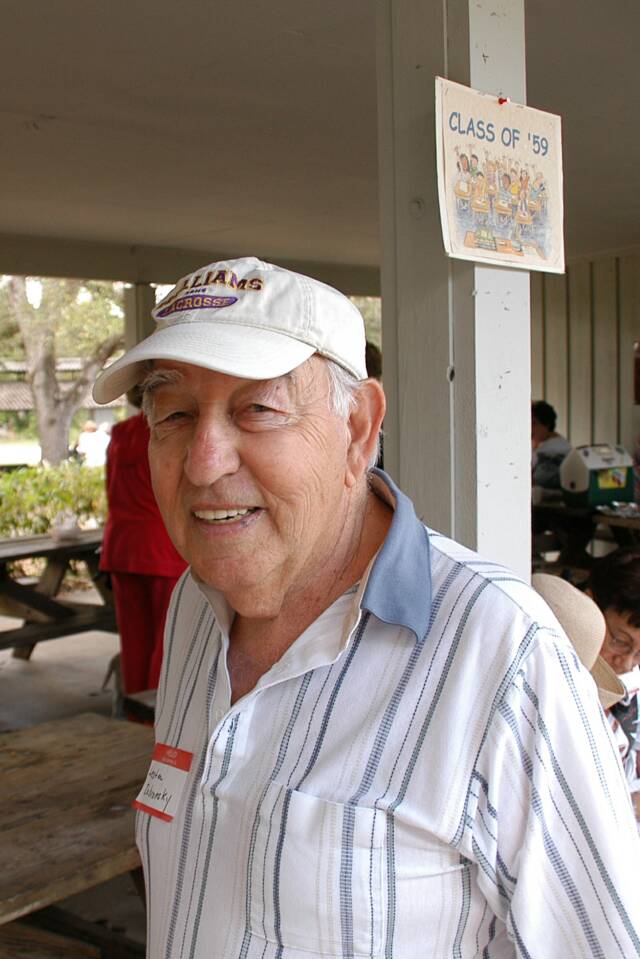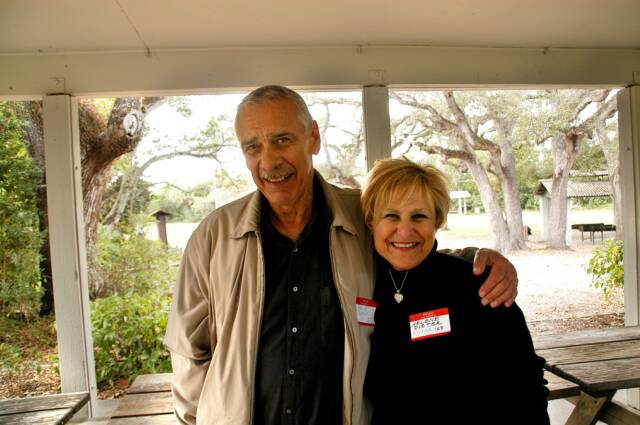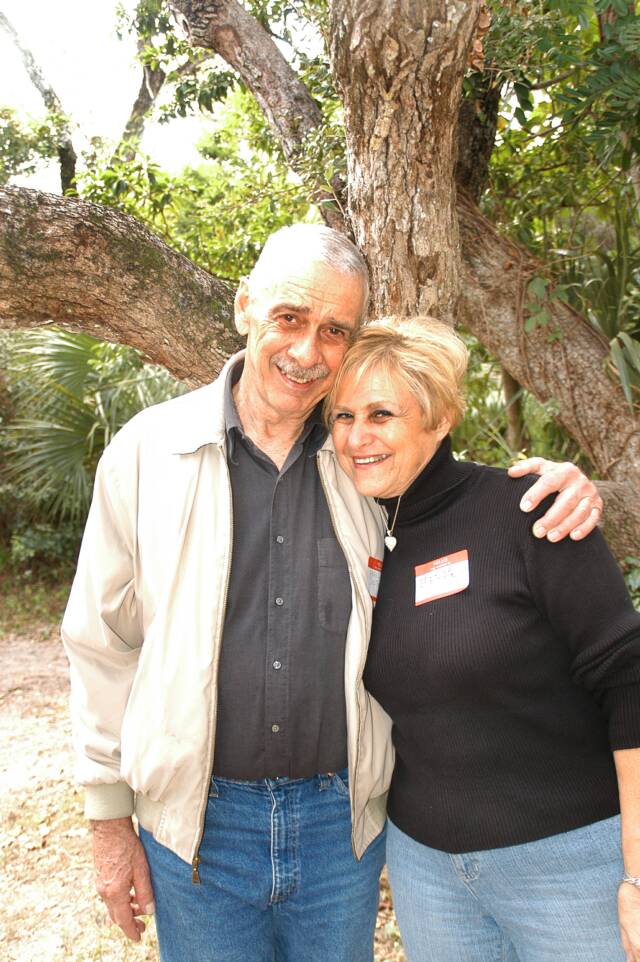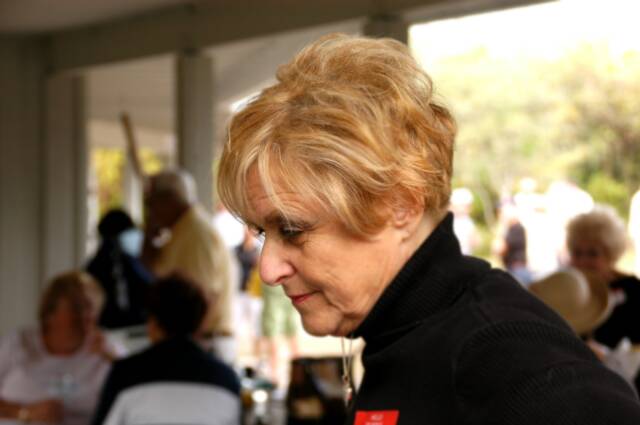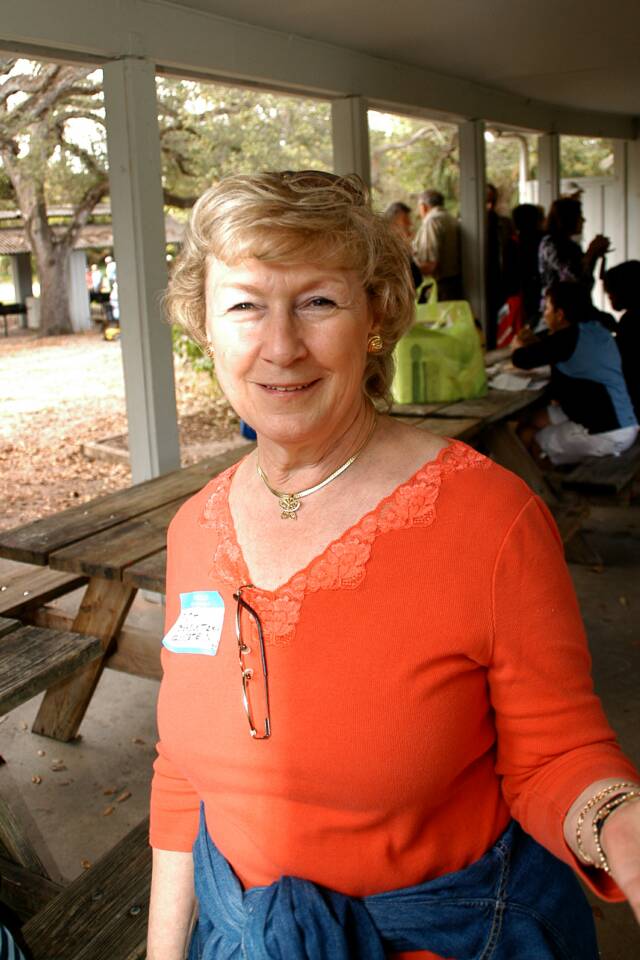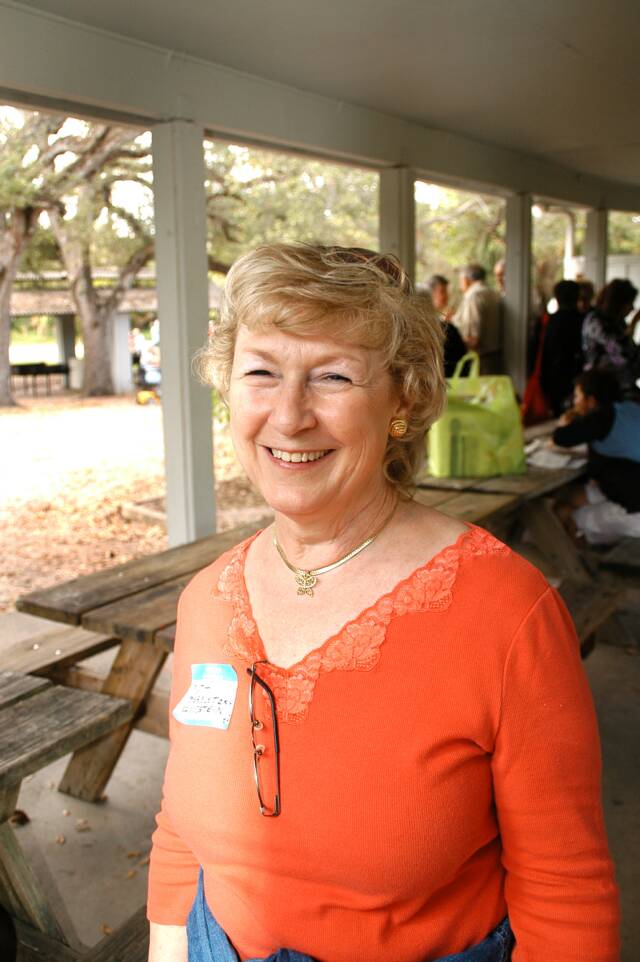 Every year the

Long Beach Lions Club

holds a

Long Beach Day

in

Ft. Lauderdale Florida.

This year's Ft. Lauderdale Reunion was held on Sunday January 18, 2009. We have received a few pictures and display them here.

We would like to thank John Caracciolo for his submission of the Retired Firefighters photo and the Class of 1959 photo and would especially like to thank Jay Fink for his time and energy in forwarding the remainder of these pictures for the 2009 Reunion.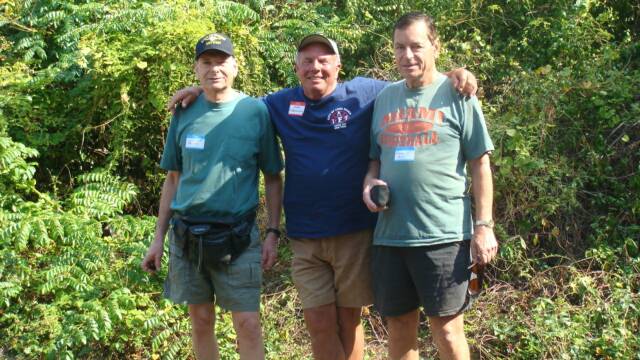 Three Retired Long Beach Firefighters: Billy Polin, John Caracciolo and Vinnie Milo at the 2009 Long Beach Reunion in Ft. Lauderdale.