Please standby while the photos load.. Thanks !!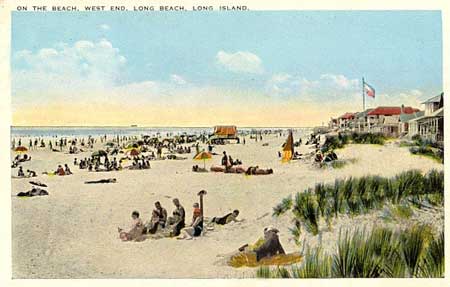 WWW.ILoveLBNY.Com

Long Beach, New York

The Glass Plates

Page 3

Another batch of photos from the Long Beach Historical Society which were developed from the glass plate negatives so generously donated by Nick Ryan .   Almost all of these are images from the Hotel Nassau.

If you have any information on thses photos please email me so we can fill in the unknowns !!!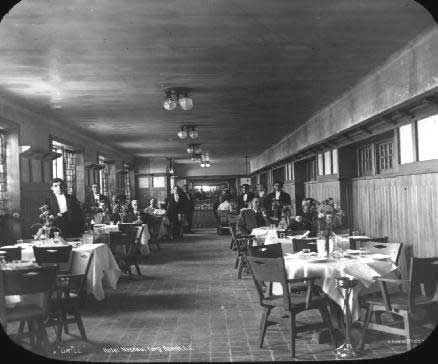 Informal dining at the Hotel Nassau.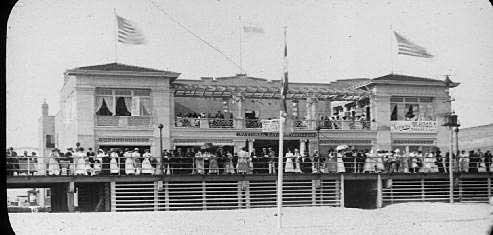 The National Bathing Pavillion (original building), just west of the Hotel Nassau.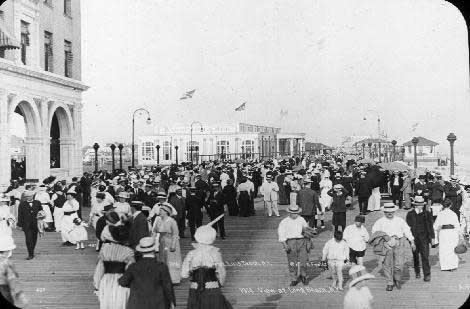 Taken in front of the Hotel Nassau looking east at the Castles by the Sea Dance Theater. 

An Ambrose Fowler Photo. Circa 1914.


A piece of a panorama photo.  The large building being the Hotel Nassau.  It is possible this slide may have been printed in reverse.

A nice photo of the Hotel Nassau.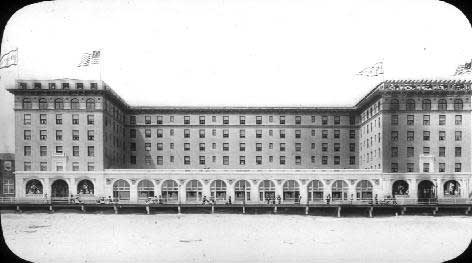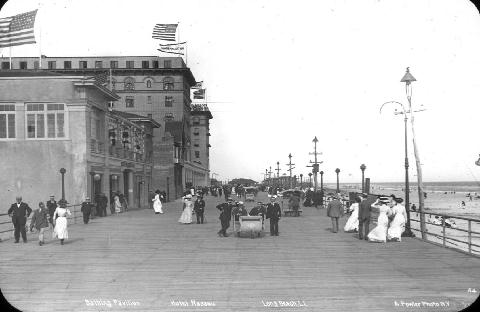 An Ambrose Fowler shot of the boardwalk looking east from the National Bathing Pavillion.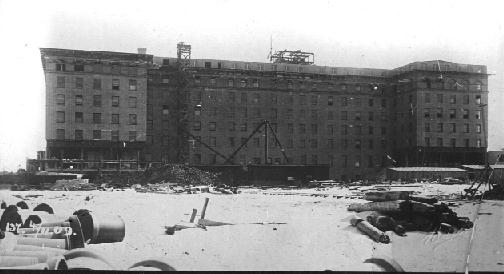 A rare shot of the Nassau Hotel under construction. 

This is probably late 1908 or early 1909. 

The hotel opened in June of 1909.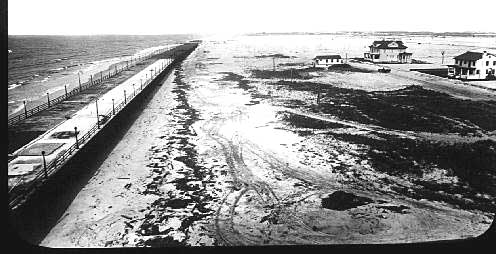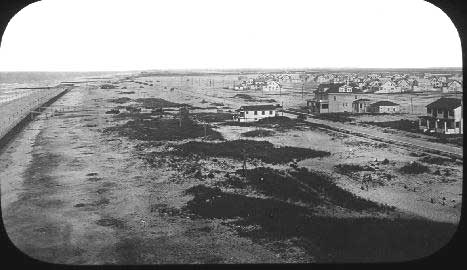 These two photos were taken from the same location, possibly from the vicinity of National Blvd looking west.  The photo on the left is earlier.. notice how much development had occurred when the one on the right was taken some time later.  (there is a possibility these plates could have been developed in reverse.. we're checking !)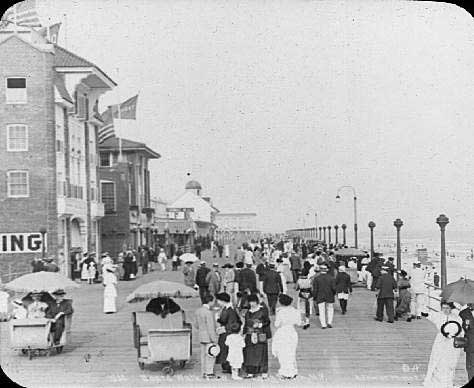 This is the area just west of Long Beach Blvd.  You are looking to the east with the Dauville, Trouville and other buildings lining the boardwalk in what was known as the Fuller Block.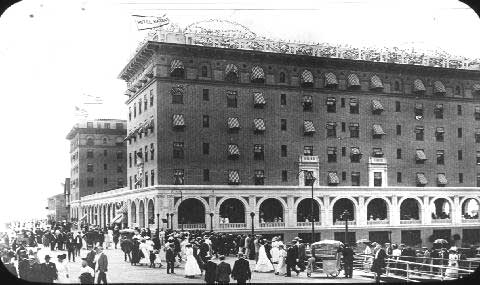 Yet another shot of the Hotel Nassau. Notice the top of the building (near side)  shows the trellis covered in plants which was part of the rooftop terrace used for dancing and music shows.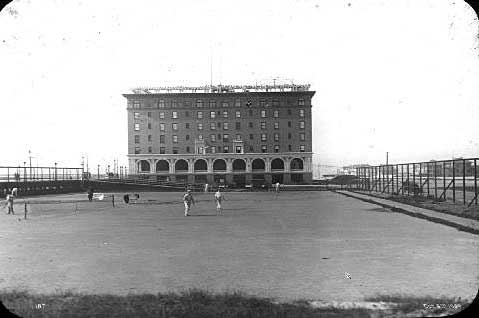 The tennis courts on the east side of the Nassau.  Broadway is on the right of the photo.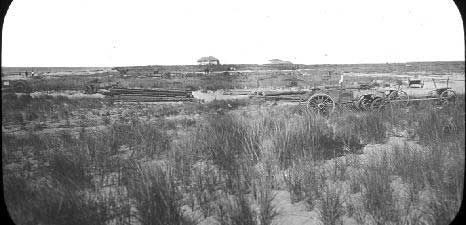 Wagons in the sand. A stack of wood pilings is seen near them. The exact location is unknown.

Thanks to Dr. Lowell Taubman for his efforts in developing and scanning these great images !!