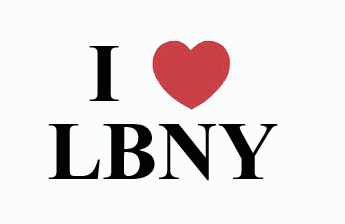 WWW.ILoveLBNY.Com

Long Beach Police Department

Page 3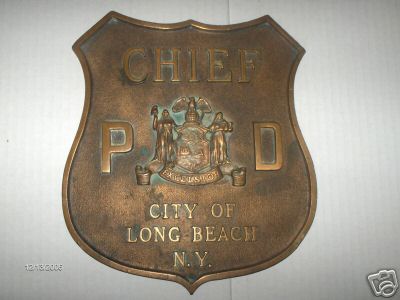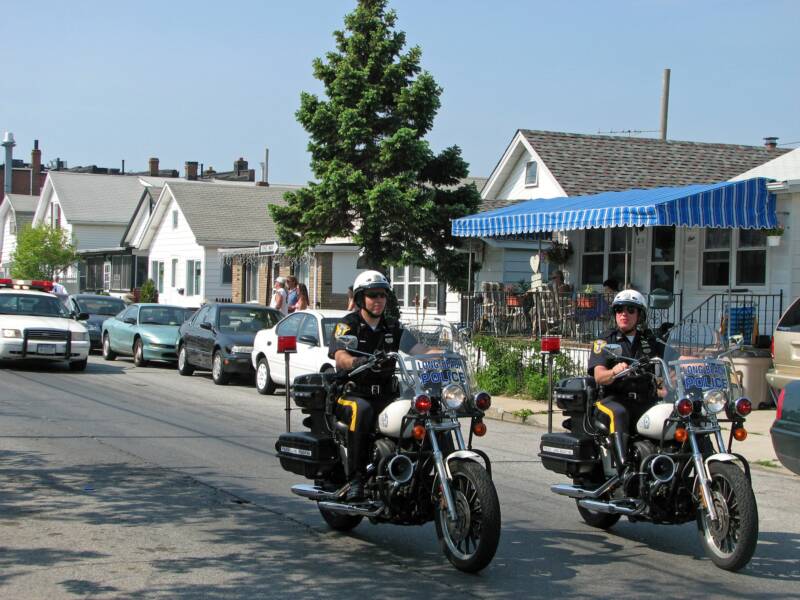 This is a photograph of a car plaque found on a popular internet auction site. We can recall only a few Long Beach Police Chiefs over the years.

If you can add to this list, please let us know.

Phil Kohut

Edward Agnew

Leo Nolan

It is believed that after Nolan retired, the position was made a Deputy Police Commissioner because the City Manager was the Police Commissioner, in accordance with the requirements of the City Charter.

Long Beach Police Department

Page 3

The reactivated Motorcycle Unit of the Long Beach Police Department shown here in the

2006 Memorial Day Parade.

Photo by Gordon Hemsley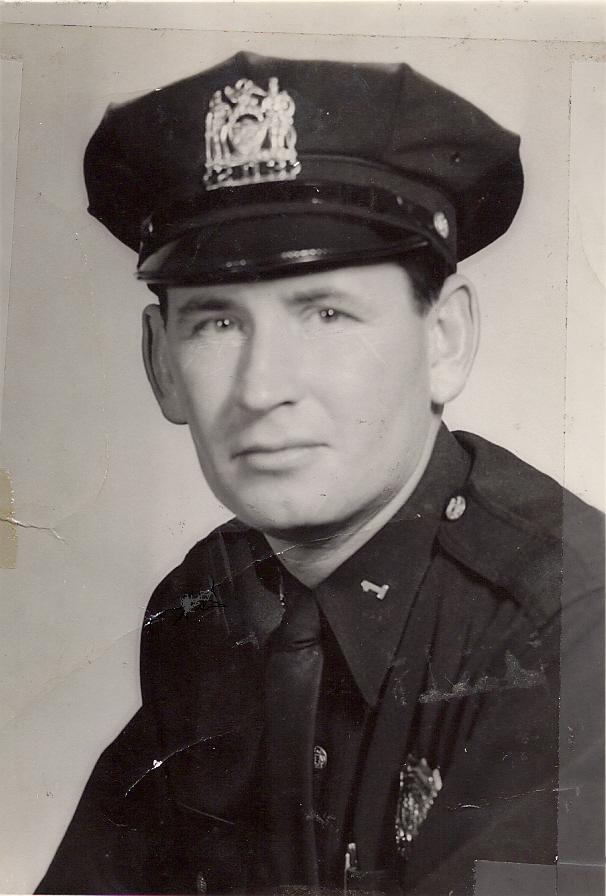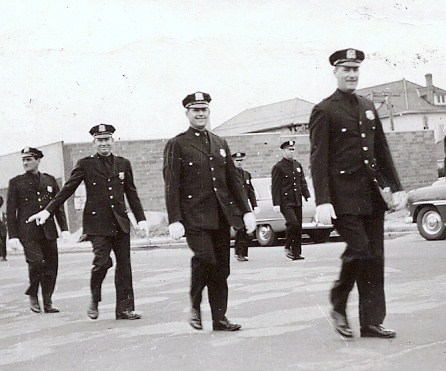 A couple of photos of the late Captain Gene Bridgeman who passed away on November 30, 2009.

Submitted by AnneMarie Bridgeman DeMarco, she included the following info..."My father was a Long Beach Police Officer for about 26 years (I believe he went on the force as a patrolman in 1950 and retired as a captain in 1976).  My father had a great sense of humor and an easy way about him and was a friend to many in Long Beach.  He was also president of the PBA in around 1956.  And a frequent subsitute teacher at Long Beach High School"..

This page was last updated: December 21, 2015