Long Beach New York

Today , Page 6

This page was last updated on: May 11, 2008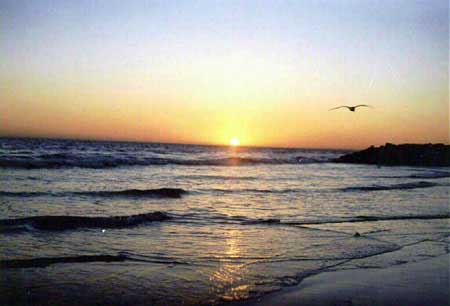 A nice LB sunset.

photo by Deb Devito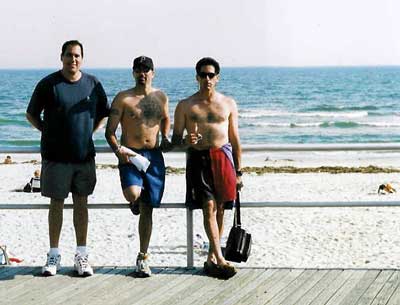 Another sunny day !! The Meolas hanging out on the boardwalk.

photo by Paul Meola

Purple Dunes.. a great shot by Deb Devito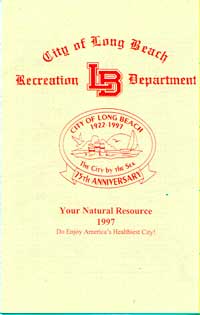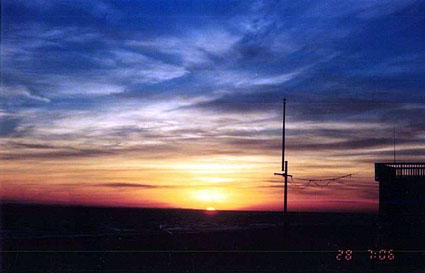 Photo courtesy of Donna Annarella of Island Park.  2/02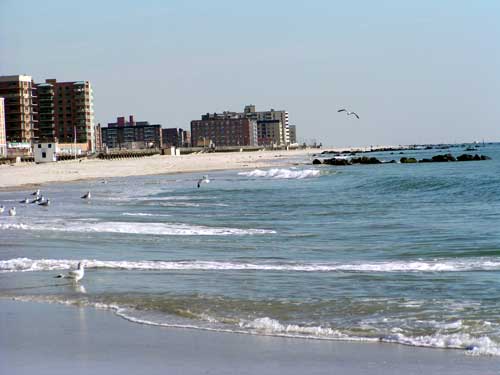 Vinny Rossi sent me this next batch of photos.  Somehow I lost them on my hard drive never posted them.  Thanks.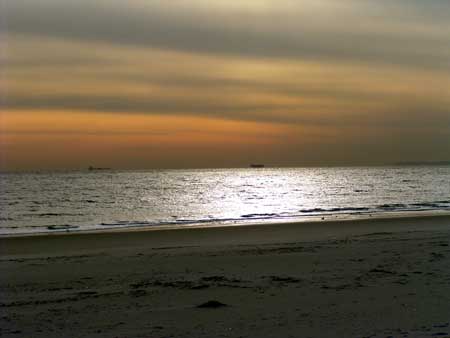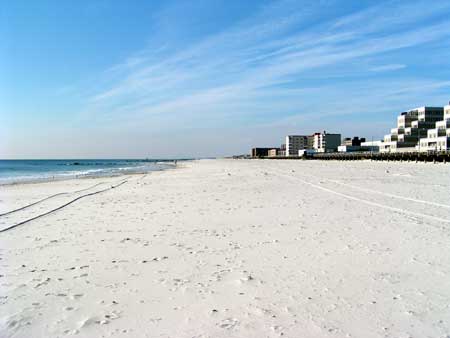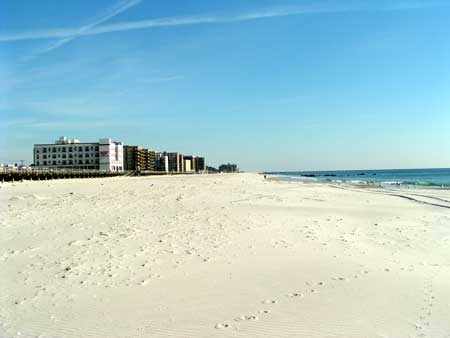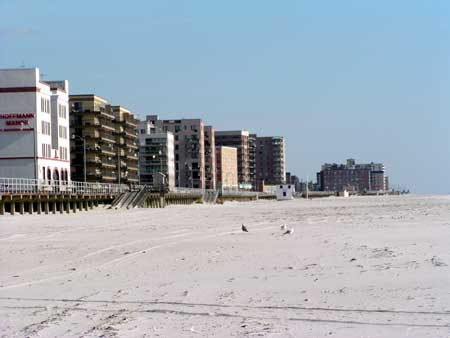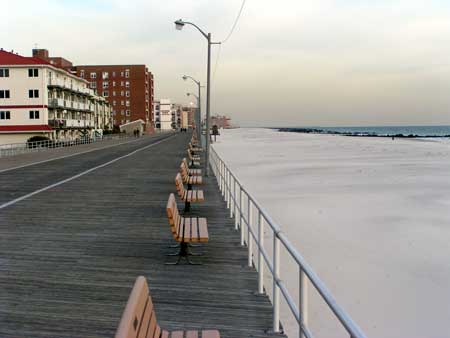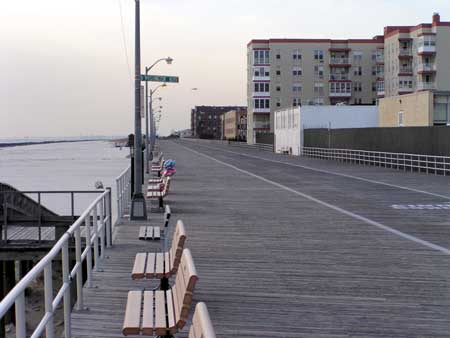 All images are copyrighted. Please do not use without permission of the photographer.

This page was last updated on: May 11, 2008