WWW.ILoveLBNY.Com

Long Beach, New York

Architecture and Homes

Page 2

More modern photos of the homes and buildings that make Long Beach so unique.  Lowell Taubman has been busy capturing these images and scanning them up for me to display so everyone can enjoy them.

With your comments

or

scans!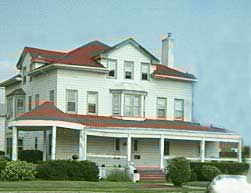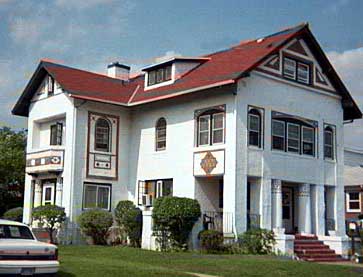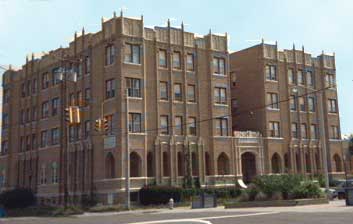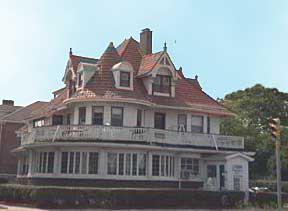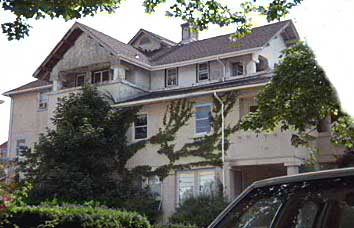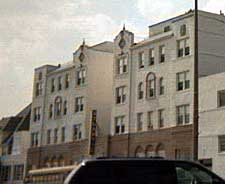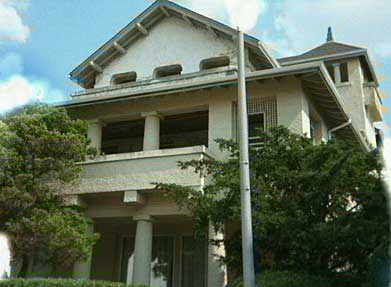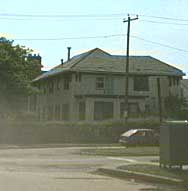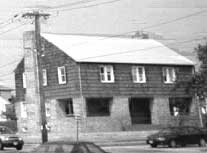 Do you live in or own a vintage Long Beach property which has been preserved in near original architectural form ?? 
Send me a scan of it
along with any history you may be aware of.  Bungalows and commercial properties count too !! I'd love to post your photo and info about your property here !!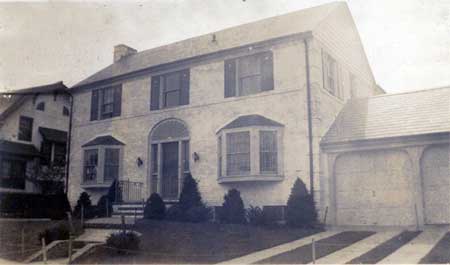 265 Magnolia Blvd.  This photo circa 1938 and was sent to me by Dorothy (Green) Nelson.  This was her childhood home, built in 1937 for Dr. J. Richard Green (dentist) and the Gren family.  Dorothy lived here from 1937 until 1952 when she graduated LBHS.  Her mother, Eva, sold the property after the passing of Dr. Green in 1961.  Dorothy relayed that she is the only living survivor in the Green family and that "living in Long Beach was idyllic, I have nothing but warm memories".  Dorothy can be emailed at
dotn@windstream.net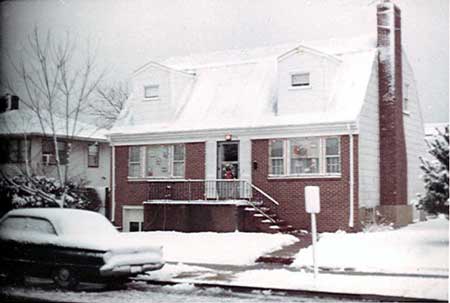 556 W. Beech St.  in December 1966

The home of Charlie and Patricia Grapski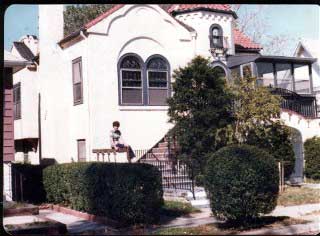 329 East Chester Street. The House was built in either 1923 or 1926 according to Phil Franck.  This picture was taken in the mid-seventies.

courtesy of Phil Franck

WWW.ILoveLBNY.Com

Architecture and Homes

Page 2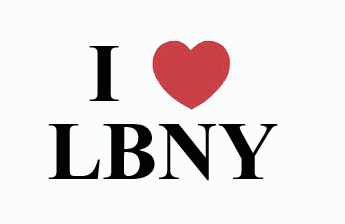 © 2001-2010 All rights reserved.  All images, stories, essays and other material on this website are the property of www.ILoveLBNY.com and may not be reproduced without permission.