This page was last updated on: October 20, 2011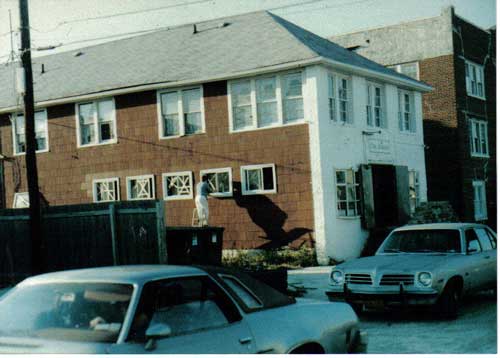 The Arizona Bar, what a great place this was in it's day!  This used to be on the west side of Arizona Ave between Ocean View and the beach.  Preparations are underway here for one of the nasty storms that the place survived over the years!

photo by Rob McDevitt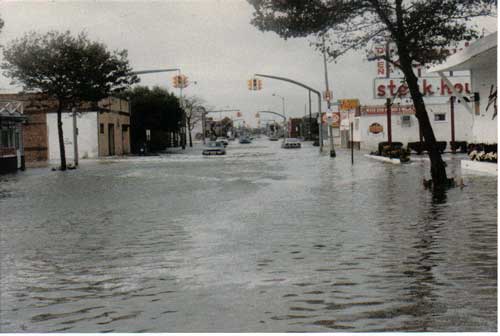 Looking west from New Hampshire St at what Hurricane Gloria did to Beech St.

photo by Rob McDevitt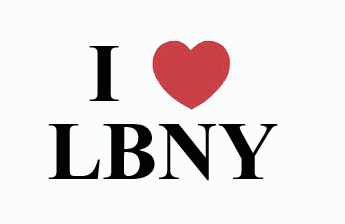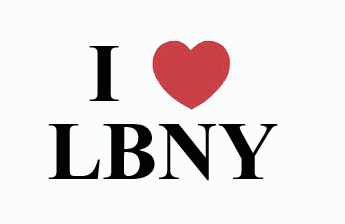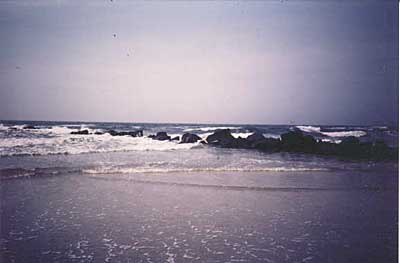 WWW.ILoveLBNY.Com

Long Beach New York

Page 11

The following photos were sent to me by Linda LaMarca.  Thanks !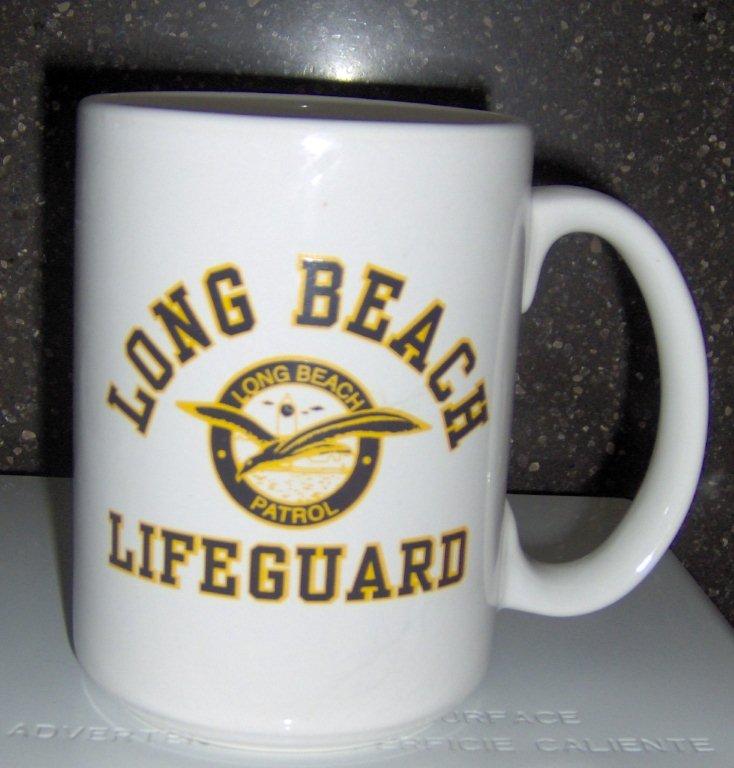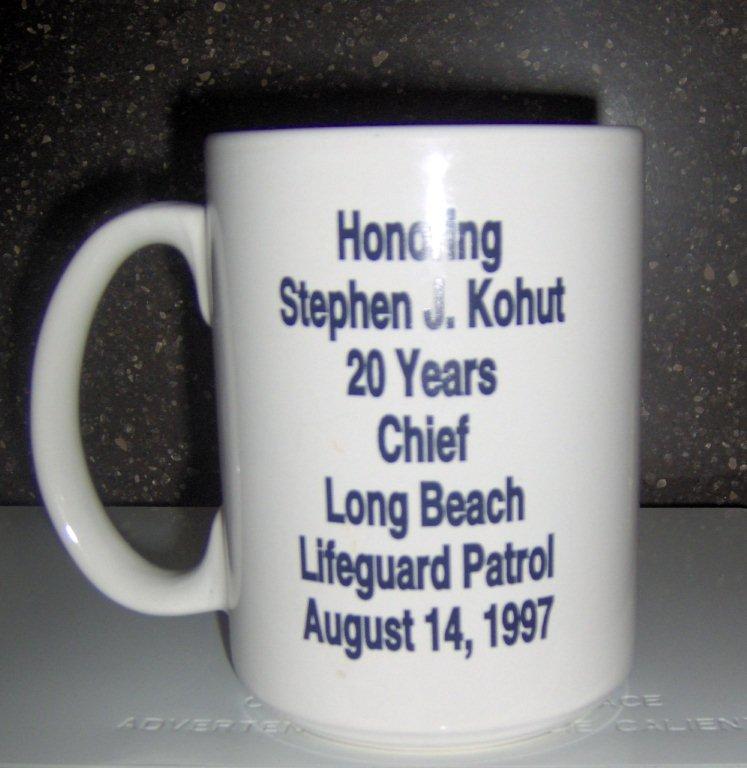 Coffee cups honoring Steve Kohut.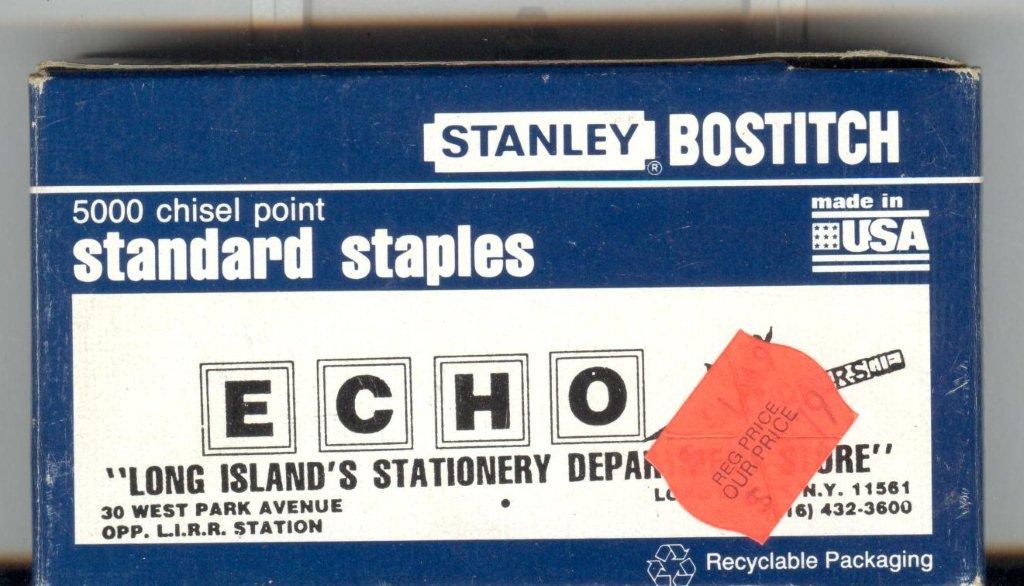 Unopened box of staples from Echo.

Vintage pair of LB Lifeguard swim trunks.  Gulbenkian is the industry leader in competitive swimwear, life guard equipment and aquatic rescue devices.. ( I think I'll stick to board shorts !!)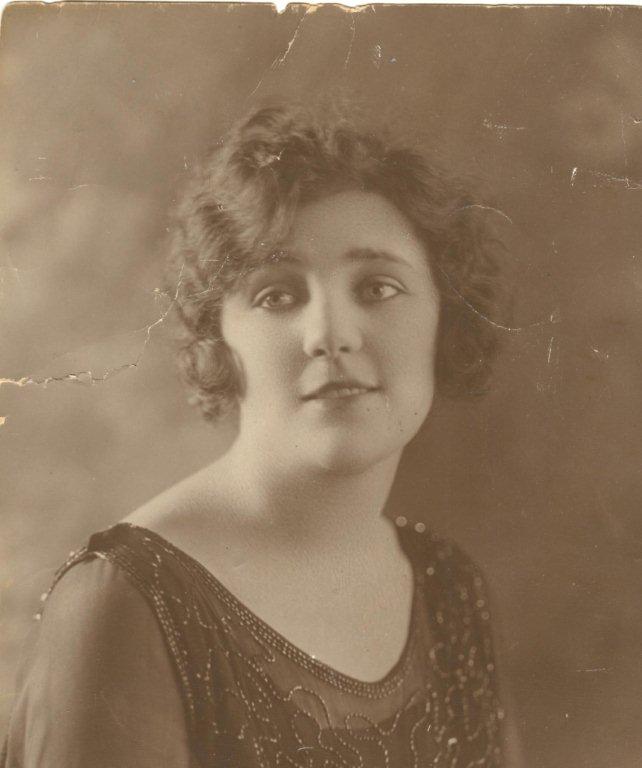 Mae Trumm, Otto Trumms wife, John Trumms mother. She sold antiques out of her Conneticuit Street home.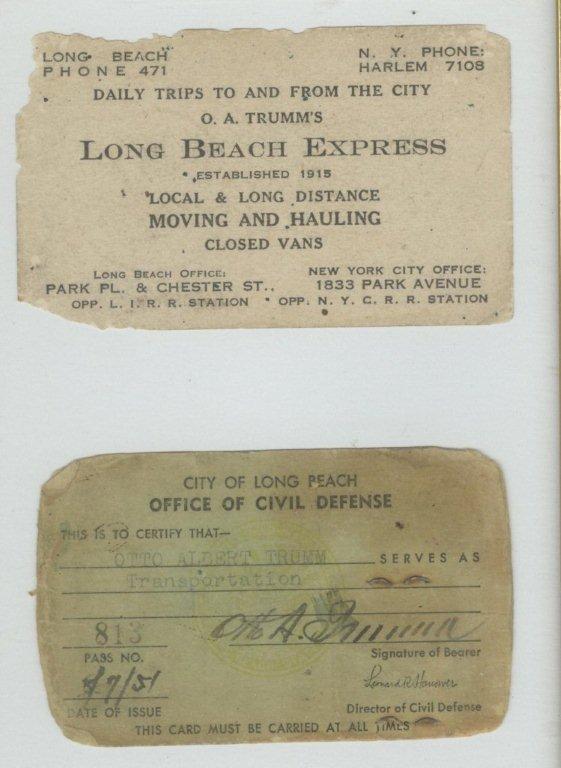 top

O.A. Trumm's Long Beach Express Moving and Hauling original business card

bottom:

City of Long Beach Office of Civil Defense issued to

Otto Albert Trumm   8/7/51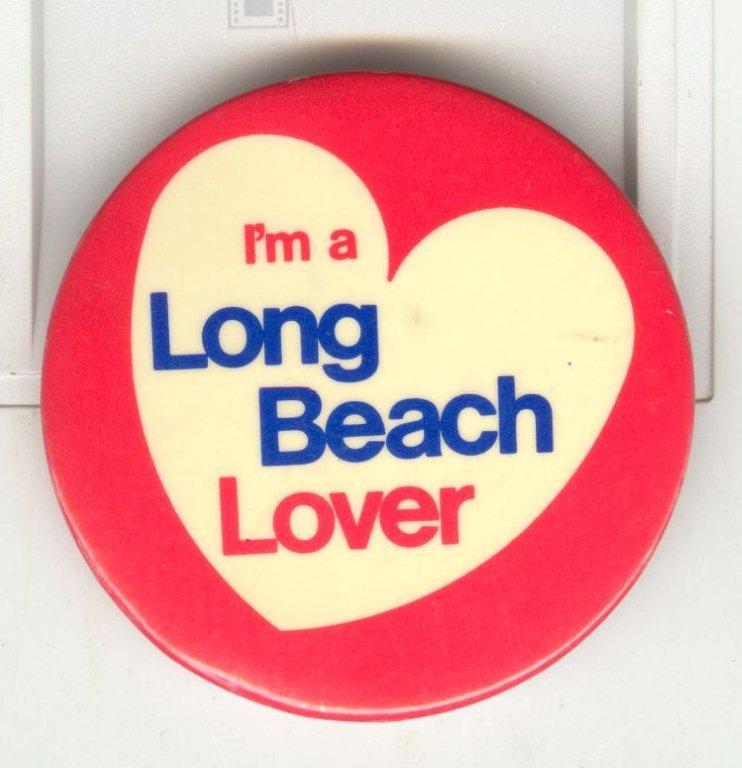 Vintage Long Beach Lover button.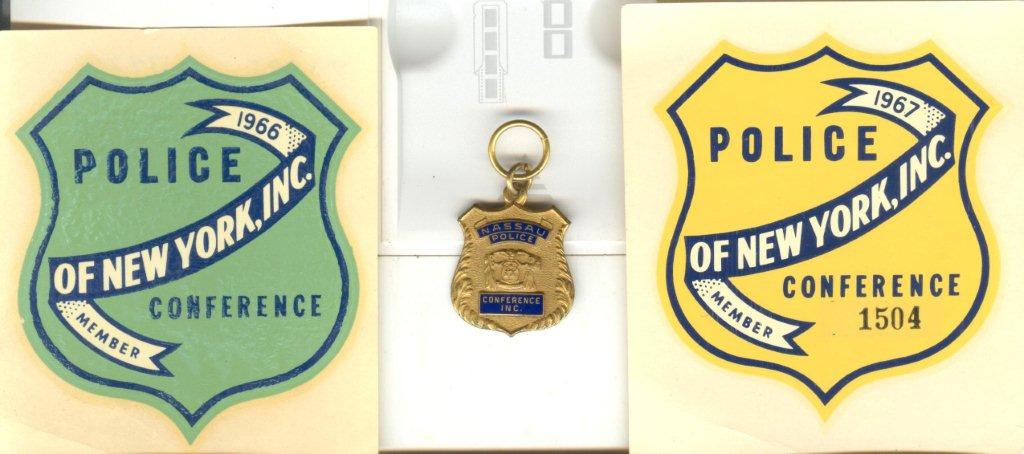 Vintage 1966 & 1967 unused Nassau Police Conference window stickers given to L.B. Police officers & goldtone charm.