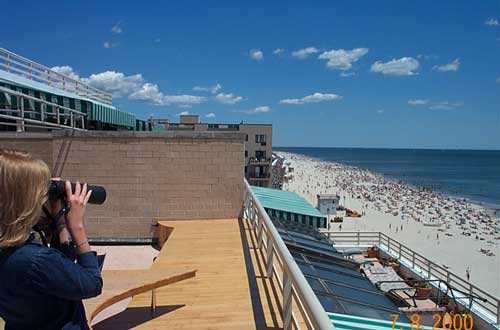 Long Beach New York

Today !!

Time to post some new photos of Long Beach!  Thanks to everyone who has sent them in!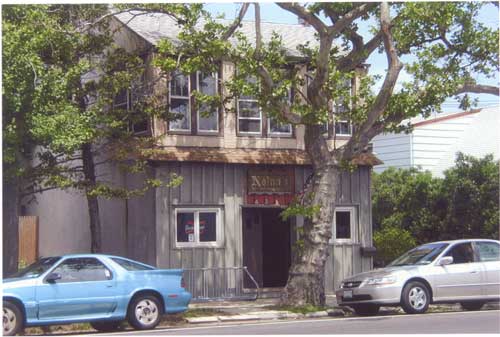 Nolan's Bar.. think I've swilled a few cold one's in here!

photo by Robin Stein

My apologies to some of the photographers whose photos may be here. I lost some of my paperwork on my photos and may not have credited you. Please email me if your photo is here and I'll get your name up.. Thanks!

Grand Blvd looking South from Park.

photo by Vinny Rossi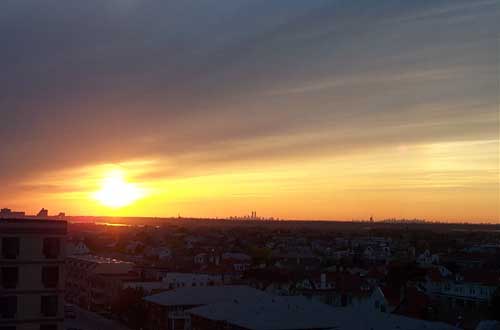 A great sunset over the bay with the skyline of Manhattan visible in the distance.

photo by Vic (Vic, send me your last name !!)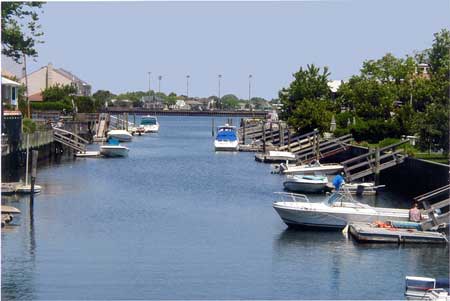 Looking across the bay down one of the canals.  (ok, I worked a little digital magic here and removed the incinerator which was visible on the the other side of the bay , I never liked it anyway !!)

photo by Robin Stein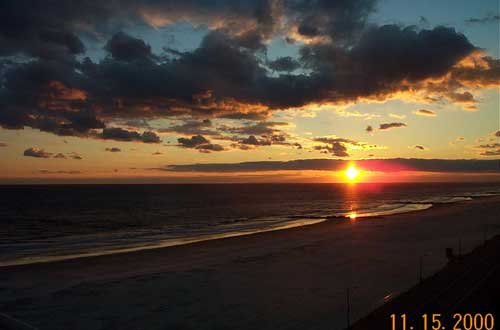 A nice, late fall sunset over the ocean.

photo by Vic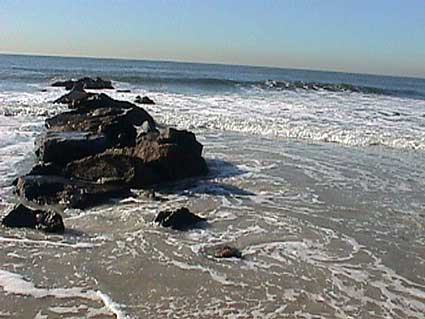 Do you have any nice scans?

Please email them to me with a brief description and I'll try to get them posted for everyone to enjoy.  JPG format is best. 

Thanks,

Chuck Jacobi

The Jetties.

photo by Vinny Rossi

This page was last updated on: December 21, 2015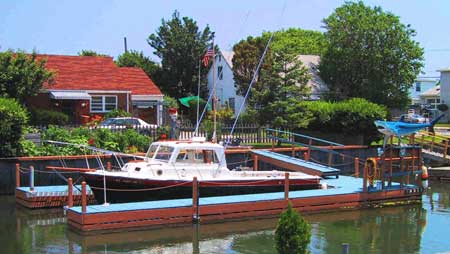 A nice photo of a fishing boat at the dock in one of the canals of Long Beach NY.  Notice the blue shark on the piling to the right!

Photo by Eddie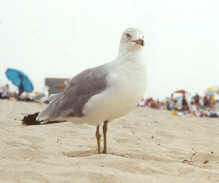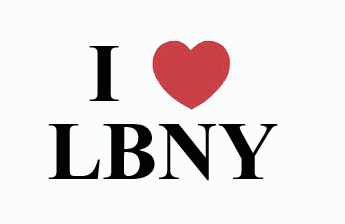 WWW.ILoveLBNY.Com Long Beach Today Page 1

WWW.ILoveLBNY.Com

Long Beach New York

Later On

Page 1