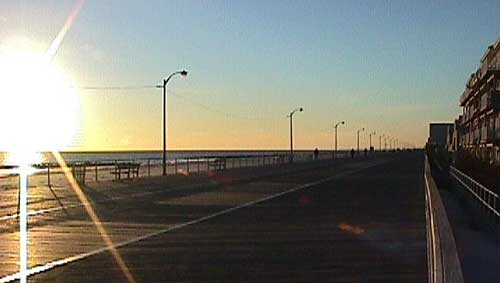 Long Beach New York

Today

Page 4

This page was last updated on: December 21, 2015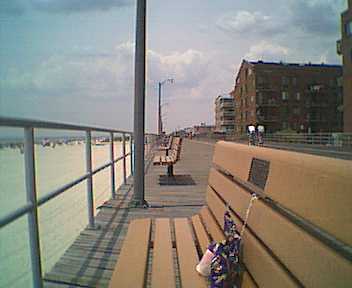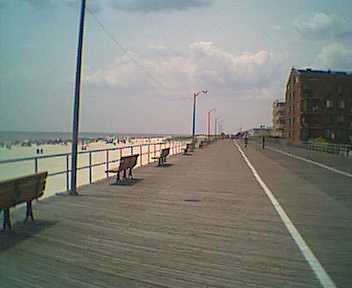 Looking down the boardwalk and a view of the memorial plaques on the benches.

photos by John Siscaretti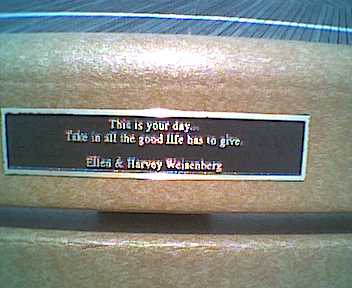 This is your day..... Take in all the good life has to give.... Ellen and Harvey Weisenberg

photo by John Siscaretti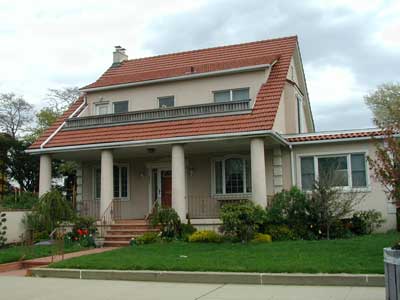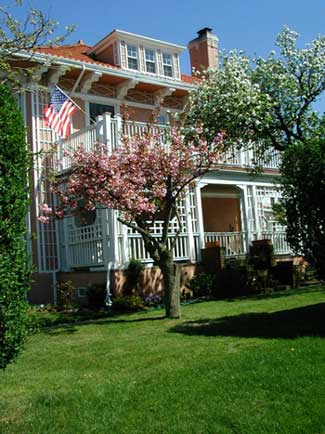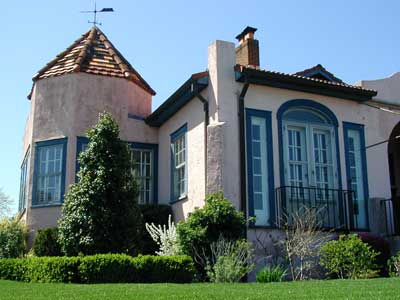 Left and above... some nice original Long Beach homes photographed by Robin Stein.

The lifeguard station on National Blvd. 2002

photo by Julie Seargent-Pomeroy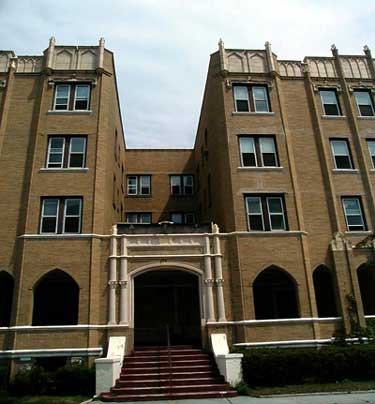 The Palace Hotel, soon to be demolished I hear.

photo by Julie Seargent-Pomeroy


A memorial bench on the boardwalk dedicated to Brother firefighter Mike Carlo, Engine 230, FDNY, killed in the attacks of 9-11-01.

Photo by Julie Seargent-Pomeroy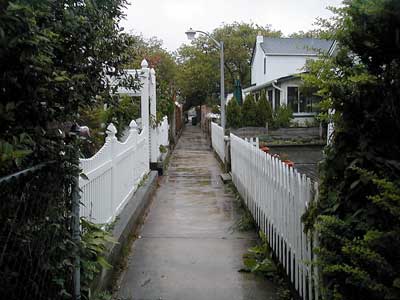 A nice shot of the Walks neighborhood.

photo by Julie Seargent-Pomeroy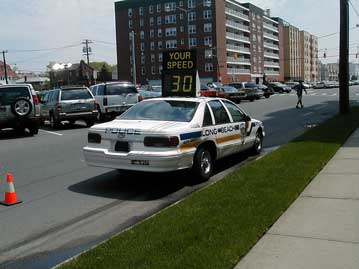 It's not nice to speed in Long Beach !!

by Julie Seargent-Pomeroy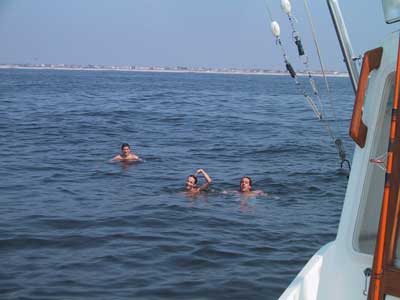 The crew from Eddie Perry's boat,  "The Penguin"...

chumming for sharks off Long Beach!

Photo by Ed Perry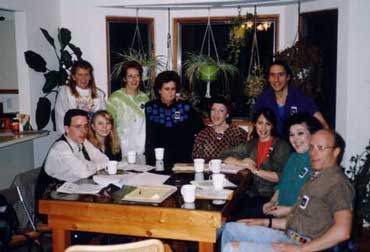 The original "team" that worked on putting together Earth Day 1990. 3 months to prepare, no money exchanged, and we got 25,000 on the boardwalk by 2 pm in the Afternoon on 4/22/1990.

Bob Davis and I got a certificate from Ed Eaton, City Manager for our event. It was awesome.

The people in the photo are: Brian, Emily, Mindy, Meria Heller, Agnes Rothkopf,Stasha Meyers, Lila Schwartz, Bob Binder, Jackie Kurtz and Bob Davis.

photo courtesy of Meria Heller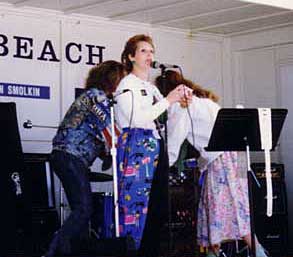 Meria Heller speaking at he 1990 Earth Day celebration.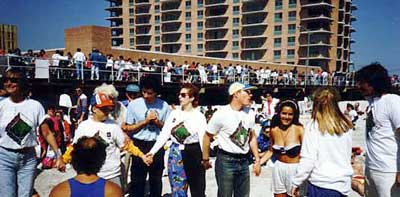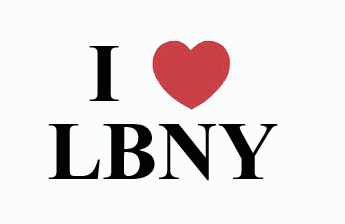 WWW.ILoveLBNY.Com

Long Beach

Today

Page 4