WWW.ILoveLBNY.Com

Long Beach

New York

Today

Page 5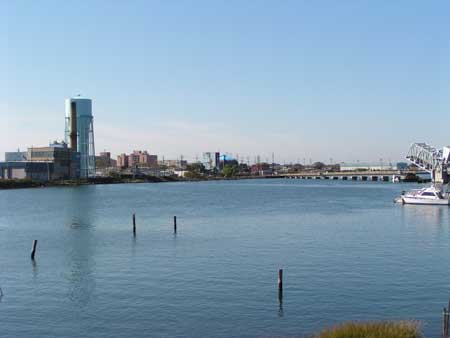 Reynold's Channel, looking West from the Island Park side of the bay near the LB Bridge.

photo by Vinny Rossi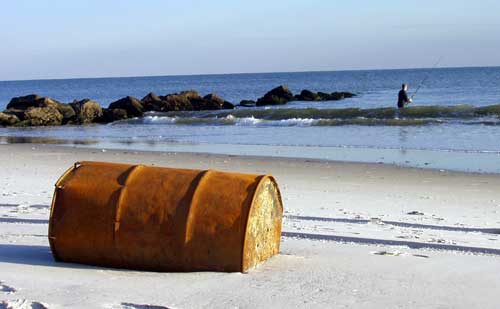 Winter on the beach.  Richard Mackney took this photo of a lone fisherman and a rusty old barrel that washed up on the beach.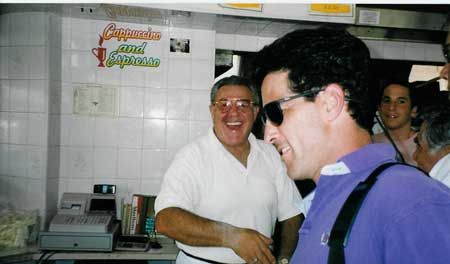 Anybody who spent any time in the West End knows this guy.. Vito! Summer on the beach wouldn't have been the same without Italian ices and pizza from BelAire Pizzeria on NY Ave. Now of course Vito has the old Capri Resturant at NY and Beech Sts.

photo by Paul Meola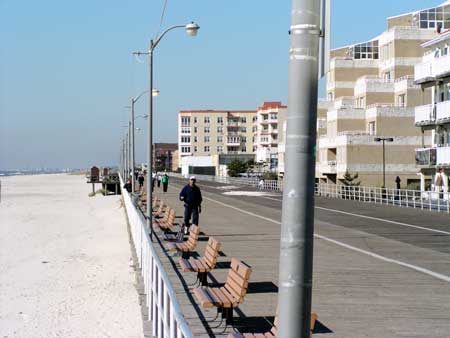 Looking West down the boardwalk.

photo by Vinny Rossi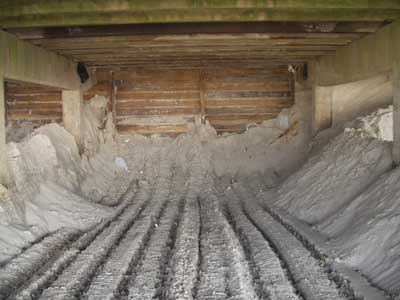 Under the Boardwalk after sand was pulled out for Boardwalk-Maintenance during Oct. 2002.  While Metal-Detecting, Richard Mackney, who took this photo,  found several old coins while this section was being dug-out.ie: 1907 Barber quarter, 1903 penny, etc..  There is alot of history buried under the sand near the baordwalk, especially toward the center of town where all the old bath houses used to be.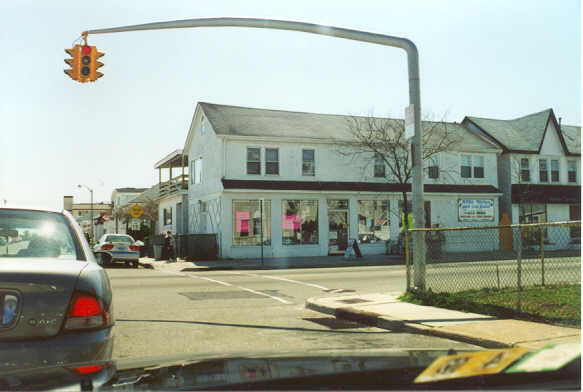 What used to be Harry's and Trilby's Candy Store, corner of Arizona and Beech St.  This place was great when there used to be such thing as true penny candy !!  Great egg creams and lime rickeys too !  Not sure what it is today, I forgot to look when I snapped the photo.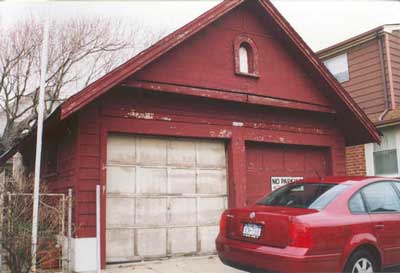 There's some speculation about this garage on Oregon St. just on the bayside of Beech St.  The architecture really doesn't match the homes on either side.  Some theories that have come up include it was used as a storage shed for the fire departments Alabama St. firehouse or a boat house for a lifesaving crew... can anyone shed some light on this little building ??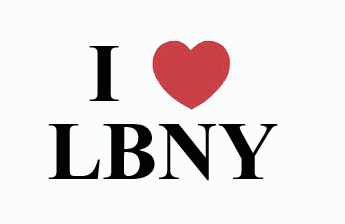 WWW.ILoveLBNY.Com

Long Beach Today

Page 5

This page was last updated: December 29, 2015