Long Beach New York

Today , Page 7


This page was last updated on: May 23, 2006
All images are copyrighted. Please do not use without permission of the photographer.

This series of photos, most of which were taken on Wyoming Avenue after a snow storm on April 7, 2003, was sent in by John Siscaretti.  Thanks !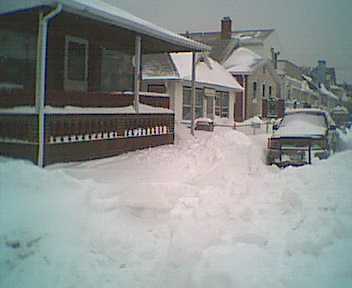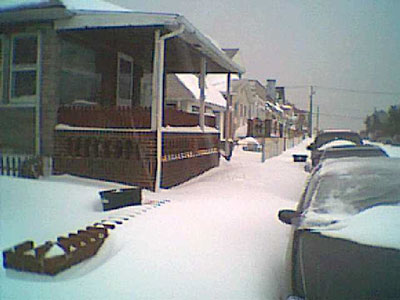 In front of 42 Wyoming Avenue, West End.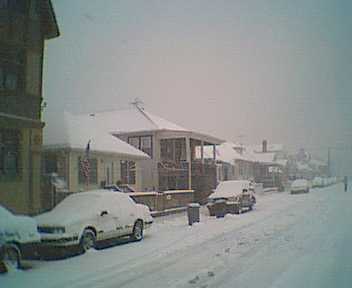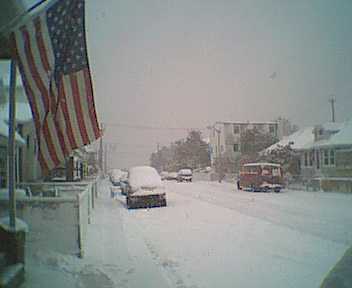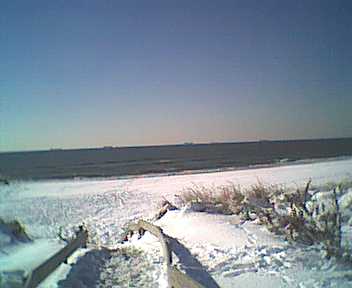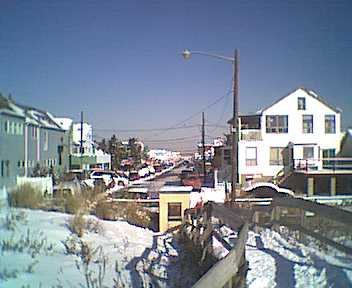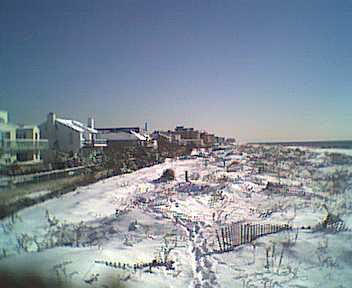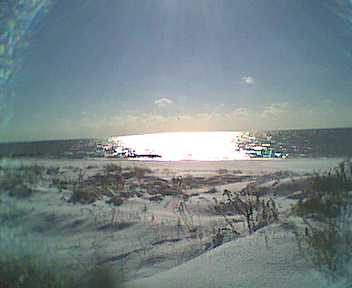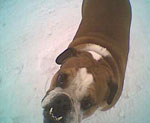 Buster isn't too happy with the deep snow !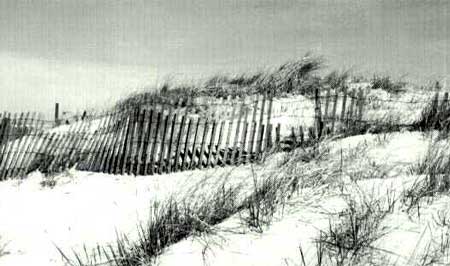 Long Beach Dunes

photo by Deb Devito