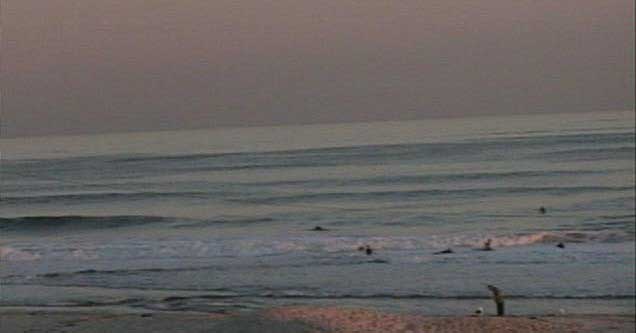 Long Beach New York

Today , Page 8

This page was last updated on: November 15, 2011

This series of 4 photos showing the train station and the new garage was taken by Vinny Rossi.  He also sent in the artist's rendering showing the entire project.  Thanks !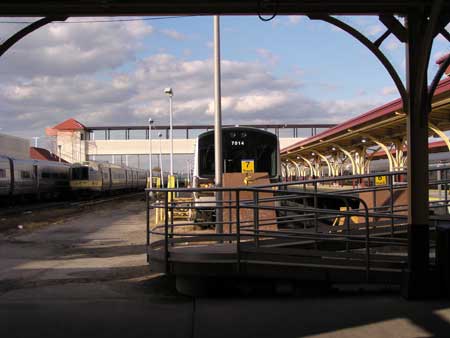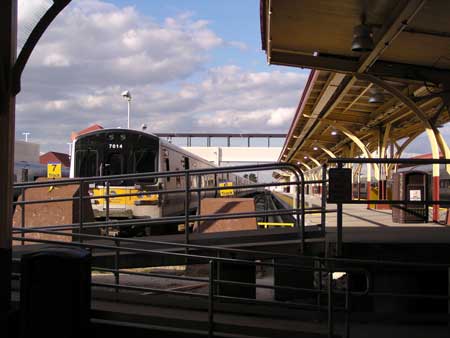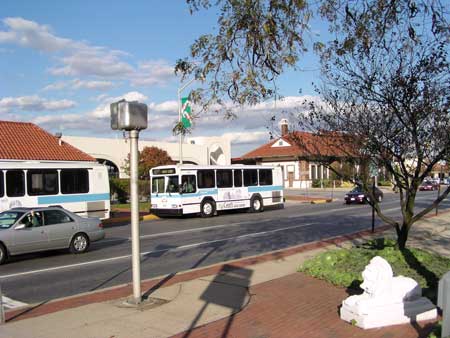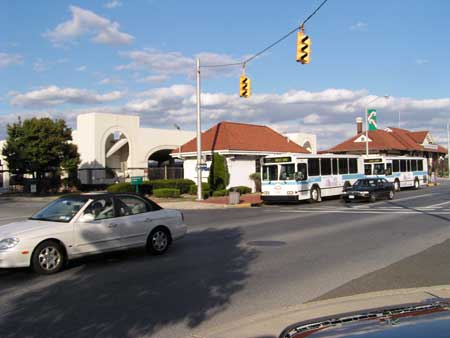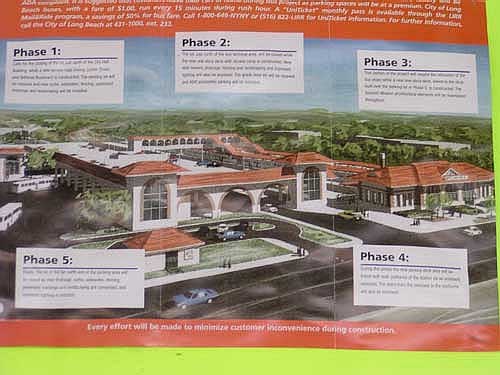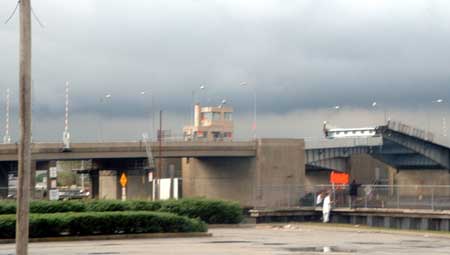 This shot of the Long Beach Bridge was taken by Tony LaPenna on a stormy looking November day in 2003.

I unfortunately lost the email that was attached to the following 5 photos, my apologies to who ever sent them.. Please email me if they are yours and I will properly credit you !!  sorry !  Chuck J.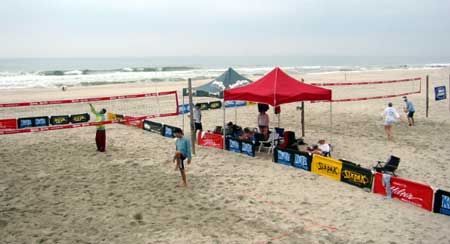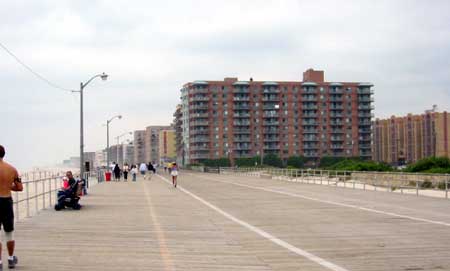 Looking West on the boardwalk from the foundation block around Riverside Blvd.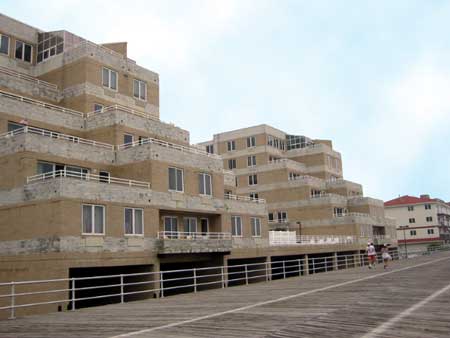 I believe this is around Washington Blvd.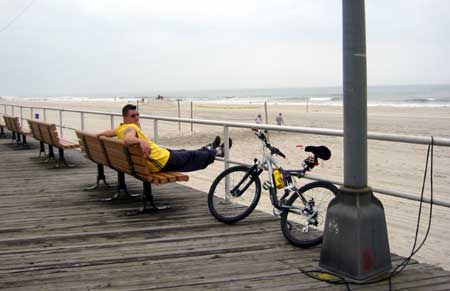 Relaxing on the boardwalk.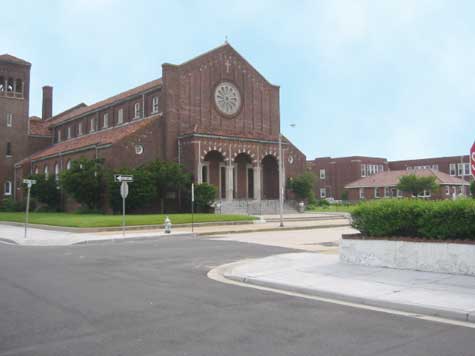 St. Ignatius Martyr Catholic Church

Grand Blvd at Penn St.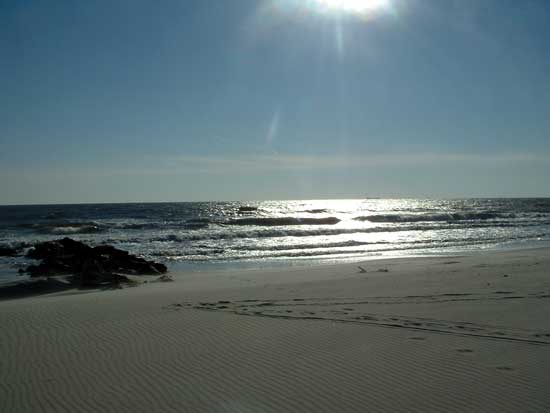 A pretty shot of a windblown beach on Neptune Blvd in November 2003

photo courtesy of Jaime Goldstein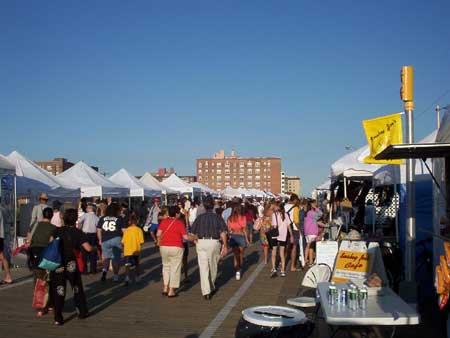 Paul O'Brien shot the rest of the photos on this page during the Summer of "03.  Thanks Paul !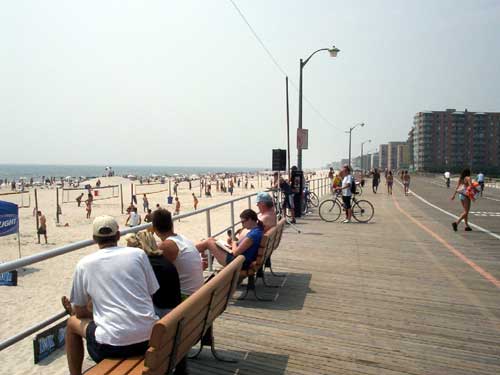 Arts and Crafts Fair on the boardwalk, August 2003

Looking west from Riverside Blvd.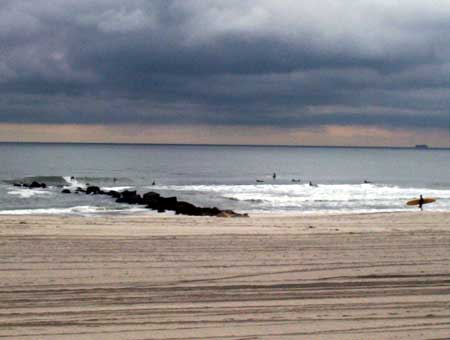 A cloudy day on the beach.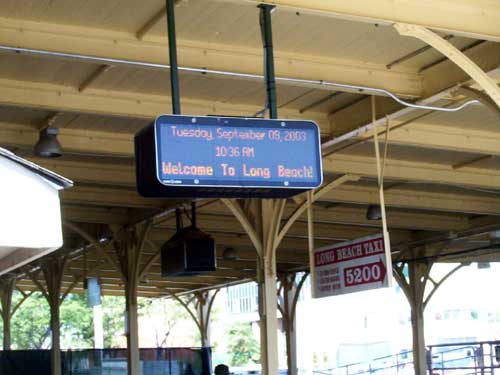 The Long Island Railroad Station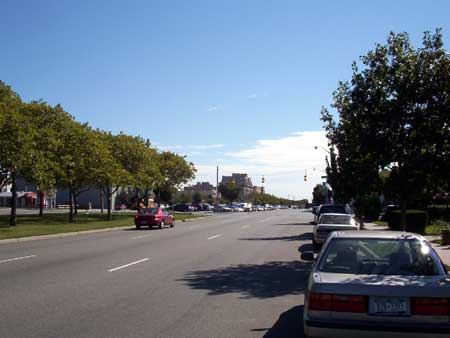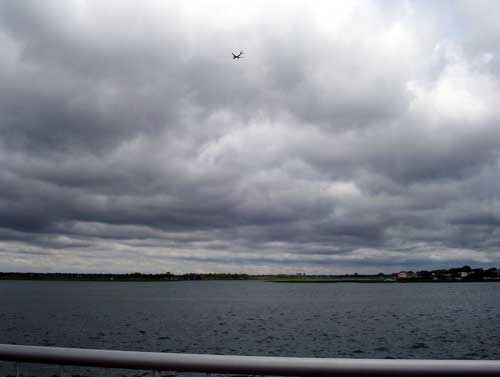 A plane headed for Kennedy Airport.  Looking over the bay from about Magnolia Blvd.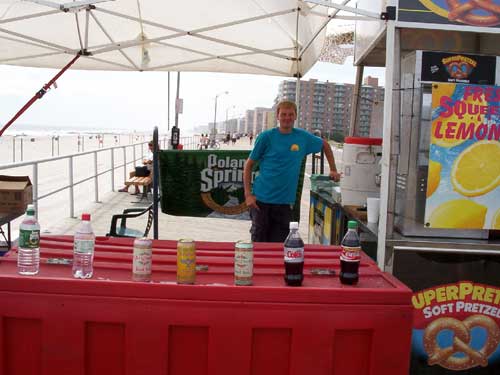 Concessions on the boardwalk at Riverside Blvd.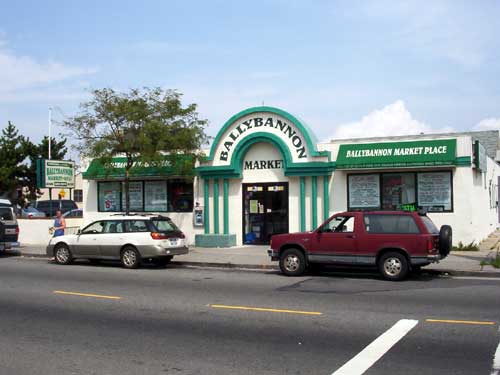 One of the businesses in the West End.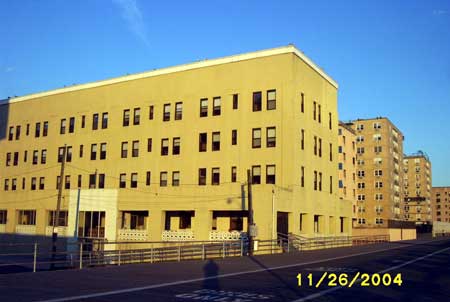 Possibly the Brighton Hotel

photo courtesy of Mike

Chasing seagulls in 1999 or 2000, looking west from Lindell Blvd.  The little girl in the picture is Casey Muirhead.

courtesy of Thomas Muirhead