Long Beach, New York

Polar Bear Swim, Feb 1, 2004

Vinny Rossi once again came through and sent me these photos of the 2004 Polar Bear Swim held near Riverside Blvd.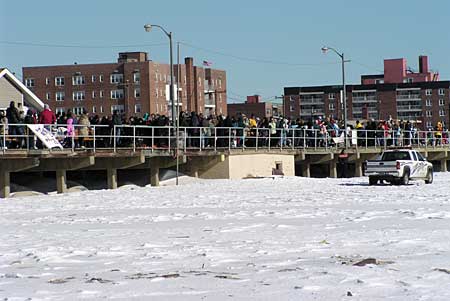 That's not Long Beach's snow white sand.. it's snow ON the white sand !!  BBBRRRRR !!!!!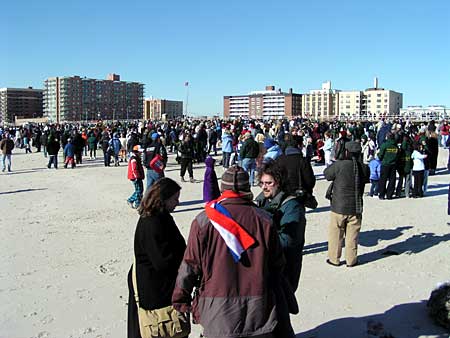 This event now surpasses the Coney Island swim and the crowd really turned out this year.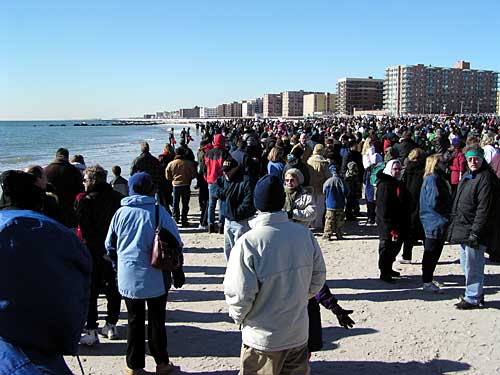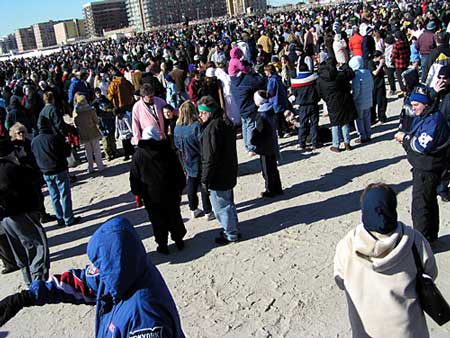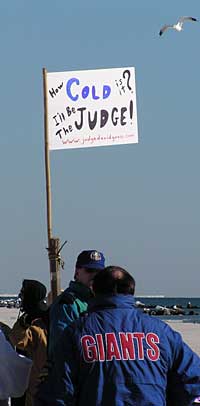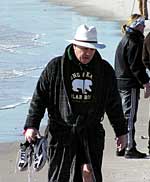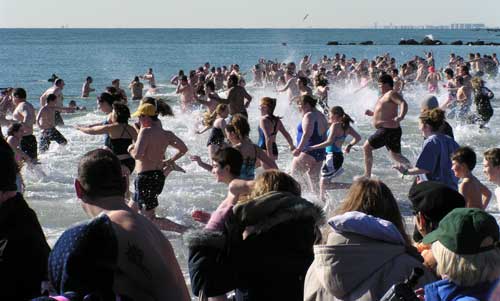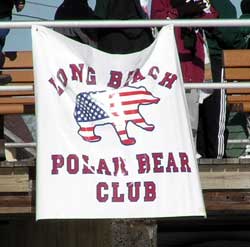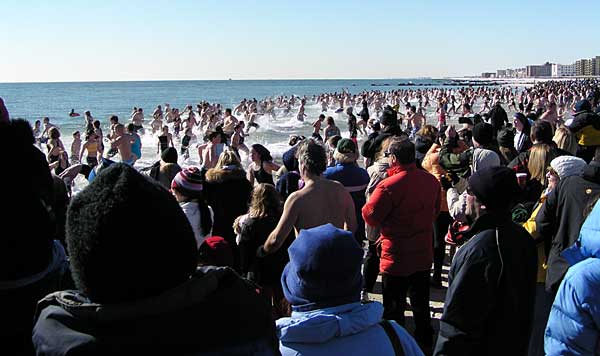 That's alot of crazy polar bears !!!  Way to go !!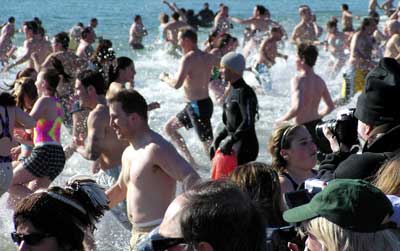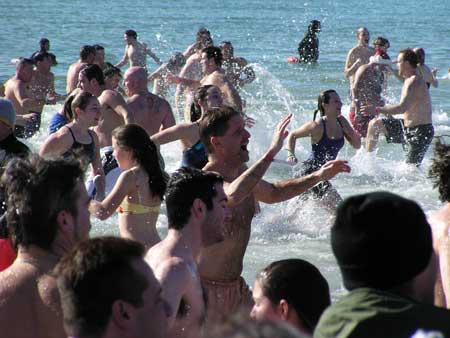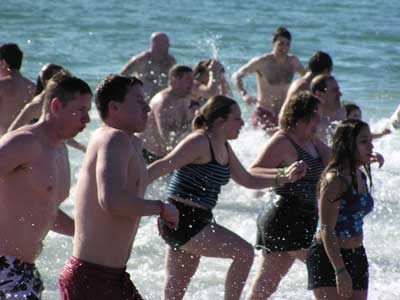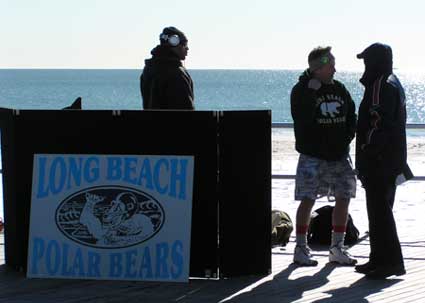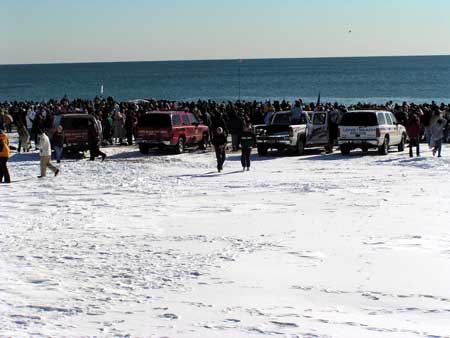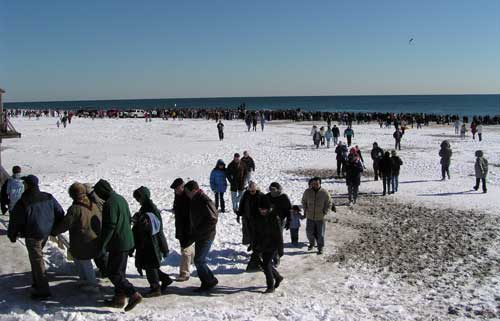 That's the end of another great year and now it's time to warm up and get ready for the the Super Bowl parties !!

Congratulations and well done to all the swimmers, supporters, fans, sponsors, support personnel and organizers for coming out again for this most worthy cause. You should all be proud ! 



And consider making a donation or buying a sweatshirt on their site to help their cause, the "Make a Wish Foundation", and help make a child's wish come true.