Please Standby While The Photos Load.. Thanks !!!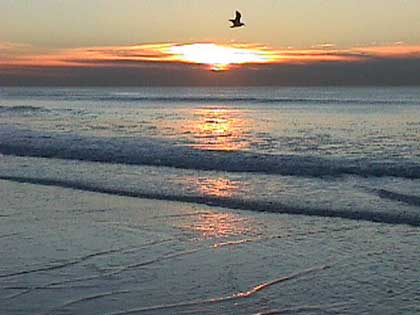 WWW.ILoveLBNY.Com

Long Beach New York

Robert Kennedy's 1964 Campaign Trip to LB

Beach Photo

By Vinny Rossi

These photos were all provided by Ed and Carol Albanesi.  Thanks so very much! 

In 1960, following the election of his brother to the presidency, Robert Kennedy was appointed U.S. attorney general. His tenure in that office was marked by active enforcement of civil rights laws. He resigned his cabinet post in 1964 and in the same year was elected U.S. Senator from New York. As Senator, Kennedy showed himself to be particularly concerned with the problems of urban ghettos and of the poor and disadvantaged.

These photos are from the late Senator Kennedy's campaign trip to Long Beach in 1964.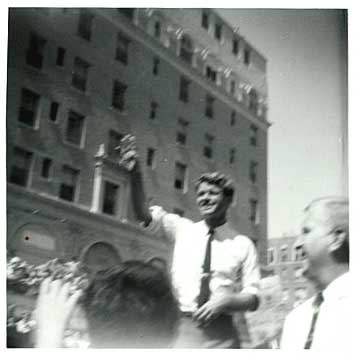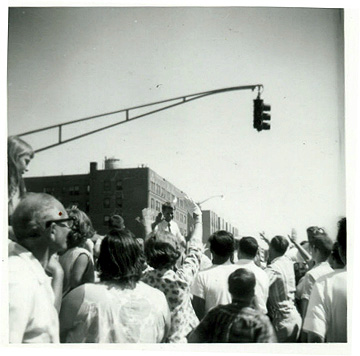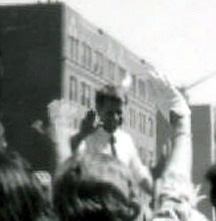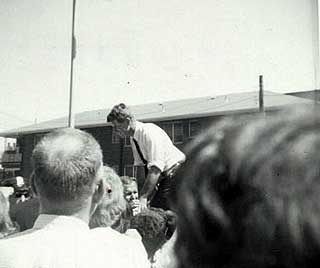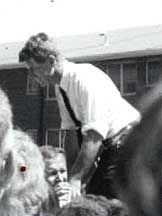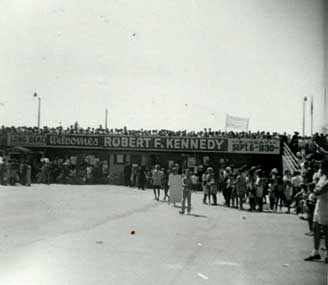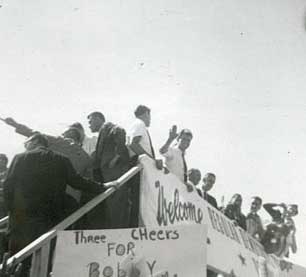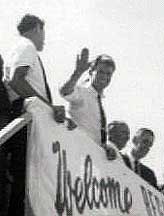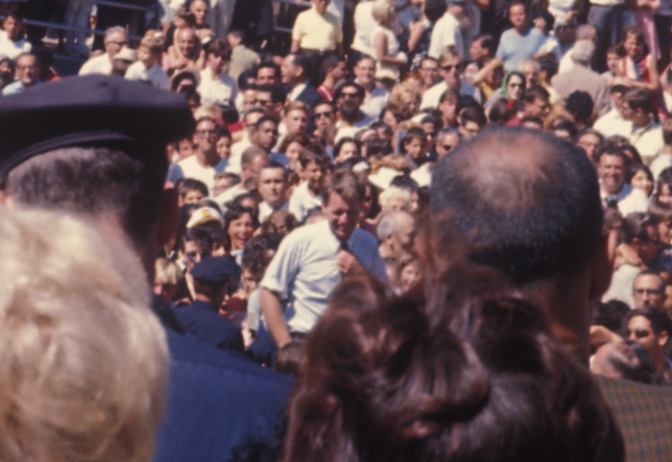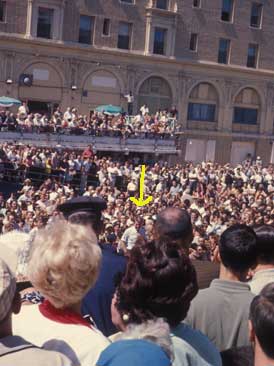 These two color photos are courtesy of Ira Langstein.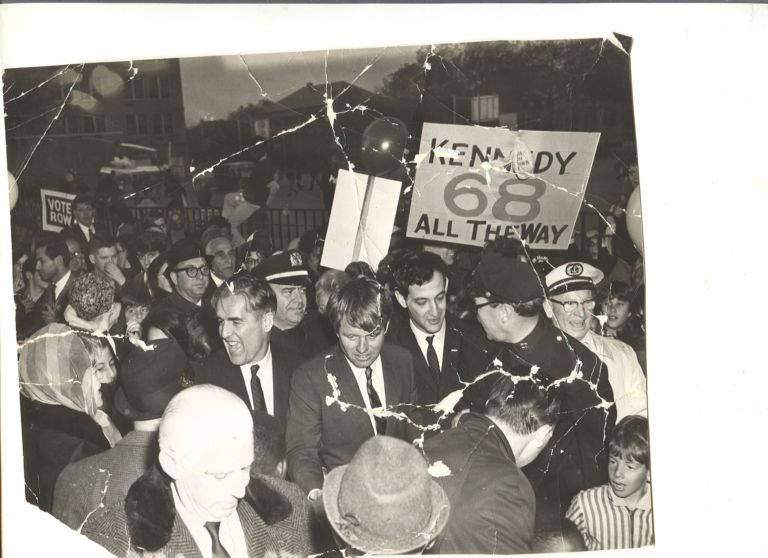 1964 Senator Robert Kennedy campaign stop in Long Beach. To the immediate right of the Senator is Nassau County Executive Eugene Nickerson, in the rear is John Trumm in uniform and to the Senator's left rear is Franklin Ornstein, Nassau County Clerk.

Photo courtesy of Linda LaMarca.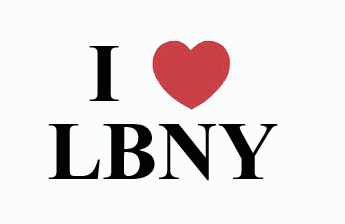 © 2001-2010 All rights reserved.  All images, stories, essays and other material on this website are the property of www.ILoveLBNY.com and may not be reproduced without permission.