WWW.ILoveLBNY.Com

Long Beach, New York

Long Beach Sunsets!

Page 2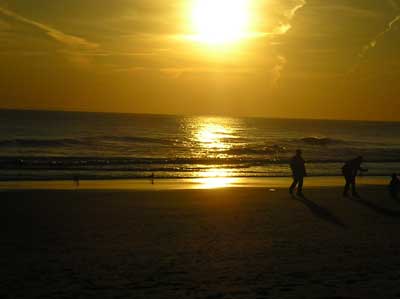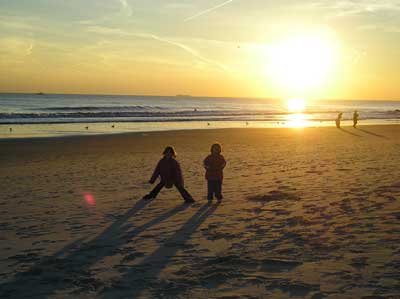 Tom Muirhead grabbed these two nice sunsets shots on a warmer than average New Year's Day 2005.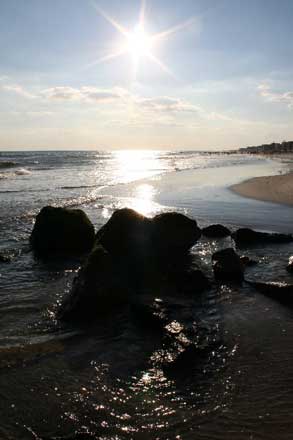 Karen Dinan snapped this late afternoon on the left shot in early September 2005.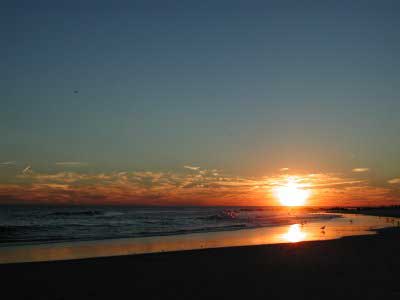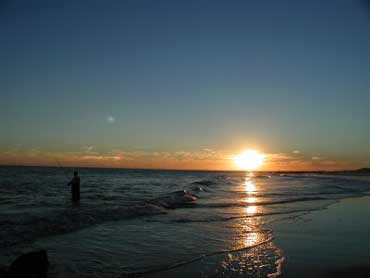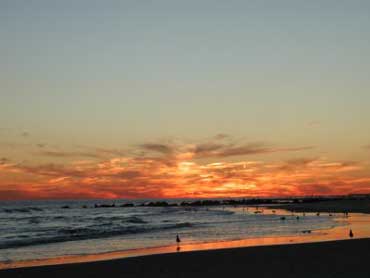 Linda Kane sent in

these nice sunset shots

she captured in October 2004.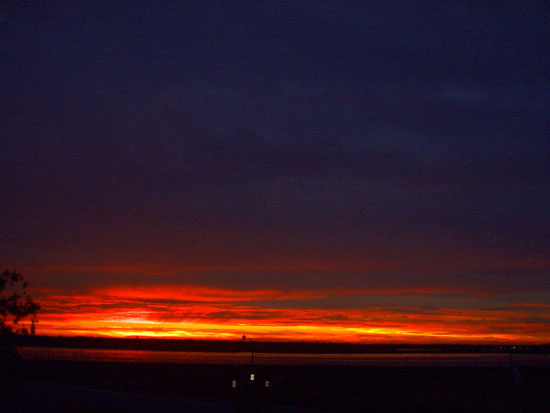 Jean Neptune (formerly Jean Ficke) sent in this nice shot taken from a home near W. Hudsun and Lindell Blvd looking toward Manhattan in June 2000.