Long Beach has many distinctive, original and beautiful homes which have survived the years.  The classic, original style have a Mediterranean flair and Spanish tile roofs.  Many have been lovingly restored, while others have been hastily and needlessly demolished or lost to development.  Still others have been destroyed by fire over the years.  My thanks to the Long Beach Historical Society for their efforts to preserve, document, catalog and restore these classic homes for generations to come, and  thanks also to Lowell Taubman of the Historical Society for taking the time to photograph most of these homes.

If you have any photos to add!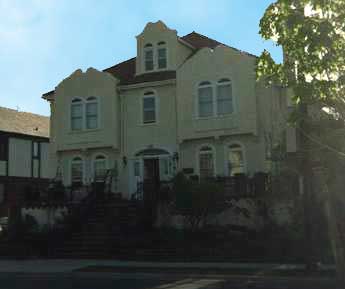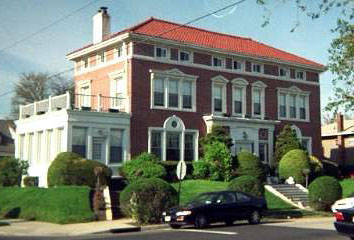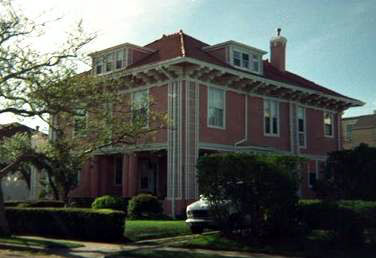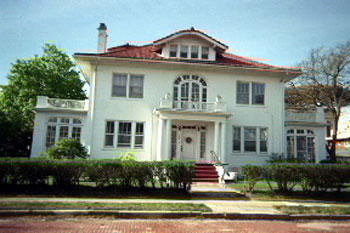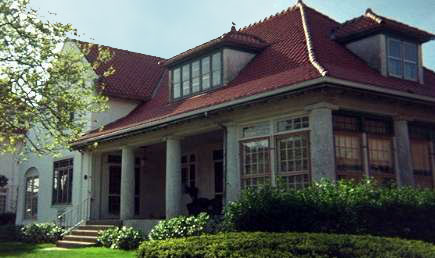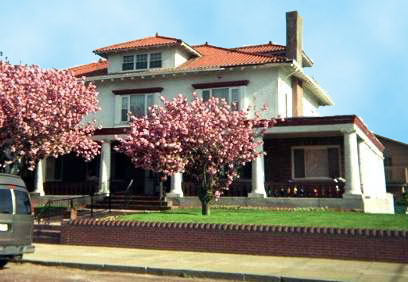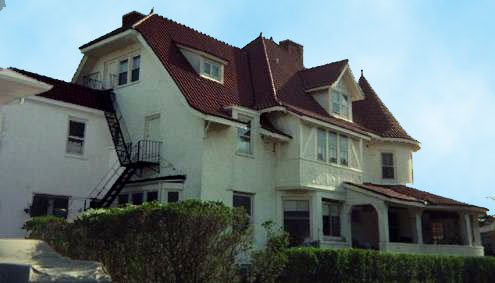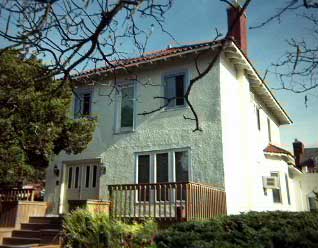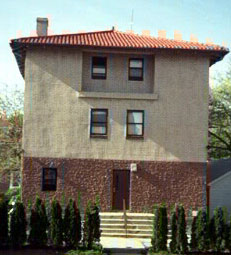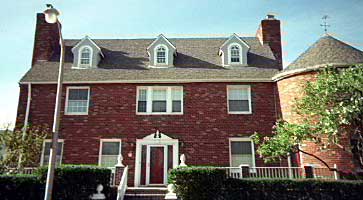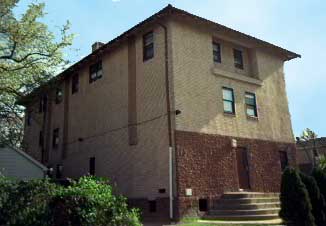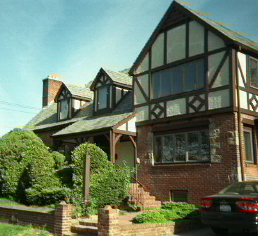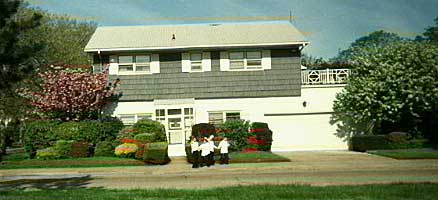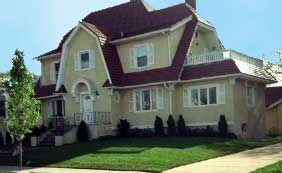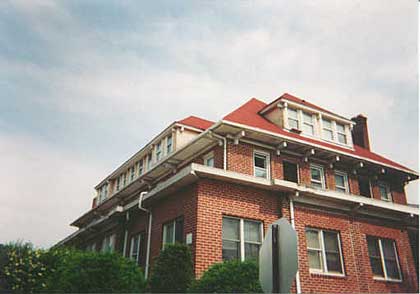 This home, at 172 Riverside Blvd,  was once known as the Beachview Hotel. It is scheduled to be demolished in the near future by it's owners in order to construct a newer facility.  It is currently in use as a dormitory.  Quite a shame to lose such a large, old structure.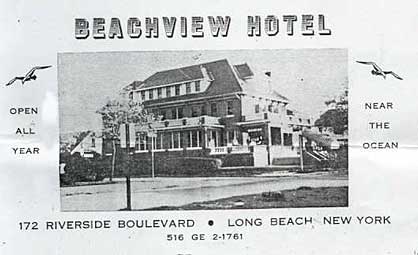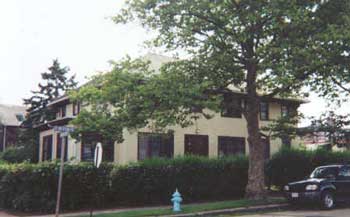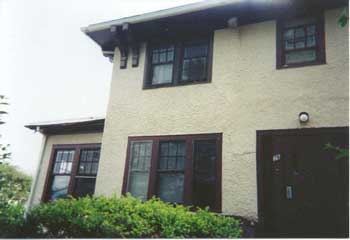 Possibly the former home of Eddie Cantor on Riverside and Beech St... One of several old homes slated to be demolished to make way for a dormitory complex.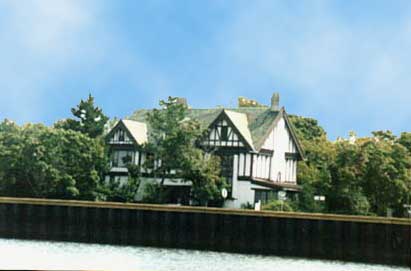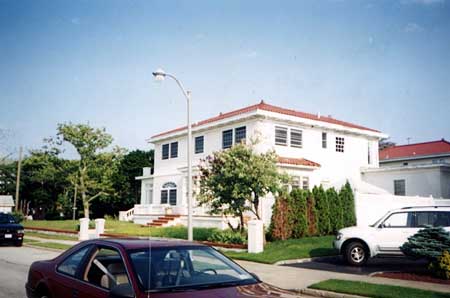 404 West Bay Drive

photo by Sam Schwarzman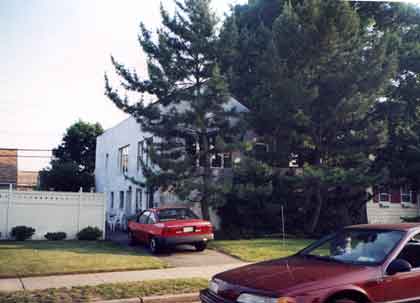 368 East Chester St.  Roll your mouse over it to see how it once looked !! Photo by Sam Schwarzman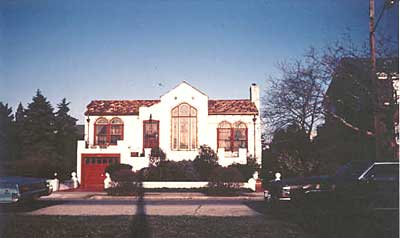 Rudy Valee's summer home, photographed in 1983.

photo by Laura Murphy

275 W Beech St

(N/E Corner of Laurelton Blvd and West Beech St.)

Identified by Esther and Phil Cruz

Former owners of 60 W. Beech St

211 Laurelton Boulevard

Former home of John and Amelia Casella.  They had this house built some time around 1910 or 1912 and lived there until the mid to late 1960's.  Documentation by Ronald V.  Governale, M.D., their grandson, who lived there for the first seven years of his life.
WWW.ILoveLBNY.Com

Long Beach, New York

Architecture and Homes

Page 1

Wendy Solof emailed me that she believes this is her family's former home at 254 W. Penn.  It was formerly owned by the Winikoff family.

WWW.ILoveLBNY.Com

Architecture and Homes

Page 1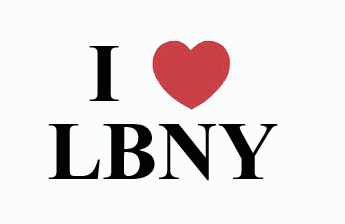 © 2001-2010 All rights reserved.  All images, stories, essays and other material on this website are the property of www.ILoveLBNY.com and may not be reproduced without permission.